Restitution Might Be Required for Felony and Misdemeanor Convictions
If you are ordered to pay an unfair amount for restitution or the government is asking for an exorbitant amount, you will need the assistance of an experienced defense lawyer to protect you and limit your liability.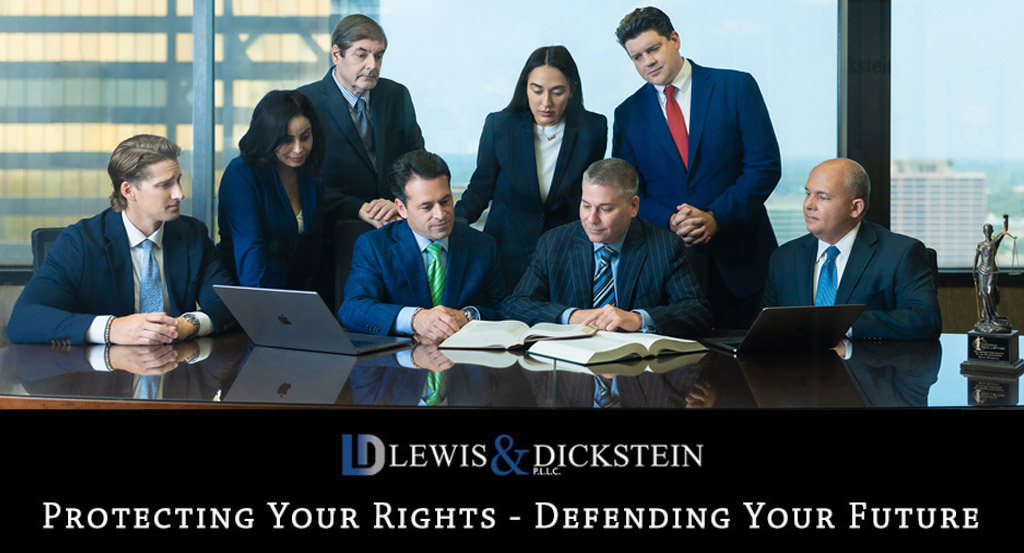 You are only liable for Restitution on current Charges in a Criminal Case – Nothing More
Restitution in a criminal case was addressed in the recent Michigan Supreme Court case of People v McKinley. This case was decided on June 26, 2014, and involved the issue of restitution and how the amount should be determined. Mr. McKinley was convicted by a jury of larceny over $20,000, malicious destruction of property over $20,000, and inducing a minor to commit a felony in connection with a series of thefts of commercial air conditioning units. He was sentenced to 12 to 25 years in prison. A restitution hearing was held after sentencing. It was determined that Mr. McKinley owed over $150,000 in restitution. The Michigan Court of Appeals affirmed the restitution issue because it permitted trial courts to impose restitution based on facts not proven to the trier of fact beyond a reasonable doubt. On further appeal, the Michigan Supreme Court overruled the Court of Appeals, holding that a trial court's restitution award based solely on conduct for which the defendant was not charged may not be sustained.
Restitution is a problematic issue. For example, it does not make sense that when a crime victim has already been reimbursed through an insurance payment, there should be restitution still payable. Because judges routinely award exorbitant restitution, you need a top-notch, experienced criminal defense attorney to help with restitution in a criminal case. In Michigan, and especially in the Wayne, Oakland, and Macomb County areas, judges are very strict with criminal defendants and almost anxious to assess restitution against those convicted of crimes.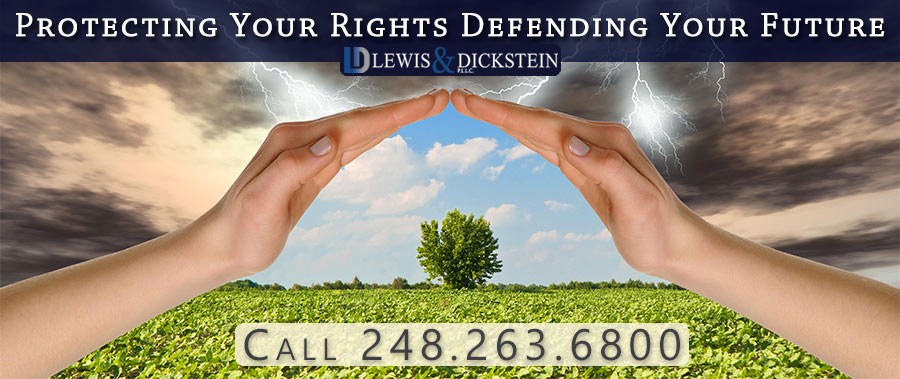 The go-to criminal defense attorneys in Michigan when dealing with restitution in a criminal case.
Under the old adage that "two heads about better than one," LEWIS & DICKSTEIN, P.L.L.C. operates on the team approach. Our highly skilled lawyers work together to decide the best course of action to give our clients the premier defense they deserve. In Michigan, criminal defense attorneys can range from new lawyers and general practice attorneys to highly qualified criminal defense specialists. When your future is at stake, as well as your finances, you need the best available representation, and that is the law firm of LEWIS & DICKSTEIN, P.L.L.C.
Call us today at (248) 263-6800 for a free consultation or complete an online Request for Assistance Form. We will contact you promptly and find a way to help you.
We will find a way to help you and, most importantly,
we are not afraid to win!