No one is above the law, including prosecutors.
A strong, fearless defense lawyer is a defendant's only hope when a prosecutor seeks to introduce questionable evidence and a judge is bending over backward to help the government prove its case.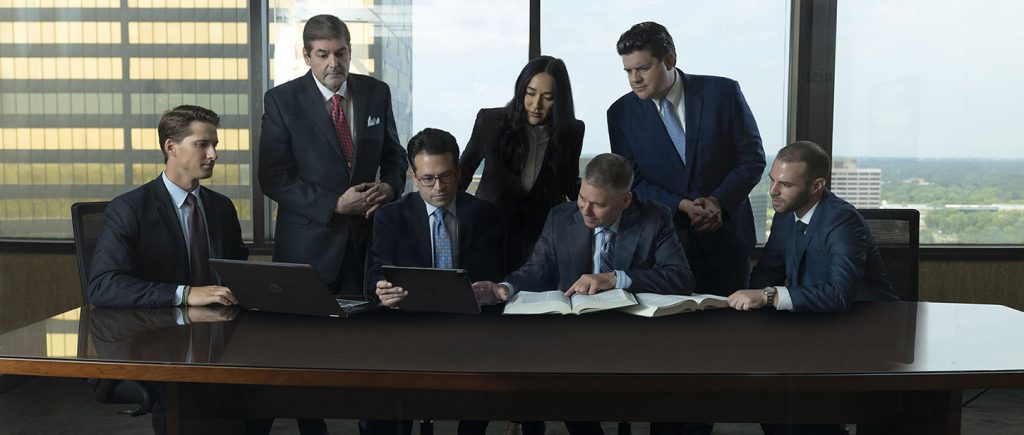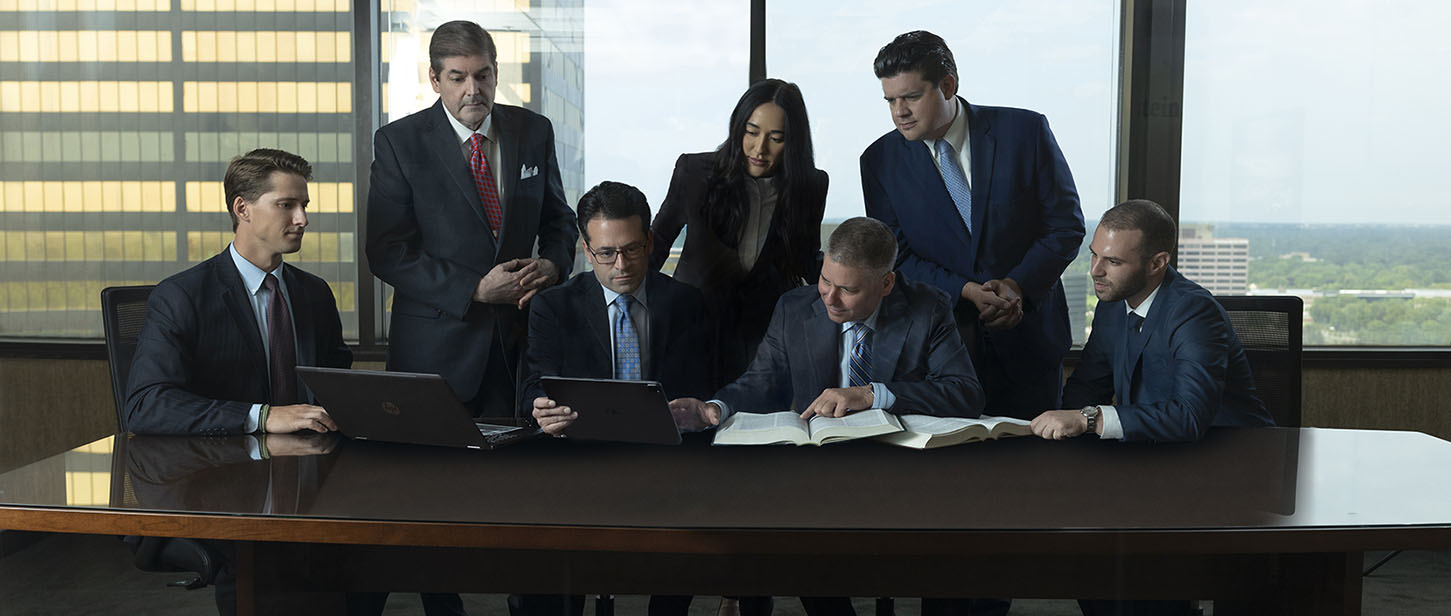 In US v Nelson, an opinion released August 7, 2013, by the 6th Circuit Court of Appeals, it was determined police testimony that, in response to an anonymous 911 call, Mr. Nelson had a gun was inadmissible hearsay and should not have been allowed at the trial of Mr. Nelson. In other words, the 911 call was ruled inadmissible.
Police were dispatched in response to an anonymous 911 call reporting that a black man wearing a blue shirt, with an afro, riding a bicycle, was armed with a pistol. Officers arrived and saw a person matching the description (Mr. Nelson) and ordered him to stop. He did not. As officers in their squad car followed Mr. Nelson on his bike, they saw Mr. Nelson reach into his waistband and throw a large, heavy object into nearby bushes. The officers apprehended Nelson and searched him, finding bullets in his pocket and recovering a loaded gun in the bushes. Nelson was charged with being a felon in possession of a firearm and ammunition.
The only issue in the case was, "did Mr. Nelson have possession of a gun?" Mr. Nelson argued that the 911 caller's description of the suspect was inadmissible hearsay. The lower court disagreed. The Court of Appeals found that there was enough evidence to support Nelson's conviction but reversed it anyway. It found that admission of hearsay evidence to prove Nelson had a gun was inadmissible hearsay and not harmless error because it was more probable than not that it had a material impact on the jury's verdict.

The Government's argument Failed and the 911 call was ruled inadmissible.
The government argued that the testimony regarding the 911 call was just background information and how the officers came to be at Mr. Nelson's location. Background information might not be hearsay because it is offered not for the truth of the matter asserted, but rather to show why officers acted as they did. Background information was irrelevant in Mr. Nelson's case because the officer's background and state of mind were never an issue. A less detailed statement indicating the police received a 911 call without detailing the caller's description would have avoided the prejudice problem while still ensuring that the jury was given the minimal background needed to understand why the officers behaved as they did.
The trial court did instruct the jury regarding the problem. However, the Court of Appeals determined that it was not enough to mitigate the prejudice. Hearsay testimony as to the crux of the issue being tried is not admissible.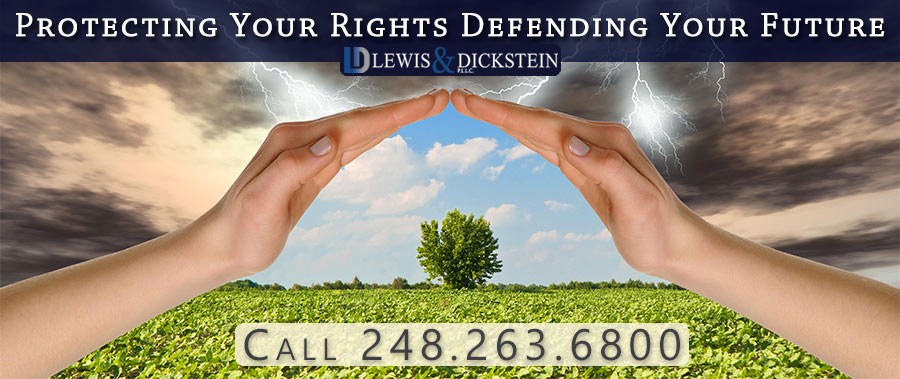 Michigan Criminal Defense Attorneys With Expertise in Evidence
If you are ever in a position that you are facing criminal charges, it is important that you have the best legal representation available. The attorneys at LEWIS & DICKSTEIN, P.L.L.C. have decades of experience practicing exclusively criminal law. We are regularly in state and federal courts and have good working relationships with prosecutors and courts.
Call us today at (248) 263-6800 for a free consultation or complete a Request for Assistance Form. We will contact you promptly and find a way to help you.
We will find a way to help you and, most importantly,
we are not afraid to win!