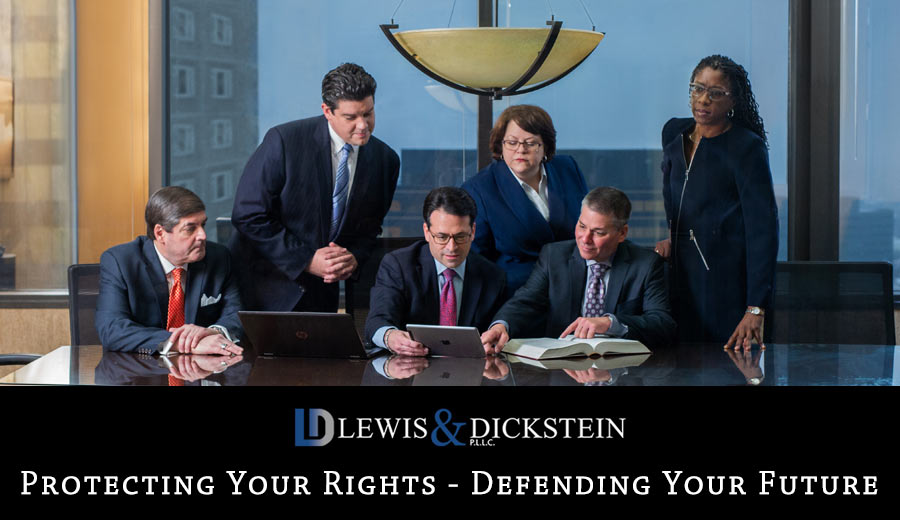 In United States v. Freeman, No. 11-1798 (Sep. 13, 2013), the Sixth Circuit reversed the defendant's conviction for conspiracy to commit murder for hire. The FBI had wiretapped the cell phones of several individuals as part of an ongoing drug investigation. The calls revealed that the defendant and several others planned to kill the victim for stealing cash, jewelry, and other items from one of the codefendant's home. More than 23,000 recorded conversations existed, seventy-seven (77) of which were played for the jury.
The issue in the case was that an FBI agent was allowed, over defense objection, to give his personal impressions of many of the calls. His opinion testimony was admitted under Fed. R. Evid. 701 as being based on his personal knowledge of the investigation and offered in his capacity as a lay witness. Officers and agents frequently are permitted to testify as to their "interpretation" of wiretapped calls on the theory that jurors need assistance in understanding the language used by alleged co-conspirators.
The Court of Appeals rejected this reasoning, however, noting that the commentary strayed far beyond permissible lay opinion testimony because:
(1) it broadly illustrated the prosecution's theory of the case for the jury,
(2) it suggested that the agent's interpretations were substantiated by voluminous information never presented to the jury,
(3) it formed conclusions for the jury that they were competent to reach on their own, and
(4) it infringed upon the jury's role in deciding what to infer from the evidence.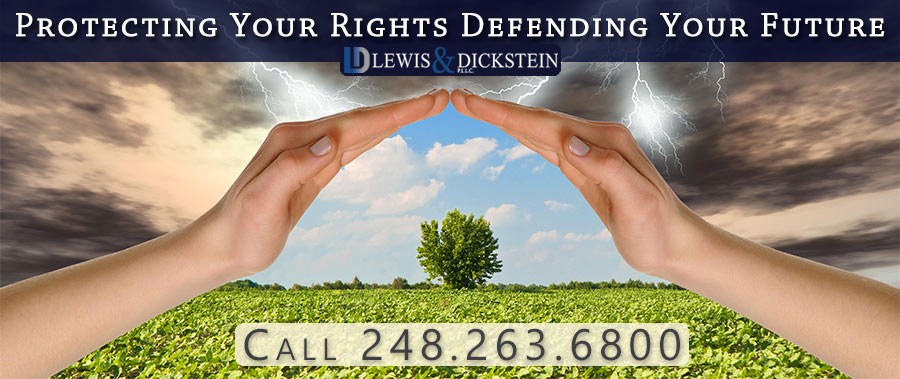 Criminal Defense Lawyers Who Win at Trial
If you are accused of a felony or misdemeanor, you will want the strongest possible defense. Our lawyers will do everything possible to defend and protect you. If you call us, we will take the time to talk with you, answer your questions, and address your concerns.
Call us today at (248) 263-6800 for a free consultation, or complete a Request for Assistance Form and we will contact you promptly.
We will find a way to help you and, most importantly,
we are not afraid to win!