Possession of Drugs in a School Zone is a Serious Offense
The illegal possession of drugs is a crime punishable by incarceration and probation. If the drugs or controlled substances are possessed in or near a school, the possible penalty is increased.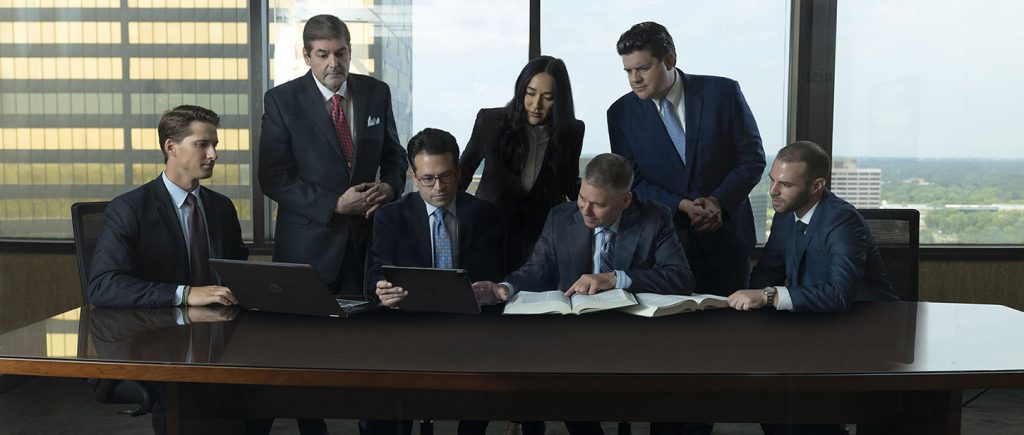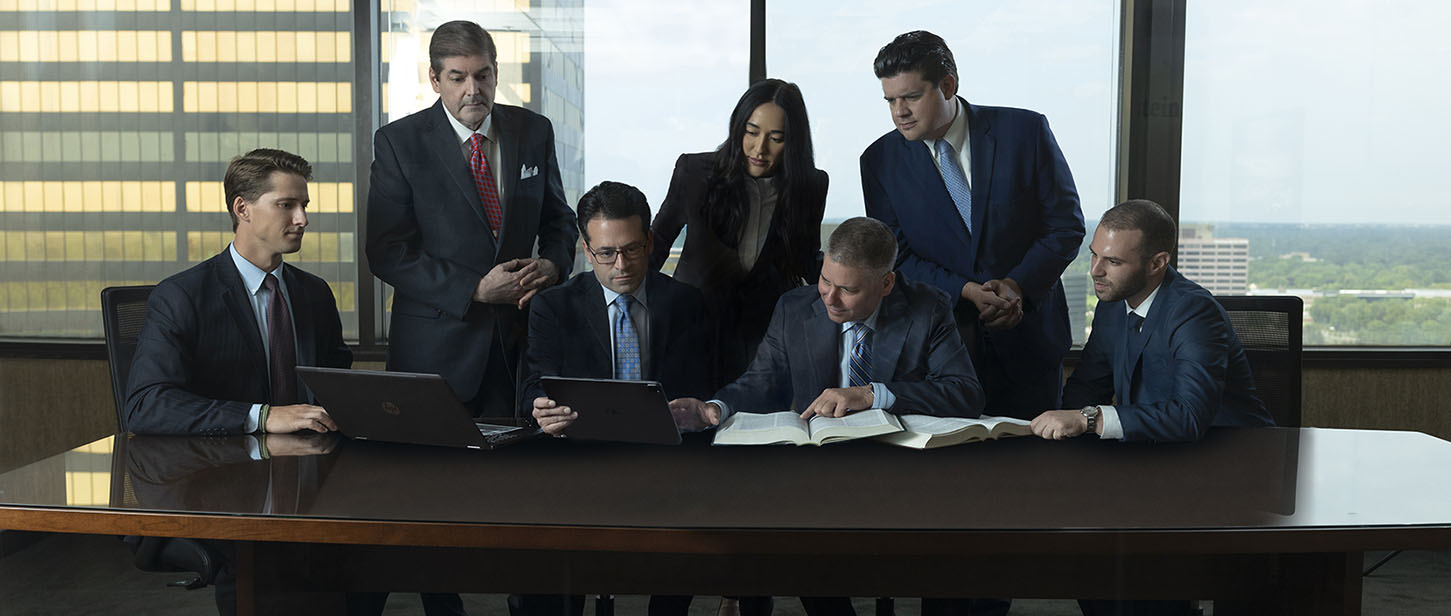 Drug Possession Within a School Zone Charges in Michigan
The recent cases of People v. English (COA No. 330389) and People v. Smith (COA No. 330390) settled the somewhat murky question of whether or not proof of possessing a controlled substance within a school zone can warrant an enhanced sentence. Interestingly enough, the two cases determined that if a defendant possessed drugs within a school zone and planned to sell the drugs on-campus, this would be enough to elicit an enhanced statutory penalty. However, without any proof of intent to sell the drugs in question, the penalty does not and cannot be applied.
In the People v. English case, police found drugs and drug paraphernalia while searching the defendant's property. MCL 333.7410 comes into play because English's property happened to be within 1,000 feet of a high school. The court case of People v. Smith presented similar facts. Smith was found with drug and related paraphernalia in his apartment and car – also within 1,000 feet of a school zone.

Possession with Intent to Deliver within 1,000 Feet of a School
The Public Health Code, MCL 333.7410, asserts that any individual over 18 years old who is caught possessing drugs within 1000 feet of school property with the intention to deliver or sell those drugs will be required to serve a prison sentence no less than 2 years in length. The offense is called Possession or Possessing Drugs within a School Zone. The code is both vague and ambiguous. In both cases, the question was whether or not this code applied to the defendants. Ultimately, charges were dropped against both English and Smith after their cases clarified the legislature's initial intention of the "within 1,000 feet of school property" stipulation. For MCL 333.7410 to be appropriate in these cases, a defendant would have to intend to sell drugs to a person within 1,000 feet of the school. Essentially, the proximity of the individual buying the drugs to the school was established as the critical fact in holding the defendants liable versus the school's proximity to the school. With no proof of intent to sell the drugs within 1,000 feet of the high school campus, the charges had to be dropped.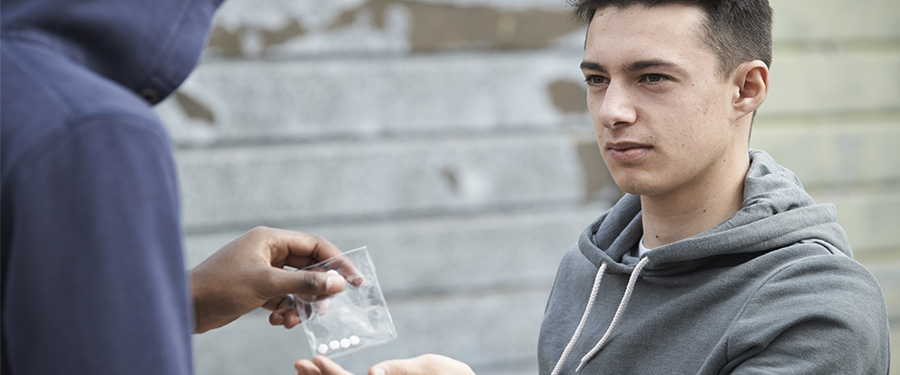 An Experienced Defense Lawyer Can Make the Difference
Thanks to the representation by aggressive and seasoned lawyers, charges were dropped against both Smith and English. Both defense attorneys' teams proved that their respective clients had no intention of delivering or selling the drugs within 1,000 feet of school property. What is the difference between the hundreds of people who have been convicted of this crime and the defendants whose charges were dismissed? Great lawyers! If you currently find yourself facing drug-related charges, LEWIS & DICKSTEIN, P.L.L.C. can help you. Our firm is widely regarded as an outstanding Michigan law firm. The firm's team of lawyers can use their experience, reputation, and foresight to fight tirelessly and successfully for your freedom.
Call us today at (248) 263-6800 for a free consultation or complete a Request for Assistance Form. We will contact you promptly and find a way to help you.
We will find a way to help you and, most importantly,
we are not afraid to win!