The Unknowning Possession of Child Pornography is Not a Criminal Violation
There must be evidence of a connection between possession of child pornography and the defendant for a conviction to be upheld. In other words, the defendant must know the pornography exists.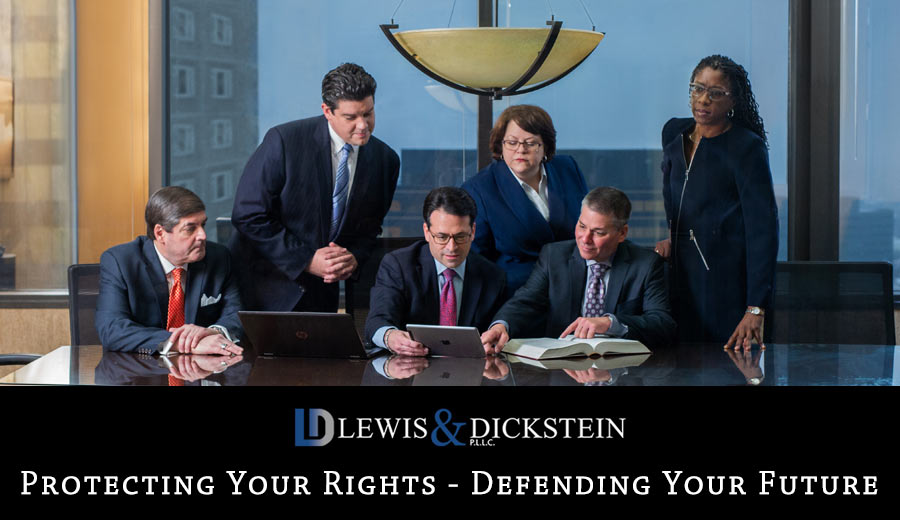 What if a defendant is unaware that child pornography is on his computer?
There must be a connection between the possession of child pornography charges and the defendant. The mere fact that child pornography is on the defendant's computer is not enough to convict. There must be evidence that the defendant knew the information was actually on the computer. In United States v Lowe, 795 F3d 519 (6th Cir. 2015), the 6th Circuit Court of Appeals determined that just because the defendant's computer's sole user name was a form of defendant's name and the computer belonged to the defendant was not enough to convict him. This is because the defendant's wife and a minor relative also lived in the home, and both knew the user name and used the computer. There was no direct connection between the defendant and the pornography. This is an example of a politically unpopular but legally sound decision by the 6th Circuit Court of Appeals. The court is making law enforcement show a connection between the alleged bad act and the person charged. Unfortunately, all courts are not this well reasoned. Also, it concerns that the trial court/jury convicted Mr. Lowe in the first place. This is precisely why you need to have a great legal representation of you are facing a criminal charge, particularly possession or distribution of child pornography charges.

Why do you need a lawyer who specializes in criminal defense?
There are many criminal defense lawyers in Michigan. It is rare to find an attorney who is an actual specialist in the area of criminal law. It is more common to find the attorney who practices in many different areas of law. Because of practicing in many different areas of law, these attorneys are not specialists in any one area of the law. There are just not enough hours in the day to be proficient in multiple areas of the law. Imagine a scenario where you needed heart surgery. Would you want to go to a heart surgeon or a general practice or family doctor? If your health was important to you, you would want the heart surgeon. The same concept applies to state and federal criminal defense lawyers. Your freedom is at stake. Your reputation is at stake. Your family is at stake. Your livelihood is at stake. If your freedom, reputation, livelihood, and family are important to you, you will want the protection and defense that only a criminal law specialist can provide.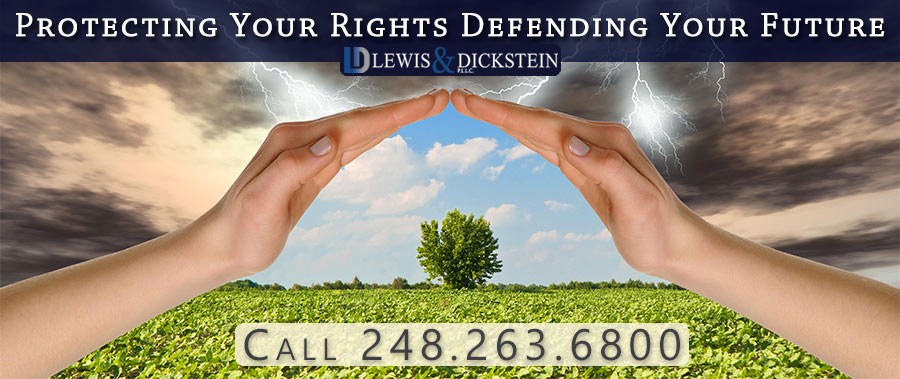 Michigan's Premier Criminal Defense Law Firm
The law firm of LEWIS & DICKSTEIN, P.L.L.C. are criminal law specialists.  Defending people charged with, or about to be charged with, criminal offenses is all the firm's lawyers do and we regularly represent clients on Possession of Child Pornography Charges in both state and federal court.  As a result, its lawyers can take the time to be up to date and current with the law and the latest trends in the law. The firm's attorneys are cutting edge practitioners. Several of its lawyers have served in judicial capacities and are regularly called on to speak at educational events involving other lawyers. The lawyers at LEWIS & DICKSTEIN, P.L.L.C. have made the criminal law the focus of their legal careers. It is a passion for them. LEWIS & DICKSTEIN, P.L.L.C. is the "go-to" firm when other lawyers have questions or need help.  LEWIS & DICKSTEIN, P.L.L.C. should be that for you too.  If you, or someone you know, is facing criminal law problems contact the criminal law specialists at LEWIS & DICKSTEIN, P.L.L.C.
Call us today at (248) 263-6800 for a free consultation, or complete a Request for Assistance Form and we will contact you promptly.
We will find a way to help you and, most importantly,
we are not afraid to win!