How to Request Early Release from Prison
Prison sentences are sometimes deserved and sometimes are the result of rogue or over-harsh judges or prosecutors. Time away from family has consequences for family and friends of an offender, and there are circumstances when a prisoner should be granted an early release.
Sentences of Incarceration
A sentence including incarceration can include time in prison or county jail. A sentence to county jail will be for a specific number of days, but no longer than one year. For prison sentences, Michigan has indeterminate sentencing. This means that most offenders are sentenced to prison with a minimum and maximum term of years. After the inmate serves the minimum sentence, he or she becomes eligible for parole.
How can an inmate request early release from prison?
A reduction in a sentence by the governor of Michigan is called a commutation of sentence. If the governor grants a commutation of sentence, the sentence is reduced, and the prisoner is either immediately eligible for parole or eligible for parole earlier than allowed by his or her original sentence.
An application for a commutation of sentence is filed with the Michigan Parole Board. The Parole Board has the responsibility to conduct an investigation and make a recommendation that is sent to the governor's office. If an application for commutation of sentence is unsuccessful, a new application cannot be filed for at least two years. Because the stakes are high and there is no room for error, you should only consider filing for a commutation of sentence with the assistance of an experienced attorney.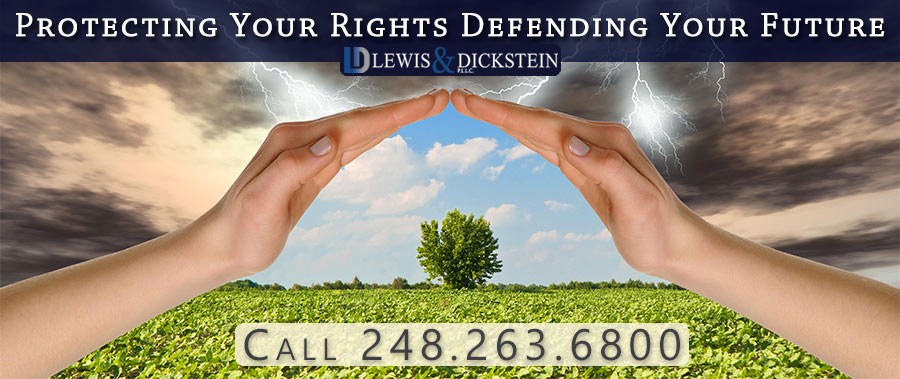 How is the decision to grant or deny an application for commutation of a sentence made?
After receiving the application for a commutation of sentence, the Parole Board has 60 days to review the application and decide by a majority vote whether or not to open the case to a public hearing. If the Parole Board decides that the application doesn't have merit to hold a public hearing, the application and any supporting materials go directly to the governor for review. The governor is advised of the Parole Board's opinion regarding whether relief should be granted.
If the Board does grant a hearing, they notify the judge and prosecutor. The judge and prosecutor have 30 days to submit any comments or objections to the Parole Board to review before moving forward with the hearing. If there was a victim, that person could submit any comments within the 30-day period as well.

At the hearing, the government is represented by the Michigan Attorney General's office. Witnesses can be called at the hearing, evidence can be submitted, and any victim can either testify or submit written testimony. By majority vote, the Parole Board makes a recommendation regarding the application. After the Parole Board makes a decision, the recommendation, the application, all evidence submitted, and a transcript of the hearing are forwarded to the governor's office. The final decision on whether to grant a commutation of sentence is made by the governor.
If the governor commutes the sentence, the prisoner becomes eligible for parole immediately or at some time sooner than originally scheduled. The Board votes on parole and majority vote rules. Usually, a person who is granted a commutation of sentence by the governor is promptly paroled and released from prison.
What would justify a commutation of a sentence?
The most common reason a prisoner's sentence is commuted is because of dire health issues. The Michigan Department of Corrections is notorious for providing scant medical care, and it may be that a seriously or terminally ill inmate is in need of private health care. In cases where there is a terminal diagnosis, commutation may be granted for compassionate reasons so the inmate can spend the remainder of his or her life with family.
Other reasons a commutation of sentence may be granted include political pressure, change in laws, changing attitudes towards drugs, like marijuana, to correct a miscarriage of justice, facts unknown at the time of sentencing, and more.
Cost to Hire an Attorney for a Commutation of Sentence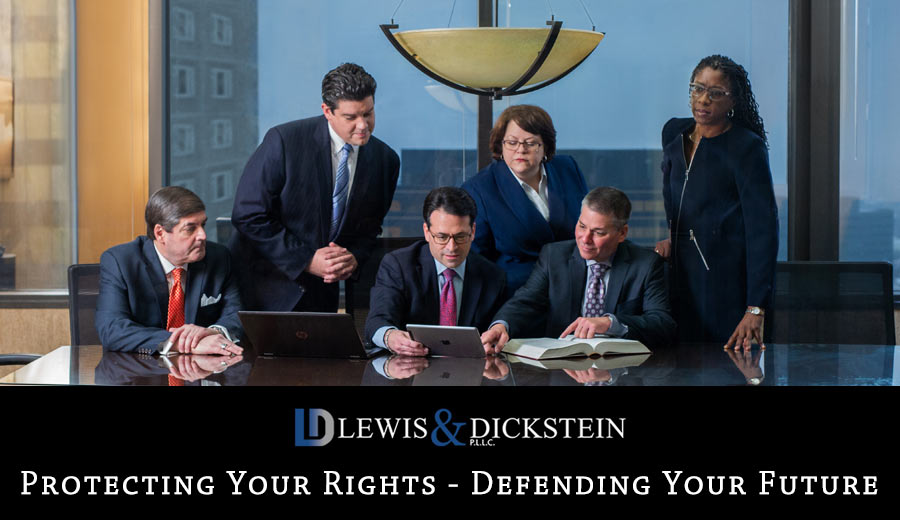 An attorney is not necessary to file an application for a commutation of sentence; however, an experienced lawyer gives a prisoner the best possible chance of getting a favorable decision. A successful and experienced lawyer is going to charge a fee that is higher than a less experienced or accomplished attorney. You know the old phrase, "you get what you pay for." At LEWIS & DICKSTEIN, P.L.L.C., we have decades of experience successfully advocating for clients under the most difficult circumstances. We routinely achieve results that other lawyers believed were unrealistic. No guarantees or promises can ethically be made regarding the likelihood of success on an application for commutation of sentence; however, our team can help the applicant maximize his or her chances of success.
Typically, the cost of a retainer with LEWIS & DICKSTEIN, P.L.L.C., is $5,000.00. A retainer is a down payment, and it is likely that the total fee will exceed that amount. If this amount, as a deposit, is within your budget, call us at (248) 263-6800 for a free consultation or complete a Request for Assistance Form and we will promptly contact you.