Oakland County Violation of Probation Attorney
If you are on probation to judge in Oakland County, you know that a potential violation of probation can be very serious.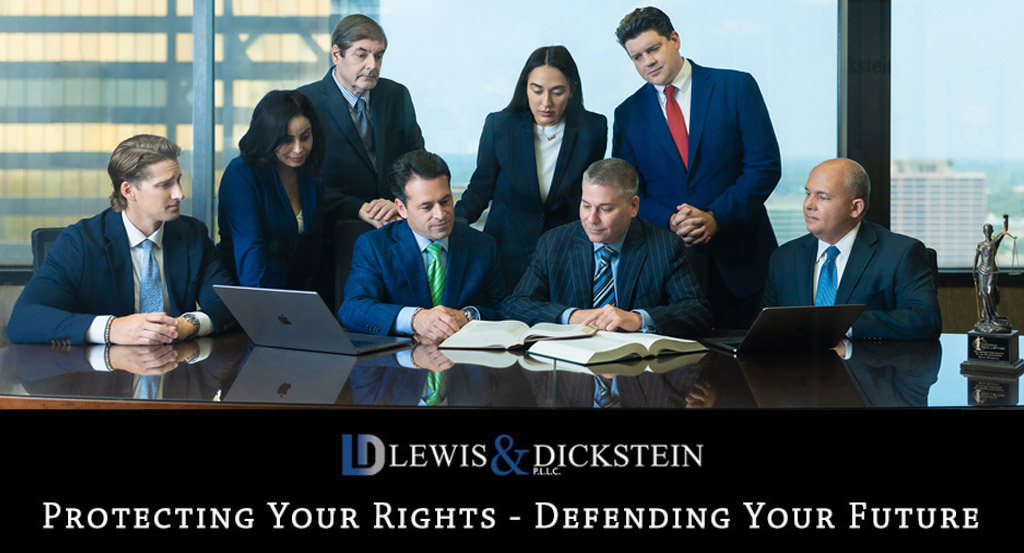 Oakland County Courts Are Notorious for Tough Judges
Where judges in other counties may be known for overlooking violations and giving second chances, Oakland County judges are known for tough and overly harsh punishments. Although the judges and prosecutors can be tough and often heartless, the highly experienced Oakland County probation violation attorneys with LEWIS & DICKSTEIN, P.L.L.C. has an unparalleled track record of successful defense and helping clients avoid jail or prison time.
Common allegations of probation violation in Oakland County include:
Absconding (Abscond Bond)
Failed drug or alcohol test
Failure to pay fines, costs or restitution
Missed probation meeting
Failure to complete community service or work program
New criminal charge
Possible Consequences of Probation Violation in Oakland County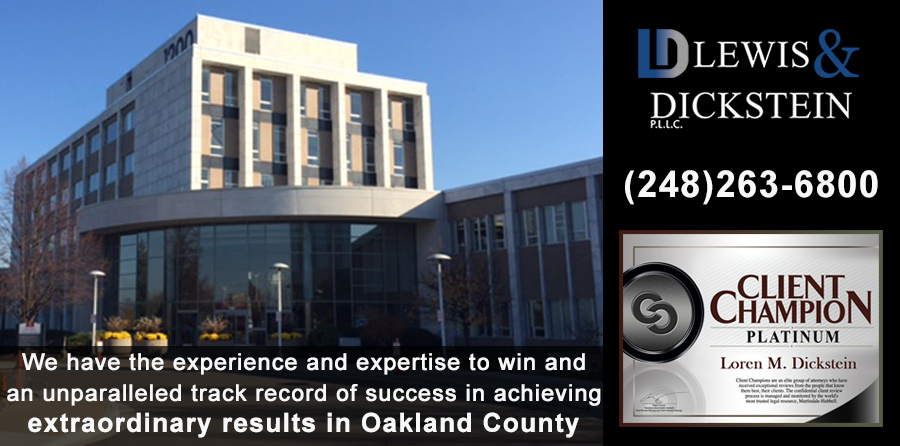 Judges Have Broad Discretion on Probation Violations
The judge has broad discretion when it comes to imposing a sentence for violation of probation. Technically, they can sentence the violator to jail or prison up to the maximum possible sentence for the original charge. For example, a Retail Fraud First Offense probation violation can result in a sentence of up to 93 days. A felony violation of probation for a Delivery of Marijuana case can result in a prison sentence of up to 4 years. The judge can also add additional probation of up to two years on a misdemeanor and five years on a felony. The terms and conditions that can be added are numerous.
Just because the judge can order jail or prison time for a violation of probation DOES NOT mean that he has to impose incarceration. Over decades of successfully representing clients in probation violations in Oakland County, the Oakland County probation violation defense attorneys with LEWIS & DICKSTEIN, P.L.L.C. have helped countless clients avoid seemingly certain sentences to jail or prison.

Defending False Allegations of Probation Violation
False or exaggerated claims of probation violation are frequently made by probation officers, prosecutors, and victims. In some cases, false positives on drug or alcohol tests can result in a probation violation. In other cases, honest scheduling errors or other technical issues can result in a violation even though the "violation" was unintentional or willful. Where many lesser defense lawyers will manipulate a client into pleading guilty rather than fighting for them, the Oakland County probation violation defense attorneys with LEWIS & DICKSTEIN, P.L.L.C. will stand up and fight for you when no one else can or will. In a surprising number of cases, we can achieve outright dismissals of the violation when other lawyers would have had their clients plead guilty. If you have been falsely accused of a probation violation, you need us to defend you and prove your innocence.
How We Can Help you with Your Probation Violation
The first step in helping you with a probation violation is keeping you out of jail and on bond while we come up with a plan to fight the violation. In those cases where there is no defense to the violation, we need to implement a plan to lessen the potential sentence that the judge may end up imposing in the case. After we get you out on bond, our team will work together to formulate a plan to get you the best possible result. We will take the time to listen to you, consult with you, and offer you compassionate but effective advice and counsel. No matter whether you want to contest your violation or enter a plea and get a reduced sentence, we will be by your side, fighting to protect you the whole way.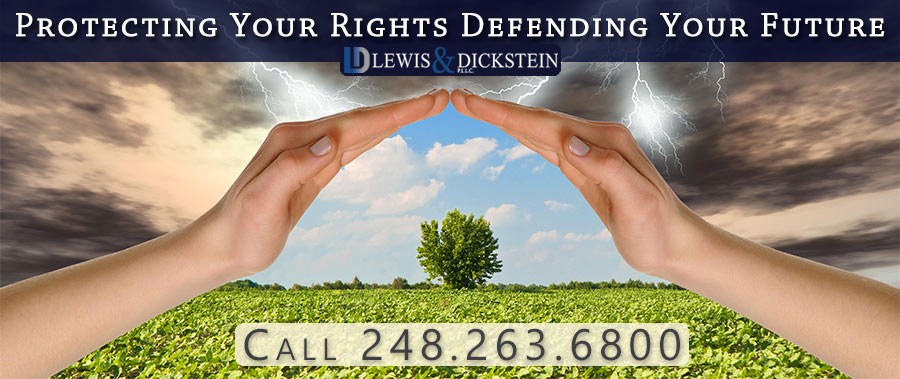 Defending Probation Violations
The criminal defense lawyers with LEWIS & DICKSTEIN, P.L.L.C. have been defending probation violation allegations in Oakland County for decades. We have the experience, expertise, and know-how to get a false allegation dismissed or get a reduced sentence for a legitimate violation. You cannot afford to take a chance with a bargain lawyer or general practice attorney when you are facing the possibility of losing your freedom, your job, or your family.
Call us today at (248) 263-6800 for a free consultation or complete a Request for Assistance Form. We will contact you promptly and find a way to help you.
We will find a way to help you and, most importantly,
we are not afraid to win!