Violating the terms of your probation in Oakland County comes with heavy consequences in the state of Michigan. In the mind of a judge, probation is already viewed as giving the offender a "break". Probation is generally considered to be an alternative to jail and can allow a defendant to participate in education, therapy, and rehabilitation outside of jail. Violating the terms or conditions of probation is taken seriously. The most common ways an individual violates their probation is through a failed drug test, missing a probation meeting with an officer, or failing to finish therapy or community service. Some individuals have been wrongly accused of violating probation, in which case an experienced attorney can make a case for why the charge should be dropped. If the offender faces new felony or misdemeanor criminal charges while on probation, this is also considered a violation.
"I've violated the terms of probation . . . Now what?"
The first step after a probation violation charge is a violation of probation arraignment. At the arraignment, the court will set a bondn and the case will be scheduled for a violation of probation hearing. The bond can be anything from a high cash bond to a personal recognizance bond. A personal bond does not require money to be deposited with the court or jail. The next step after the arraignment is to appear before the court for a "probation violation hearing." Appearing at the arraignment or a probation violation hearing without a trusted, experienced attorney who knows you and your case well is not advisable. If you cannot afford an attorney or you figure the quality of your representation does not matter, you can receive a court-appointed lawyer, but there are consequences.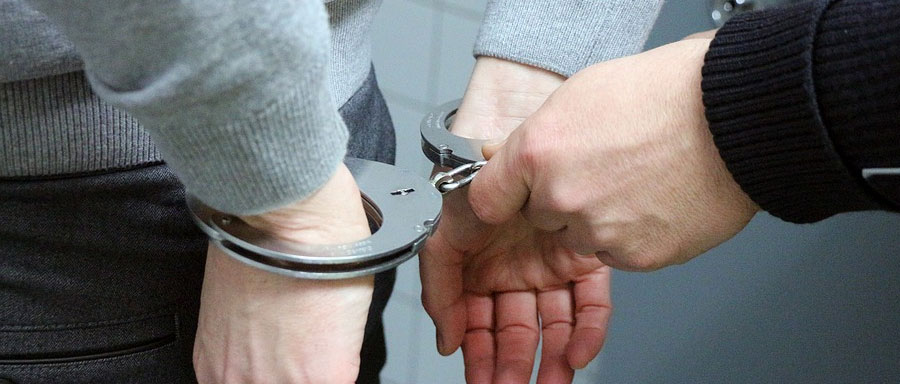 "How much time will I get in jail?"
If your probation violation is handled by a top defense attorney, you may not have to do any time in jail or prison. The team with LEWIS & DICKSTEIN, P.L.L.C. will explore every possible defense that may be available to you, and when there is no other alternative but to admit to a violation, we have an unparalleled track record in achieving a lenient sentence. We have helped many of our clients who are facing a second or subsequent violation of probation avoid jail time.
Hiring an experienced, reputable legal team is crucial!
Not all defense attorneys are created equal. If you are paired with a defense attorney who has little experience defending allegations of probation violation, you can almost count on the court revoking your probation and perhaps even incarceration. Hiring a bargain lawyer or a general practice attorney can result in the same fate. If facing a violation of probation in Oakland County, you need LEWIS & DICKSTEIN, P.L.L.C., to represent you. With decades of experience successfully defending clients facing similar charges, they will use their knowledge and experience to fight for your freedom.
Most judges view the initial probation as a kind and merciful measure. When the same client leaves and breaks the agreement, there will be little tolerance. You need a persuasive and seasoned attorney team to make your case. If you are facing charges of felony or misdemeanor probation violation in Oakland County, hiring LEWIS & DICKSTEIN, P.L.L.C., to represent you will be one of the best decisions you can make.
Please call us today for a free consultation at (248) 263-6800 or complete a Request for Assistance Form, and an experienced VOP attorney will promptly contact you.


Save
Save