Received a Traffic Ticket? What Next?
Never Pay a Traffic Ticket – Get Rid of Points.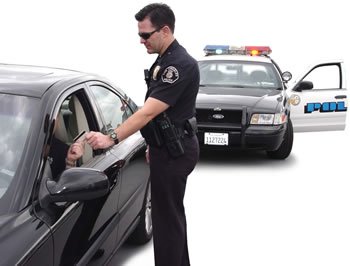 Driving privileges are extremely important in Michigan because there is limited public transportation. Most traffic tickets have points that are accessed against your driving record and if you receive enough points you will have your driving privileges suspended because of an unsatisfactory driving record. There are also substantial penalties if you are caught driving while your license is suspended. A single traffic violation can raise your insurance rates for years and have other effects on your life. Received a Traffic Ticket? What Next? Call us at (248) 263-6800.
If you receive a traffic citation there are procedural issues that will arise that you must be aware of – things like time deadlines and hearing requests. It can be really confusing for someone that it not familiar with the court system. That is why it is important that you have expert legal representation in order to protect your privilege to drive in Michigan. The loss of driving privileges, points or moving violations can cause serious economic harm to you and your loved ones. The lawyers at LEWIS & DICKSTEIN, P.L.L.C. are experts in protecting driving privileges. Our attorneys regularly appear in traffic courts across the State of Michigan. We have been able to protect driving privileges in some of the most difficult cases.
What if you are innocent of the traffic offense?
There may be a reason to "fight" the traffic offense. We can assess the viability of any defense and determine if conducting a hearing may be beneficial.  If a hearing is held, it is the government's burden to prove you responsible for the violation.
What if you are guilty of the offense?
We can still help! City attorneys and prosecutors generally have no interest in increasing the revenue of insurance companies. A good attorney with a persuasive approach can often negotiate a resolution to reduce or eliminate points and, in some cases, keep an offense entirely off your driving record.
Michigan Traffic Violations Defendant Lawyers
The lawyers at LEWIS & DICKSTEIN, P.L.L.C. are experts in assisting people who have been given traffic citations. If you have any questions, please contact us at (248) 263-6800 or complete a Request for Information Form and one of our attorneys will contact you.
"We Are Not Afraid To Win"
LEWIS & DICKSTEIN, P.L.L.C.