Post-Conviction Relief for Federal Offenders with No Criminal History
As of February 1, 2024, federal inmates with no criminal history can petition their sentencing judge for a retroactive reduction in their sentence.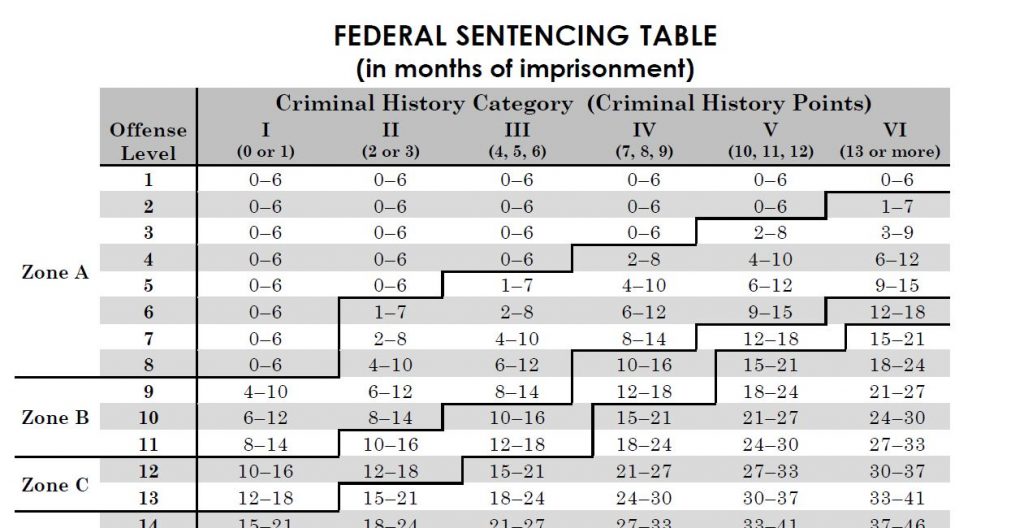 How to Get a Federal Sentence Reduced and Get Out of Prison
In August 2023, the United States Sentencing Commission (USSG) amended the Sentencing Guidelines to allow for a reduced sentence for someone with no criminal history. The amendment is retroactive, meaning that someone already sentenced and serving time can seek a reduction of their federal sentence because they had zero criminal history points at the time they were sentenced.
What are the Federal Sentencing Guidelines?
The Federal Sentencing Guidelines are a set of rules that establish a uniform sentencing policy for individuals convicted of felonies and serious misdemeanors in the United States federal courts system. The judge, lawyers, and probation department can calculate a suggested range for the appropriate sentence by analyzing various factors regarding the offense (Offense Variables) and the defendant's criminal history (Criminal History Category). The Sentencing Guidelines are merely advisory, and the judge can find good cause to deviate or vary above or below the suggested range.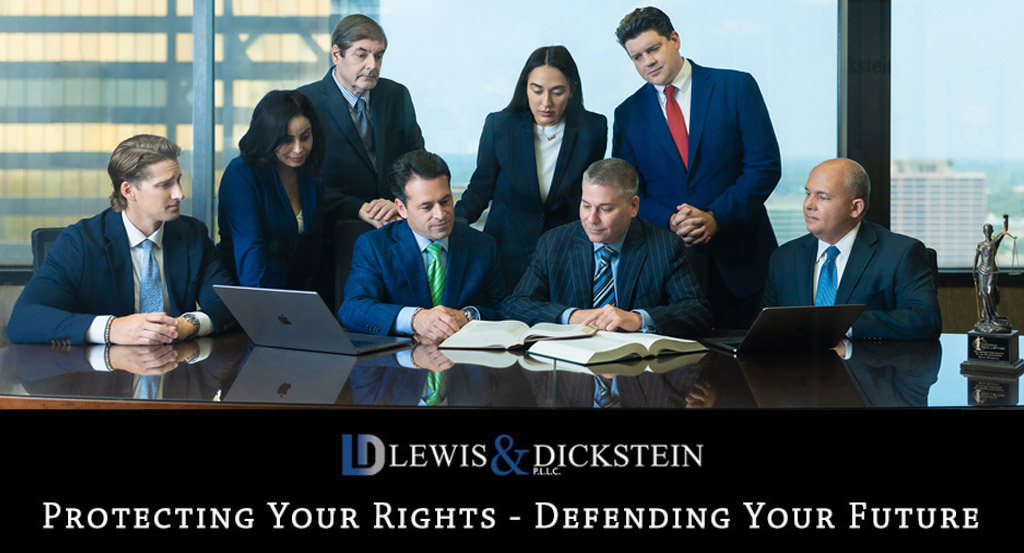 How does the reduction in guidelines work due to zero criminal history points?
The new subsection regarding a sentencing guideline reduction for zero-point offenders creates a new guideline (§4C1. 1) that reduces the offense variables by two (2) levels for defendants with no criminal history points and no aggravating factors like violence, vulnerable victims, etc. Specifically, the requirements are as follows:
no criminal history points from Chapter Four, Part A of the Sentencing Guidelines
no terrorism, violence, or credible threats of violence
the offense did not result in a death or serious bodily injury
no sex offenses
the victim did not suffer substantial financial hardship
no firearms or dangerous weapons involved in the offense,
no hate crimes, vulnerable victims, or human rights offenses,
the offense did not involve the deprivation of someone's rights,
the sentencing guidelines do not include an adjustment for an aggravating role in a continuing criminal enterprise.
If the judge determines that the defendant qualifies under this criteria, the Sentencing Guidelines direct the judge to decrease the offense level by two (2) levels.
Is there really a chance a judge will retroactively reduce someone's sentence because they had zero criminal history points?
Yes! The trend in the federal judicial system is to find alternatives to long-term incarceration for first-time offenders and those without serious criminal histories (meaning zero criminal history points). A respected, experienced criminal defense attorney plays a crucial role in successfully advocating for a sentence reduction. For example, Local Rule 7.1 in the United States District Court for the Eastern District of Michigan requires a party filing a motion to seek concurrence from opposing counsel. Seeking concurrence means that any defendant seeking a sentence reduction must first approach the United States Attorney's Office and see if they will agree, fight, or not be opposed to the requested relief. A lawyer familiar with the U.S. Attorney's Office and the federal court will know who to contact, what to say, what information to provide, and how to advocate for the government's concurrence in a federal sentence reduction motion.

What is the process for requesting a reduction in a federal sentence for an inmate in the Bureau of Prisons?
When a federal defense lawyer is retained, such as the attorneys with LEWIS & DICKSTEIN, P.L.L.C., they first obtain documentation from the Court, previous defense counsel, and the U.S. Attorney's office. They will interview the client, obtain favorable evidence, and acquire the necessary material to support the request for a reduced sentence. The next step is to request concurrence from the assigned Assistant U.S. Attorney in the Motion for the Reduction of a Federal Sentence for zero criminal history points. The defense lawyer then files a motion and brief with the sentencing judge or their successor. If the prosecutor does not concur with the request, the judge will probably enter an order requiring the government to file a responsive brief. After the pleadings are completed and submitted to the Court, the judge might rule on the motion or order a hearing. If everything goes as planned, the judge will grant the motion and reduce the sentence, possibly resulting in the defendant's immediate release from custody.
Where is the United States District Court for the Eastern District of Michigan?
There are five locations of the U.S. District Court for the Eastern District of Michigan where an inmate can file a Motion for Reduction in Federal Sentence. They are as follows:
Detroit: Theodore Levin U.S. Courthouse, 231 W. Lafayette Blvd., Detroit, MI 48226 – Phone: (313) 234-5000
Flint: 600 Church Street, Flint, MI 48502 – Phone: (810) 341-7858
Ann Arbor: 200 E. Liberty Street, Ann Arbor, MI 48104 – Phone: (734) 741-2380
Bay City: 1000 Washington Avenue, Bay City, MI 48708 – Phone: (989) 894-8840
Port Huron: 526 Water Street, Port Huron, MI 48060 – Phone: (810) 985-2200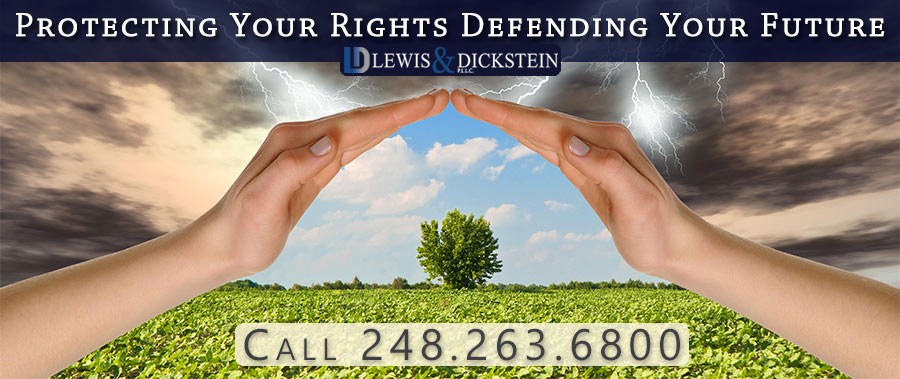 Why is LEWIS & DICKSTEIN, P.L.L.C. the best choice for a Motion to Reduce Sentence?
The team of attorneys with LEWIS & DICKSTEIN, P.L.L.C. utilize a unique team approach that consistently produces extraordinary results. Our lawyers have an unparalleled track record of winning post-judgment relief. If you work with our firm, you can expect the following:
outstanding communication and prompt response to calls and emails
integrity and loyalty
proficient and persuasive legal writing and pleadings
outstanding and compelling oral advocacy
fearless representation
zealous representation (we will do whatever it takes to give our clients the best chance of success)
Call us for a free consultation. We will take the time to talk with you, answer your questions, and work with you to develop a winning strategy for a Motion for Reduction in Federal Sentence due to the two (2) point reduction in the Sentencing Guidelines for having zero criminal history points.
Call us today at (248) 263-6800 for a free consultation or complete an online Request for Assistance Form. We will contact you promptly and find a way to help you.
We will find a way to help you and, most importantly,
we are not afraid to win!