Compassionate Early Release Due to Coronavirus
Jail and prison inmates have a constitutional right to adequate medical care. Everyone is human and deserves basic dignity. If your loved one is not receiving adequate medical care, we can help.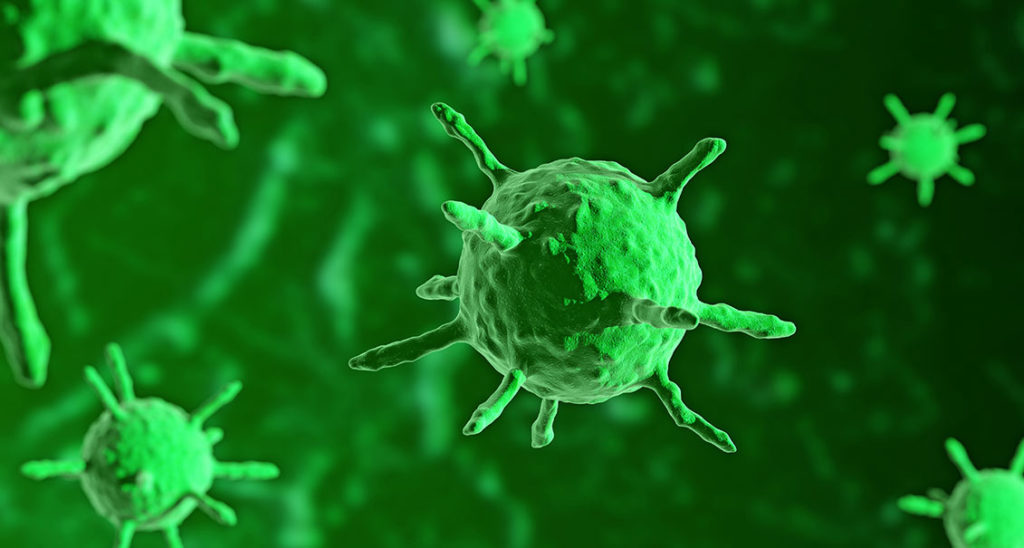 Under the 8th Amendment, the government is prohibited from imposing cruel or unusual punishment. Anyone stuck in jail or prison with a health condition and who is not receiving adequate medical treatment may be eligible for an early release for compassionate reasons. Because of the unprecedented circumstances of the coronavirus (COVID-19) pandemic, judges and prosecutors are more likely than ever to be open to these requests.
Jails and Prisons Subject to Compassionate Release Orders
Oakland County Jail
Wayne County Jail
Livingston County Jail
Macomb County Jail
Washtenaw County Jail
St. Clare County Jail
And all Prisons in the Michigan Department of Corrections, Jails and Police Detention Centers
All Federal Detention Facilities and Federal Correctional Institutions

The Process for Request for Early Release
The process for requesting a compassionate release due to the advanced age, terminal illness, or inadequately treated medical condition is different for inmates in jails versus prisons. If an inmate is serving a sentence in a county jail, county or the district court judges generally have jurisdiction to hear a Motion for Compassionate Release on an emergency basis. For defendants in custody awaiting a court hearing for plea, pretrial, trial, or sentencing, the judge presiding over that person's case will hear an Emergency Motion to Reduce Bond. Finally, for persons incarcerated in the Michigan Department of Corrections, a request can be made to Governor Whitmer for a Commutation of Sentence or Compassionate Release. Motions and requests for commutation are complex, and there is "no second bite at the apple." If you want things done right and in the most compelling way possible, your loved one will need an experienced attorney fighting for their release.
What about a federal compassionate release?
At the federal level, there are more than 175,000 inmates housed in more than 100 facilities. They fall under the authority of the Justice Department and the Bureau of Prisons. Compassionate release is possible for inmates in the federal prison system. A request can be made for a person who is of advanced age, in a high-risk group, or suffering from a COVID-19 infection or other serious or terminal medical condition. The first request is directed to the Bureau of Prisons (B.O.P.) medical director. After all administrative avenues have been exhausted on an emergency basis, a motion can be filed before the sentencing judge or his/her successor. The Defense Team with LEWIS & DICKSTEIN, P.L.L.C. has extensive experience in the United States District Court for the Eastern District of Michigan, and we are ready, able, and willing to help you and your loved one.
If a person is in custody for a federal charge, but not yet convicted or sentenced, a defense lawyer can file an emergency motion with the judge presiding over the case. Judges and Assistant United States Attorneys who might otherwise oppose such a request may be willing to consider a compassionate release because of the current health crisis.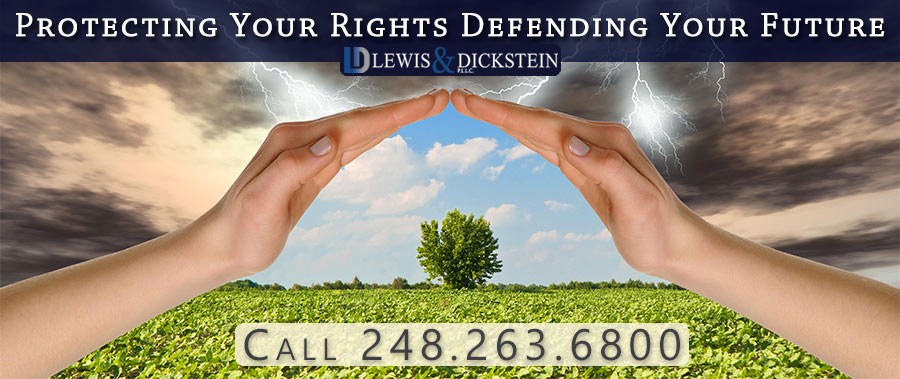 In a recent letter sent to President Trump at the White House, nine advocacy groups on both sides of the political spectrum urge him to use his clemency power to commute the federal sentences of people eligible for compassionate release and other inmates at high-risk from the virus. The letter read, "The public health concerns presented by coronavirus in confined spaces creates an urgent need to ensure the health of staff and those incarcerated, particularly those who are elderly and those with chronic health conditions." The groups that signed the letter include the American Civil Liberties Union, Justice Action Network, and FreedomWorks.
Why should someone be released early, before their "time is served?"
The Centers for Disease Control and Prevention has said older people (over 65-years-old) and those who have serious underlying medical conditions, like heart disease or diabetes, might be at a higher risk of severe illness from coronavirus (COVID-19). People with chronic lung disease or moderate to severe asthma, serious heart conditions, diabetes, renal failure, liver disease, obesity, those who are immunocompromised, and women who are pregnant have increased risk. Not only are these inmates at an increased risk for health complications and lack of adequate medical treatment, but those around that person are put as risk as well. This includes not just inmates but also correctional staff, medical staff, and facility administration employees.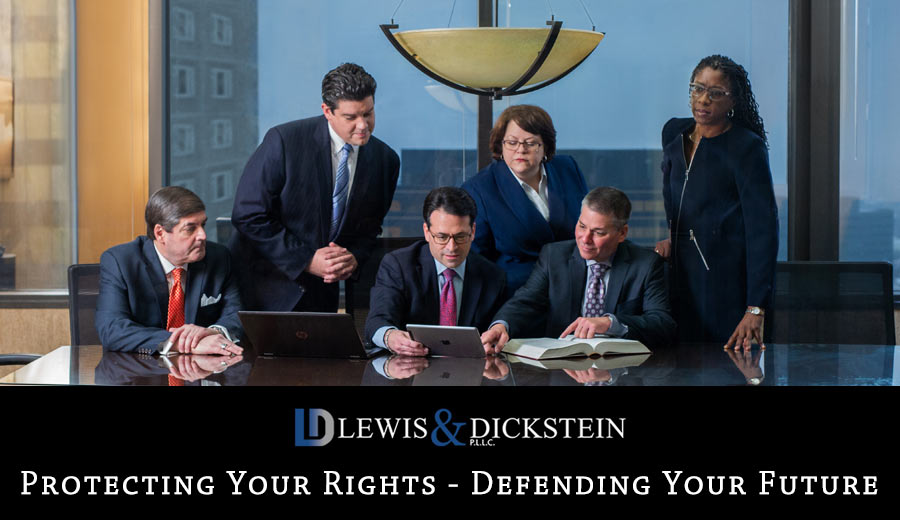 Experienced Lawyers Ready to Fight for Early Release
The highly experienced and professional criminal defense lawyers with LEWIS & DICKSTEIN, P.L.L.C. are widely known for their zealous advocacy and fearless representation. When you think there is no hope, it is time to call us, and we will do everything possible to help you. Call us for state or federal representation and emergency assistance.
Call us today at (248) 263-6800 for a free consultation, or complete a Request for Assistance Form and we will contact you promptly.
We will find a way to help you and, most importantly,
we are not afraid to win!

The attorneys with LEWIS & DICKSTEIN, P.L.L.C. are also representing clients charged with violating Michigan's Stay at Home Order. If you or a loved one is charged with or being investigated for any state or federal felony or misdemeanor, please do not hesitate to contact us directly for help.