No Expectation of Privacy in Conversation Overheard Via "Butt-Dialed" Call
Eavesdropping on pocket dialed, or "butt-dialed" cell phone calls is not a violation of the 4th Amendment, even if the phone conversation is recorded.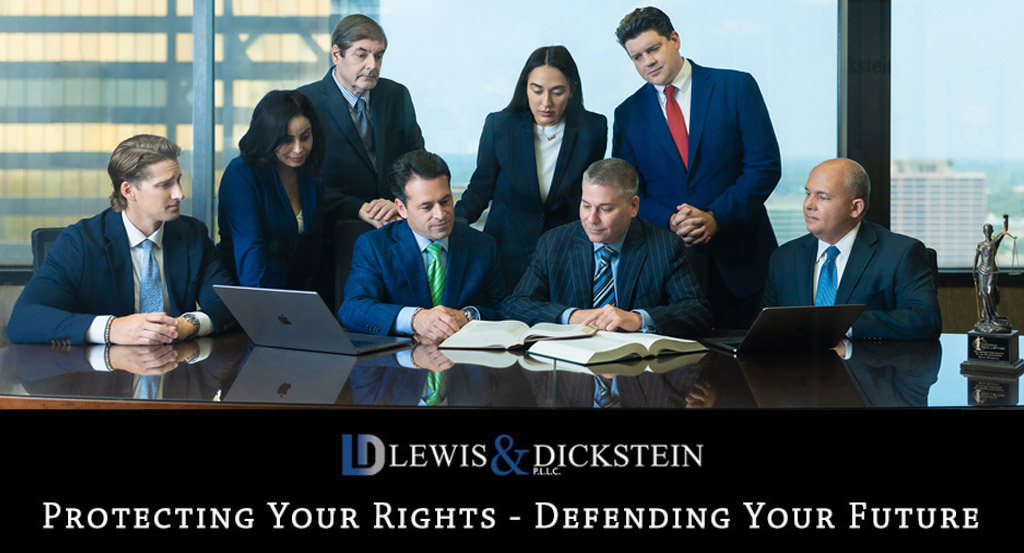 The 4th Amendment does not protect a private conversation overheard via a mistaken "butt-dialed" call.
In Huff v Spaw, the 6th Circuit Court of Appeals decided that a person does not have a reasonable expectation of privacy in conversations through a pocket dialed cellphones. Mr. Huff pocket dialed Carol Spaw, who recorded a 91-minute conversation between Mr. and Mrs. Huff that involved sensitive information. Mr. Huff admitted at deposition that he knew the risks of pocket-dialed cellphones and did not take steps to prevent it. The Court of Appeals compared the situation to a homeowner speaking near an open window. Mrs. Huff did have a reasonable expectation of privacy because she could not be expected to protect Mr. Huff's phone against pocket dialing.
Expectation of Privacy in a Conversation Overheard on a Pocket Dialled Call
With new technology coming out every day, we must be aware of its risks and benefits. The risks are that incidents like Mr. Huff's might occur to you. Mr. Huff was lucky in that he and his wife were not discussing anything criminal. However, had the conversation been criminal in nature, the results could have been dire for Mr. Huff. The lesson here is to be careful with what you say, how you say it, and who may be hearing it. If your phone "butt-dials" someone and they overhear evidence of a crime, anything overheard might be admissible as evidence in court, regardless of whether the government has a warrant.

Creative, Passionate, Fearless Defense Lawyers for State and Federal Cases
Criminal law and its defenses can change daily. Several years ago, the thought of a pocket-dialed cellphone and having legal issues because it was not even under consideration. The ever-changing criminal law is why you must have an attorney who is up to date on everything related to all defenses available and creative enough to think of additional defenses that can be used to help you. Because of the ever-changing nature of criminal law, you must have an attorney that only practices criminal law. An attorney who practices criminal law, and other areas of the law, cannot possibly be current on the law and, therefore, will likely miss something in their attempt to represent you. When your freedom is at stake, you need to have the very best and brightest standing with you. For example, a lawyer can carefully analyze your situation to determine if you had a legitimate expectation of privacy in a conversation and evidence is subject to suppression.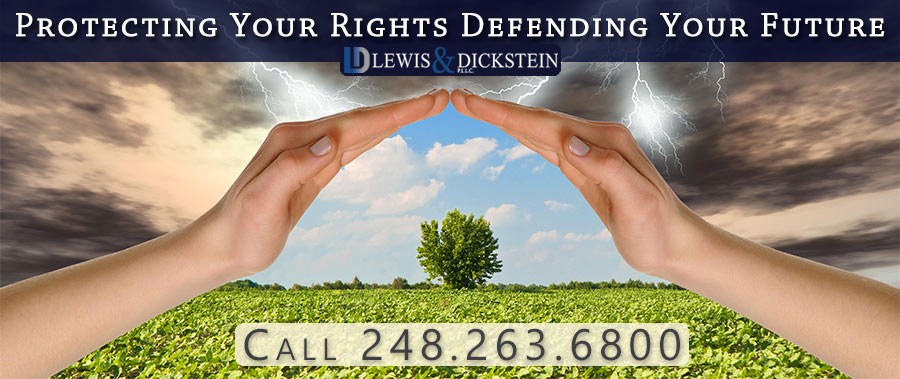 Attorneys Who Will Defend Your Constitutional Rights, Including Your Right to Privacy in Conversations
The attorneys at LEWIS & DICKSTEIN, P.L.L.C. are nationally recognized as top-of-the-line criminal defense attorneys. The firm's attorneys are award-winning and respected by their peers, the judiciary, and current and former clients. When you think about placing your future in the hands of an attorney, you want the best. LEWIS & DICKSTEIN, P.L.L.C. is here to help you. Our team will faithfully, zealously, and fearlessly defend your constitutional rights, including your expectation of privacy in conversations, your right to remain silent, and your right to be free from illegal searches and seizures. In most cases, you have an expectation of privacy in a conversation, but the right to privacy is not absolute. We can help you determine if the evidence against you was illegally seized and subject to suppression.
Call us today at (248) 263-6800 for a free consultation or complete an online Request for Assistance Form. We will contact you promptly and find a way to help you.
We will find a way to help you and, most importantly,
we are not afraid to win!