Who is the top criminal defense lawyer of all time?
The identity of the best criminal defense lawyer is a topic that lawyers could debate endlessly. Many would agree that Clarence Darrow was one of the greatest of all time.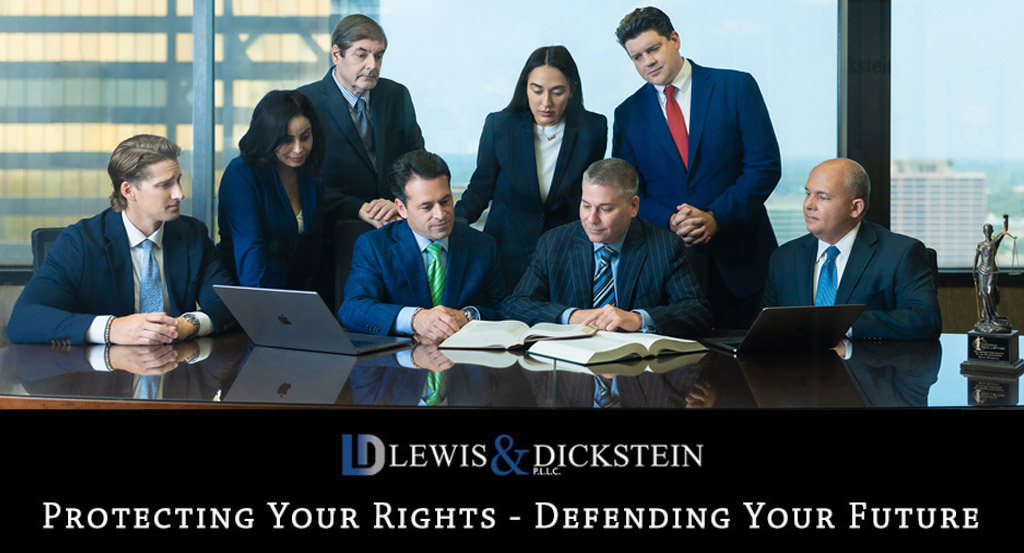 Clarence Darrow
Clarence Darrow is widely considered the greatest criminal defense lawyer of his time…maybe of all time. He is a wildly tenacious criminal attorney who used his intelligence and creative cross-examination to destroy prosecution witnesses. Mr. Darrow could be a fire-breathing dragon at one moment and a silver-tongued devil at the next. His most famous cases were the "Scopes Monkey Trial," "Ossian Sweet" (a Detroit murder trial), the "Massie Trial," and the "Leopold and Loeb" case.
Clarence Darrow – Quotes from the Greatest Criminal Defense Lawyer:
"As long as the world shall last, there will be wrongs, and if no man objected and no man rebelled, those wrongs would last forever."

"Chase after the truth like all hell and you'll free yourself, even though you never touch its coat tails."

"I have never killed a man, but I have read many obituaries with great pleasure."

"I have suffered from being misunderstood, but I would have suffered a hell of a lot more if I had been understood."

"If you lose the power to laugh, you lose the power to think."

"Just think of the tragedy of teaching children not to doubt."

"Justice has nothing to do with what goes on in a courtroom; Justice is what comes out of a courtroom."

Attorneys Who Can Protect and Defend You
If you want a free consultation with a highly experienced, compassionate, and tenacious criminal lawyer with a track record of successfully representing clients throughout Michigan, please call LEWIS & DICKSTEIN, P.L.L.C. We will take the time to speak with you, answer your questions, and address each of your concerns. Together, we will develop a winning strategy for your defense. No lawyer can ethically declare themselves the greatest criminal defense lawyer of all time; however, our attorneys can confidently say that we provide the highest possible level of criminal defense. We will do whatever it takes to protect and defend our clients in and out of court.
The attorneys with the Defense Team at LEWIS & DICKSTEIN, P.L.L.C. have successfully represented clients on felony and misdemeanor cases in Michigan for decades. They can be voraciously aggressive when appropriate and, when needed, eloquent, persuasive negotiators. Their unique team approach has resulted in an unparalleled track record of success.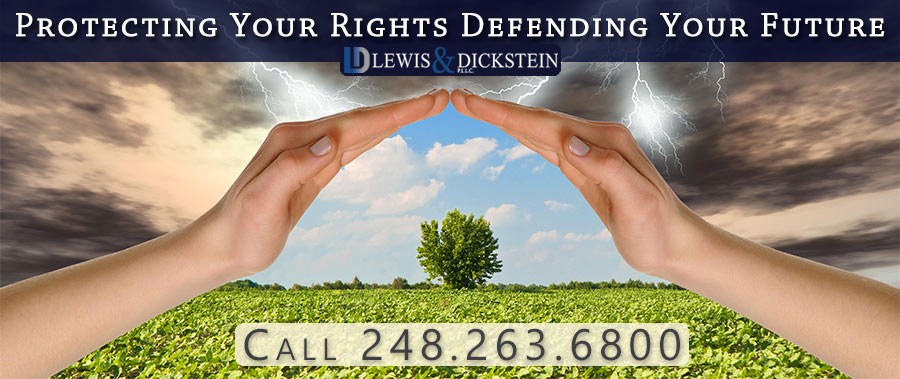 Experienced, Affordable Criminal Defense Lawyers
Whether the client is served best by a jury trial or a plea bargain, our good and affordable trial lawyers have the ability and aptitude to take a case in whatever direction will achieve the best possible results for the client. Most importantly, they are not afraid to win! Although we cannot claim to be the greatest criminal lawyers of all time, we can guarantee that we have extensive experience and a stellar reputation, and we will do everything reasonably possible to get you a great result.
Call us today at (248) 263-6800 for a free consultation or complete a Request for Assistance Form. We will contact you promptly and find a way to help you.
We will find a way to help you and, most importantly,
we are not afraid to win!