What is the perfect crime?
Consider this scenario: a decorated police officer is on patrol. He has been with his department for over 20 years and is well respected. The officer pulls over a Hispanic male and arrests him for a minor drug violation. The man has about $800 in cash when he is stopped but when he is booked, he only has $100 to be placed in inventory.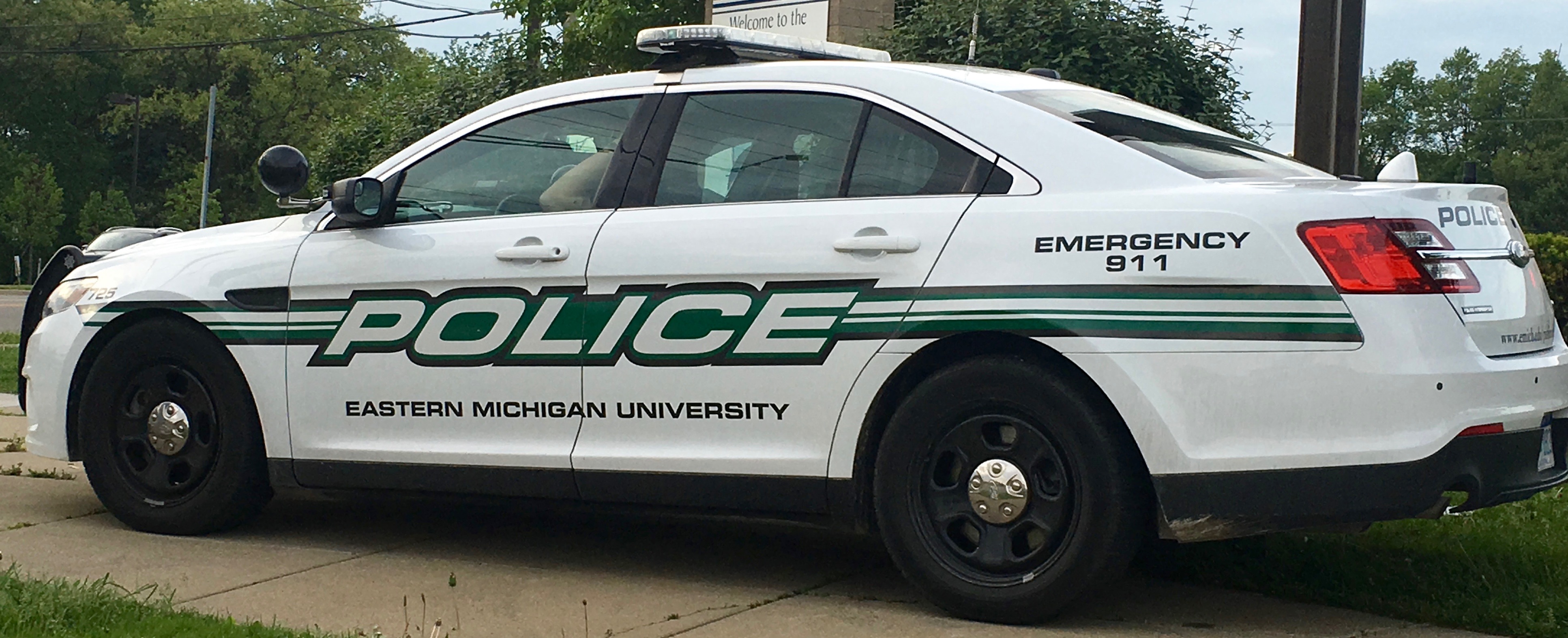 Where is the other $700? The Hispanic male with a prior record claims that he had $800 and the decorated officer laughs and indicates that he had only $100. Who is believed? Between these two individuals, the answer is obvious.
Although the percentage of officers who would engage in such conduct is hopefully minimal, clients on a far too frequent basis bring this type of complaint to my attention.
Another Perfect Crime
Another common scenario is when a large amount of cash is taken from a client, usually during an arrest involving possession with intent to deliver one drug or another (PWID).
The officer is supposed to count the cash and serve the client with a notice of forfeiture. When the forfeiture notice lists one amount and the client knows the true amount was much greater, the fireworks can really start. I'm sure it doesn't come as a surprise that prosecutors are extremely reluctant to believe the word of an alleged drug dealer over the word of a fellow member of law enforcement.
Officer David Butler from the Indianapolis Police Department recently was caught in the type of scenario identified above. On Friday, April 29, 2011, the officer was charged with two counts of robbery and two counts of police misconduct. The secret investigation into Officer Butler took three months.   When the first complaint came into the police regarding the officer stealing money from individuals he had stopped for traffic violations, the officers questioned whether the "alleged" officer who stopped the driver was just a person posing as a police officer. Ultimately at the conclusion of the investigation, the allegations by that driver and others were substantiated.
On First Offense Operating While Intoxicated (OWI 1st) cases, I regularly hear judges in Macomb, Oakland, Wayne, Livingston and Washtenaw Counties tell clients that it is presumed that they are presumed to have driven drunk habitually and that they were just caught on one particular occasion. The same presumption should apply to Officer David Butler and other officers who are committing misconduct in office.
Most criminal defense lawyers when informed by a client that an officer has "miscalculated" the amount of currency they possessed when they were arrested, just indicate that there is nothing that can be done. At LEWIS & DICKSTEIN, P.L.L.C., we take these complaints seriously and we are not afraid to fight for our clients even if the fight will be difficult or not popular. If you are charged with possession of marijuana, cocaine, heroine or other controlled substance or possession with intent to deliver, manufacture or delivery of those substances, Loren M. Dickstein and Randy M. Lewis will not just tell you that, "nothing can be done." We will stop at nothing to find a way to help you, no fight is too tough for us, and no prosecutor is too good for us to go head-to-head with.
Mr. Loren M. Dickstein, Esq.
Criminal Defense Attorney
LEWIS & DICKSTEIN, P.L.L.C.
(248) 263-6800