Uttering and Publishing and Checking Account Crimes and Penalties
Uttering & Publishing and Checking Account Crimes Are Serious Offenses, and Experienced Legal Representation is Mandatory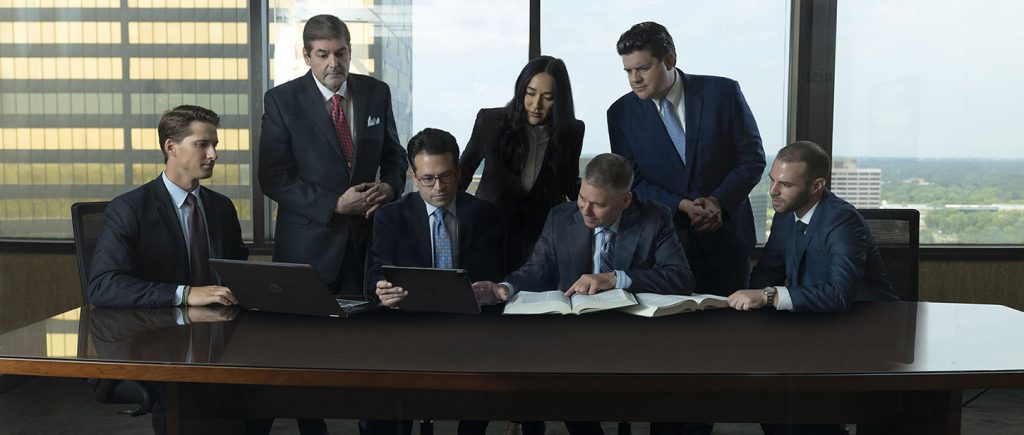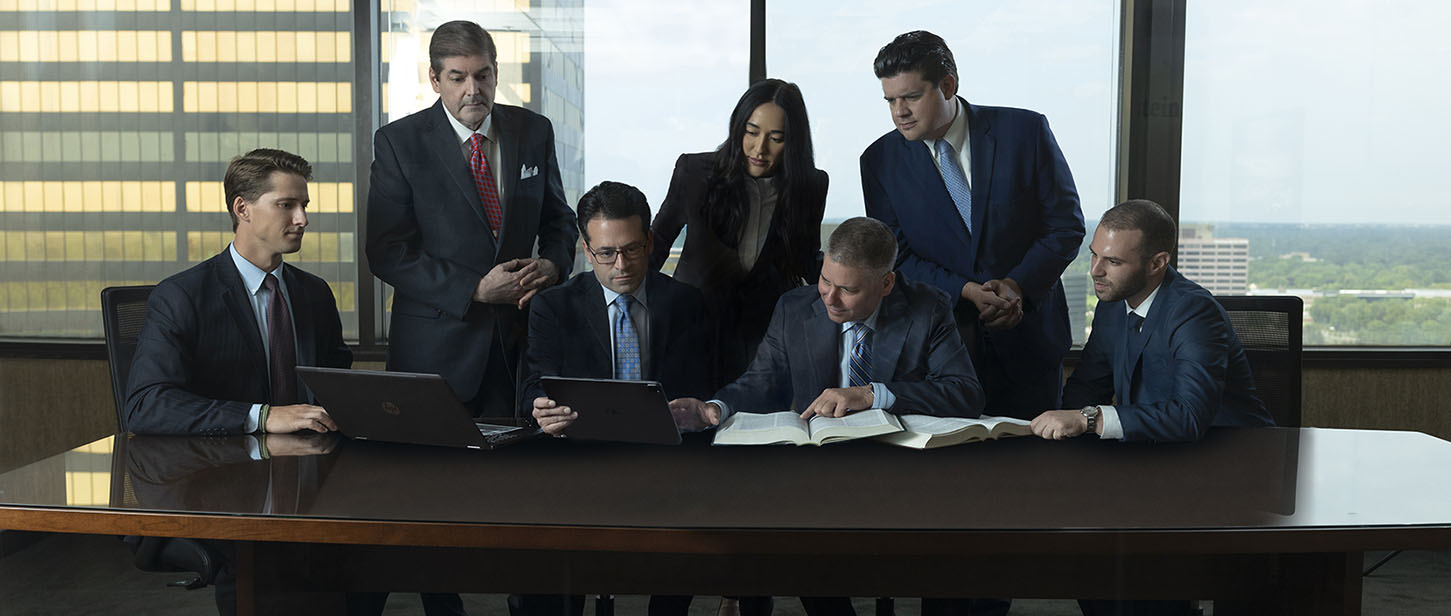 Here is why you need experienced legal counsel for checking account crimes and Uttering and Publishing charges.
Uttering & publishing, and checking account crimes account for billions of dollars lost to businesses, governments, and consumers. Businesses, banks, and governments have to rely on accurate records of financial transactions, and if there is a problem, the entire recording system gets thrown off. In Michigan, these crimes are generally felony offenses. These offenses can also be charged under Federal law when the offense involves a bank or credit union and used electronic media, such as a computer, to accomplish the offense. These offenses are serious, and you need the help of experienced legal counsel to assist you.
Uttering & Publishing
In Michigan, Uttering and Publishing occurs when a person falsely makes or alters a document with the intent to defraud another person.  Uttering and Publishing is a felony offense with a maximum possible prison sentence of 14 years, but no mandatory prison or jail sentence. Experienced lawyers can frequently develop a successful strategy to help their clients avoid incarceration as a penalty.

Check Crimes, Insufficient Funds or No Account Checks
A person who writes a check and knows there is not enough money in that account to cover the check has written an insufficient fund check (known as NSF) or writes a check knowing that the account is was written on is closed or bogus can face prosecution in Michigan. Writing a No Account Check is a felony offense punishable by up to 2 years in prison. An NSF check can be charged as a felony if the amount of the check was $500 or more or the person had two prior NSF convictions regardless of the amount of those previous checks.
Some prosecutor's offices will allow for time to make the NSF check good by paying the amount of money owed to the alleged victim before the filing of criminal charges. People will sometimes make honest mistakes with their checkbooks and should not be criminally prosecuted for them. To not waste the prosecutor's time and resources prosecuting the people who make the honest mistakes, there is often a procedure to follow if you are the victim of this type of offense that must be done before a criminal charge is filed. A call to your local prosecutor's office will determine if this type of program is used in its office.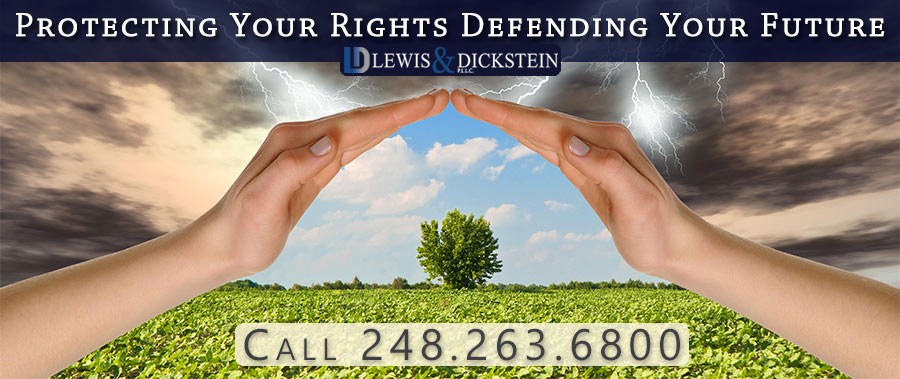 Premier Michigan Criminal Defense Law Firm
The attorneys at LEWIS & DICKSTEIN, P.L.L.C. are sensitive to people charged with Uttering & Publishing and checking account crimes because they are often based on unfortunate circumstances or financial problems. The firm's attorneys have decades of experience helping people charged with criminal offenses. We have a reputation for success and will do everything in our power to be sure that your rights are protected and you are given the best legal representation possible.  LEWIS & DICKSTEIN, P.L.L.C. offers the team approach for the representation of its clients.  The firm's criminal defense lawyers believe that clients benefit from the collective experience of all the lawyers in the firm.
Call us today at (248) 263-6800 for a free consultation or complete a Request for Assistance Form. We will contact you promptly and find a way to help you.
We will find a way to help you and, most importantly,
we are not afraid to win!