As long as you are not interfering with law enforcement, video recording is legal.
Although it is legal to video record police in public, it is not lawful to interfere with their official duties. When police arrest someone for merely videotaping, a defense lawyer will work to get charges dismissed.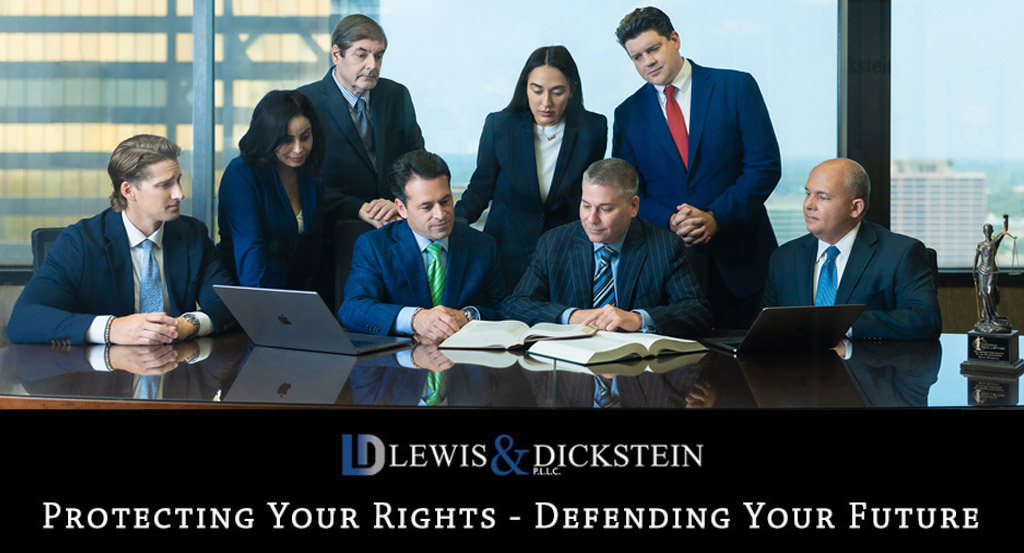 Police are public servants; they should accept that their conduct must be lawful as well.
For the criminal justice system in America to work, police and prosecutors must do their jobs ethically and legally. If an officer acts lawfully and responsibly, why would they object to video recording the police?
Police officers, like anyone else, are probably very uncomfortable with being photographed or video recorded while at work. This being said, police officers are public servants charged with performing official duties, and they have a responsibility to perform their jobs lawfully. Some police officers break the law and violate the civil rights of citizens. On the other hand, some defendants lie and falsely claim that officers have acted improperly or illegally. If every investigation were videotaped, there would be little doubt about the credibility of an investigation or an officer's observations of criminal activity. Despite the repeated use of video recordings utilized as evidence to secure convictions, police organizations and unions strongly object to people photographing or video recording the police.

Constitutional Right Protected by the First Amendment
In two recent cases decided by the United States Court of Appeals for the 3rd Circuit, the court made it clear that photographing and video recording police officers in public is protected by the First Amendment. In the first case, a woman recording the police during a protest was restrained by police and forced to stop recording. In the second case, a man was arrested, prosecuted, and convicted for filming police officers breaking up a house party.
In each of the cases, the United States District Court judges ruled against men and women. The courts ruled that they engaged in "conduct" and not "expressive conduct." Essentially, the judge found that photographing or videotaping is not, in and of itself, expressive, so it is not protected by the First Amendment's freedom of speech clause. The Federal Court of Appeals disagreed.
In its ruling, the Court of Appeals found that the First Amendment protects photographs and video recordings. That protection would have little meaning if the constitution did not also protect the production or creation of pictures or videos.
The appeals court went on to say how essential the functions of the police are and that their role in the protection of the community is critical and irreplaceable; however, they are carrying out public functions, and they have no alternative but to accept when bystanders are recording their actions. The court also noted that the recordings stand to benefit citizens and the officers themselves.
This decision by the 3rd Circuit is critical to protecting civil liberties and the proper administration of justice. The defense lawyers with LEWIS & DICKSTEIN, P.L.L.C. have achieved dismissals, acquittals, and charge reductions for countless clients over the past several decades based on audio and video recordings. If you face charges in Michigan, including charges related to video recording the police.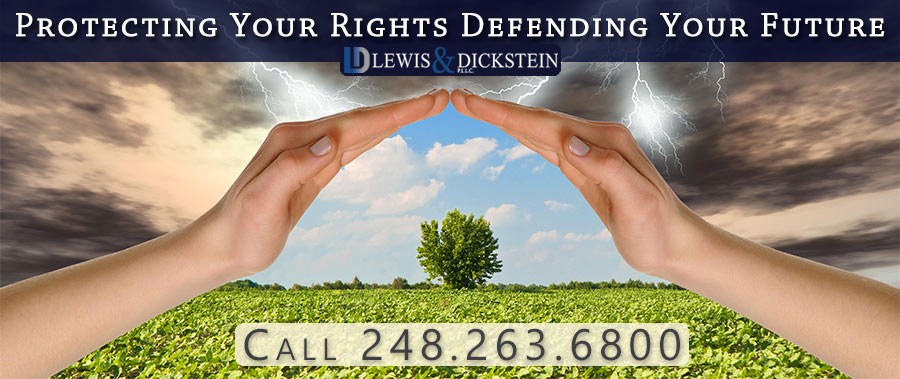 Aggressive, Fearless, and Effective Felony and Misdemeanor Representation
If you are accused of a felony or misdemeanor offense and want the best possible legal representation, call LEWIS & DICKSTEIN, P.L.L.C. We will take the time to speak with you about your case and answer all of your questions. Using a unique team approach, we have earned a well-known reputation for achieving results often unattainable by other lawyers. Our team is comprised of former prosecutors, lifetime defense lawyers, circuit and federal law clerks, and other experts who all work together to achieve extraordinary results.
Together we will develop a winning strategy.
Call us today at (248) 263-6800 for a free consultation or complete a Request for Assistance Form. We will contact you promptly and find a way to help you.
We will find a way to help you and, most importantly,
we are not afraid to win!