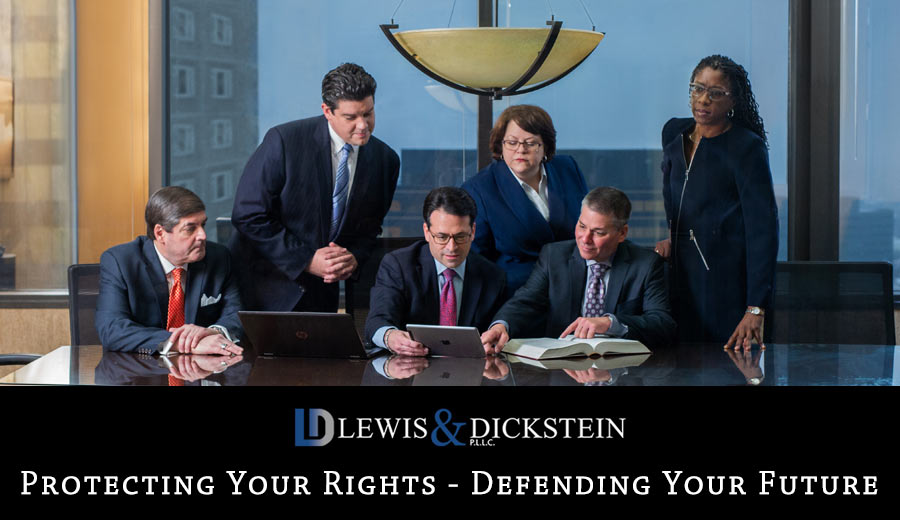 Even the Michigan State Police in a recent, statewide memo to troopers that MCL 750.539c prohibits a person from using any device to eavesdrop upon a private conversation without the consent of all parties to the conversation. This statute only applies in situations where the parties have a reasonable expectation of privacy in the conversation. In general, police officers do not have a reasonable expectation of privacy during the performance of their duties.
Beware however that a person may be arrested for resisting and obstructing, MCL 750.81d (a felony), for interfering with a police officer in lawful discharge of his or her duties; however, simply recording an event from a safe distance is not the proper basis for a resisting and obstructing arrest.
For all practical purposes, you have to remember that police officers are people with all the usual frailties and emotions.  If an officer takes objection to being recorded, especially if he perceives he may have done something questionable, that officer may take a little creative liberty with their description of how the person recording the event "interfered" with the investigation, arrest, or performance of his duties.  Keep a safe distance, do not speak, be aware of the situation so that you do not antagonize the officer, and do not be disrespectful.
Call us today at (248) 263-6800 for a free consultation, or complete a Request for Assistance Form and we will contact you promptly.
We will find a way to help you and, most importantly,
we are not afraid to win!