On March 23, 2020, Governor Gretchen Whitmer issued Executive Order 2020-21, commonly known as the Stay-at-Home Order. Intended to slow the spread of the novel coronavirus (COVID-19), the order mandates that non-essential travel and activities be suspended from March 24, 2020 until April 13, 2020. Violating the order is a crime, punishable by up to 90 DAYS IN JAIL.
The Emergency Management Act grants the governor the power to issue emergency orders, as she did on March 10th, and allows for the criminalization of violations. According to MCL 10.33 and MCL 30.405(3), a violation of the order is considered a misdemeanor and is punishable by a fine of up to $500 and/or 90 days in jail.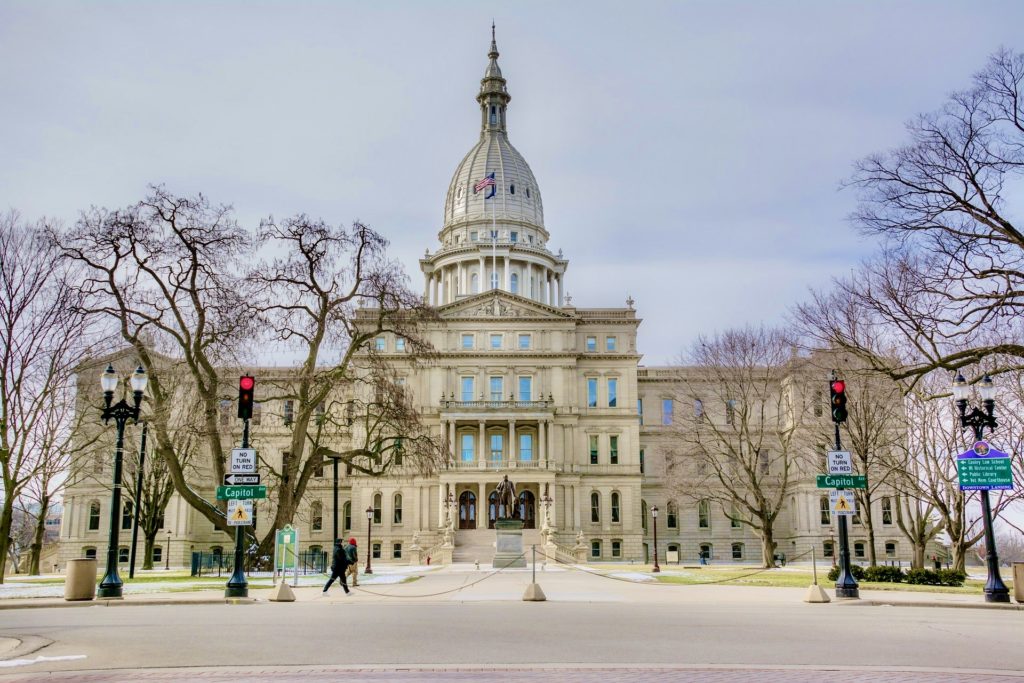 There are exceptions. People may leave their homes and travel for the following reasons:
Enjoying outdoor recreation (while maintaining the six-foot social distancing rules).
Performing tasks necessary to health and safety of household members or pets.
Obtaining necessary services or supplies for themselves, family, household members and vehicles.
Caring for family members or family members' pets in another household.
Caring for minors, dependents, the elderly, disabled persons, or other vulnerable persons.
Attending legal proceedings or hearings for essential or emergency purposes as ordered by courts.
Working or volunteering to provide food, shelter, and other necessities for life.
Performing jobs as critical infrastructure workers.
Travel is also allowed for returning to home from a place outside Michigan, leaving Michigan for a residence in another state, traveling between residences in Michigan, and transporting children pursuant to a custody agreement.
The order just went into effect so a lot is not yet known about how and when it will be enforced. If you have questions about its potential impact on your life, or if you have been charged criminally with violating the order, it is important to speak with an attorney who knows Michigan law, Michigan law enforcement, Michigan prosecutors, and Michigan courts. Call LEWIS & DICKSTEIN, P.L.L.C. at (248) 263-6800 for a free consultation or complete a Request for Assistance Form and someone from the firm will contact you.
Call us today at (248) 263-6800 for a free consultation, or complete a Request for Assistance Form and we will contact you promptly.
We will find a way to help you and, most importantly,
we are not afraid to win!