What is Apprendi, and how can it help me at sentencing?
Unless the defendant agrees, a judge has limited power to decide the facts of a case. A defendant has a right to a decision by a jury regarding important facts in his case.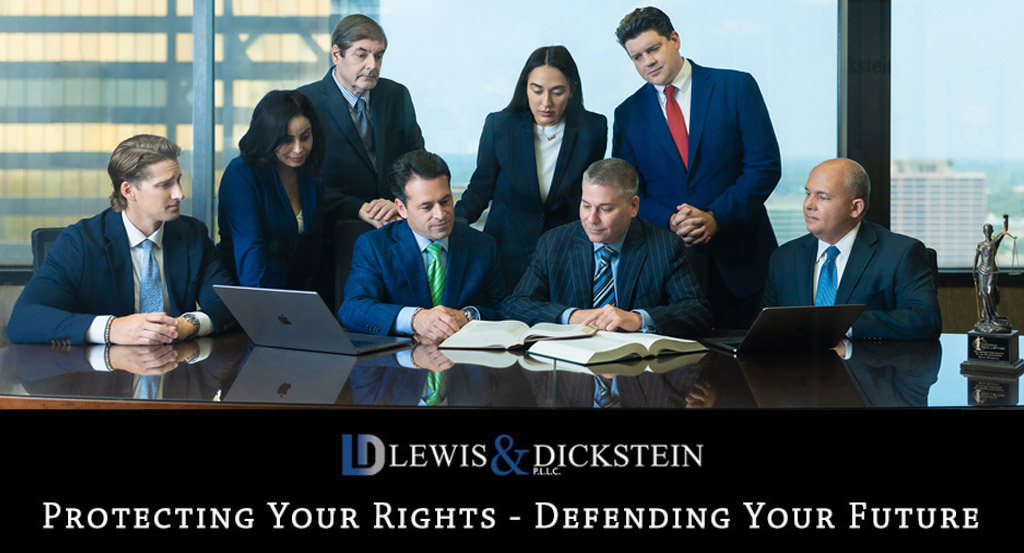 Federal and State Sentencing in Michigan Based on Facts Determined by the Jury
In the historic decision in Apprendi v. New Jersey, the United States Supreme Court ruled that the Sixth Amendment right to a jury trial means that any fact that leads to a sentence longer than the maximum spelled out in law must be found to exist by the jury. The standard by which a jury must conclude that such a fact exists is the same as that used to determine guilt: beyond a reasonable doubt. The court stated, "Other than a prior conviction, any fact that increases the penalty for a crime beyond the prescribed statutory maximum must be submitted to a jury and proved beyond a reasonable doubt." In other words, the jury determines the facts used at sentencing, not the judge.

Frequently Asked Questions
---
Can federal and state sentences run concurrently?
Federal and state sentences can run concurrently or consecutively. The sentences will generally run concurrently if the prisoner was taken into custody on the federal case first and remained, primarily, in federal custody, even if temporarily transferred to the state's control. The jury determines the facts used to determine any guideline variable considered mandatory for sentencing purposes.
Do federal sentencing guidelines apply to states?
The federal sentencing guidelines do not apply to Michigan's state sentencing hearings. However, the federal Apprendi Rule, which says that any fact that leads to a sentence longer than the maximum spelled out in law must be found to exist by the jury beyond a reasonable doubt, is applicable in state cases.
How much of a sentence has to be served in Michigan?
Michigan prisons follow "truth in sentencing," meaning a prisoner must serve 100% of the sentence.
How long is the sentence for a federal crime?
Federal sentences are determined based on various guidelines established by the United States Sentencing Commission and, in part, are based on calculations of the Sentencing Guidelines.
How long is the sentence for state felony offenses in Michigan?
The Michigan crime classes are as follows:
Class A felonies: up to life in prison or any number of years in prison.
Class B felonies: up to 20 years in prison.
Class C felonies: up to 15 years in prison.
Class D felonies: up to 10 years in prison.
Class E felonies: up to 5 years in prison.
Class F felonies: up to 4 years in prison.
Class G felonies: up to 2 years in prison.
Class H felonies: jail or alternatives such as probation, treatment, or electronic monitoring.
What does it mean when a sentence is concurrent?
Two sentences run concurrently when the prisoner receives credit on both cases simultaneously.
What percentage of a federal sentence must be served?
Federal inmates serve approximately 85% of their sentence if they are eligible for good time credits.
Does Michigan have good-time for prisoners?
Michigan does not grant good time for prisoners in the Michigan Department of Corrections; however, good-time credits are available for county jail inmates.
Is federal court more serious?
Long prison terms, hefty fines, and other penalties are possible for criminal accusations brought before a state or federal court. Still, federal court cases have the potential to be far worse.
What makes it a federal crime?
A crime is federal when it violates federal law under the United States Code or when the criminal activity occurs over multiple states, such as commercial fraud, wire fraud, weapon crimes, child pornography, and drug trafficking.
Can a sentence be changed from consecutive to concurrent?
Once a judge imposes a prison sentence, they lose jurisdiction to make changes; however, a defendant can either seek resentencing or appeal if the judge unlawfully imposed a consecutive sentence.
Can you get out of jail early for good behavior in Michigan?
A Michigan judge has the discretion to order a 25% time cut for good behavior for an inmate serving a sentence in county jail under MCL §801.257.
Can a federal judge sentence you to home confinement?
Federal court judges have broad discretion at sentencing, including a period of house arrest or home confinement. A jury determines the facts used at sentencing to increase the maximum or mandatory sentence.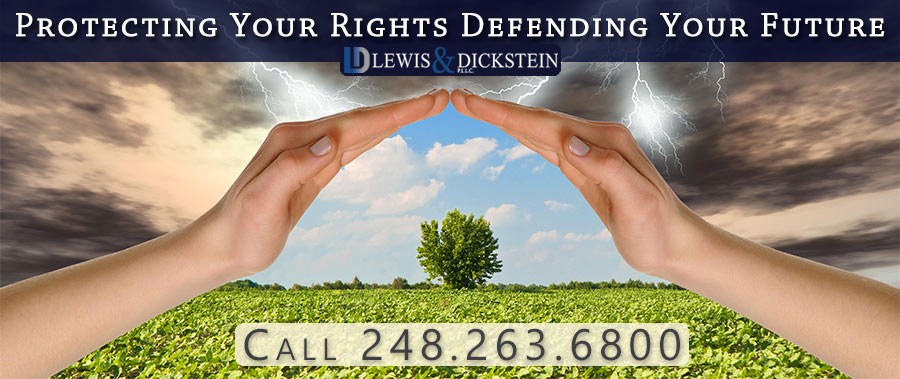 Apprendi Stands for the Proposition that Only Facts Determined by the Jury Can Be Used for Sentencing
If you face sentencing on a felony or misdemeanor criminal offense in Michigan (state or federal) and need help, please do not hesitate to call Michigan's Premier Criminal Defense Law Firm, LEWIS & DICKSTEIN, P.L.L.C., for a free consultation. We are regularly hired to take over an individual's legal representation and coordinate with current counsel when a specialist is needed to mitigate a potential sentence. If you are looking at the possibility of jail or prison and want the best chance of avoiding incarceration, we can help you. We will not stand for a judge who attempts to increase our client's sentence based on assumed facts or speculation. A defendant in the United States has a right to face sentencing using only facts determined by the jury. Only the jury decides the facts used at sentencing relative to anything used to enhance or increase the length of a potential sentence.
Call us today at (248) 263-6800 for a free consultation or complete an online Request for Assistance Form. We will contact you promptly and find a way to help you.
We will find a way to help you and, most importantly,
we are not afraid to win!