Governor Snyder Recently Signed New Michigan Civil Forfeiture Rules Into Law.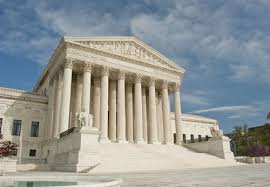 Michigan is making police departments report more detail of their civil forfeiture programs. The new reporting requirements are intended to make it harder for police departments to keep property they have confiscated from residents. The new law increases the level of proof required in order to keep the property from drug or public nuisance forfeiture cases. The current law is a preponderance of the evidence. The new law required a "clear and convincing" standard of proof be met before law enforcement agencies can keep the property items. The intent of the new law is to protect residents from wrongful seizure of property. This new law is an important step towards fairness. However, there is still a long way to go.
Michigan Criminal Defendant Attorneys to Help in Civil Forfeiture Cases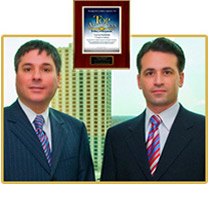 The law firm of LEWIS & DICKSTEIN, P.L.L.C. was founded on the principal that all people charged with a criminal offense are entitled to a vigorous defense. The firm has a reputation of being one of the top tier firms in Michigan. LEWIS & DICKSTEIN, P.L.L.C. also stands for the principal that unless the government has met its burden of proof in ANY matter, the government should lose. The people of the State of Michigan are entitled to a full and fair hearing before a neutral judge/magistrate. The attorneys at LEWIS & DICKSTEIN, P.L.L.C. have made it their life's work to be sure that every citizen's rights are honored and protected. When a civil forfeiture issue arises in a case, the firm's lawyers will fight every step of the way to make sure that property is not taken from someone without due process of law. The action of civil forfeiture has been abused by law enforcement for years. LEWIS & DICKSTEIN, P.L.L.C. has made it a priority to make sure that does not continue. If you are facing criminal charges and/or civil forfeiture proceedings, please call us. LEWIS & DICKSTEIN, P.L.L.C. can be reached at (248) 263-6800 or complete a Request for Assistance Form and one of our attorneys will contact you promptly.  We look forward to helping you.
"We Are Not Afraid To Win"
LEWIS & DICKSTEIN, P.L.L.C.