Asset Forfeiture and Attorney Fees
Government Wants To Forfeit Assets – How Do I Pay Legal Fees?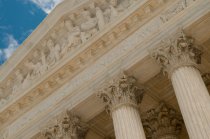 In the next couple of weeks, the United States Supreme Court will be hearing a case of United States of America v Sila Luis.  This case involves an alleged Medicare fraud scheme and the issues are asset forfeiture and attorney fees.  The government is attempting for forfeit Ms. Luis'  property including property that is not connected to the fraud scheme.  Ms. Luis objects saying to tie up these funds pre-trial violates her constitutional rights in that she is unable to pay for a criminal defense attorney of her choosing.
The United States Supreme Court has decided cases similar to this before. The other cases involved property that was entirely connected to the forfeiture action and the court determined that while there is a constitutional right to counsel – there is no right to counsel of your choice.
Criminal Defense Attorneys in Michigan – We Can Help
The attorneys of LEWIS & DICKSTEIN, P.L.L.C. are the premier criminal defense attorneys in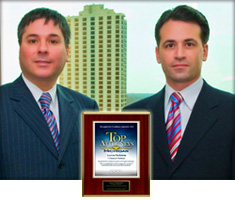 Michigan.  Our attorneys are current on all criminal law related decisions coming from the United States Supreme Court and the Michigan Supreme Court.  We take great pride in our ability to protect you from overeager police officers and prosecutors.  LEWIS & DICKSTEIN, P.L.L.C. is well respected by lawyers and judges.  We are the criminal defense attorneys in Michigan that can help.  Please call us at (248) 263-6800 or complete a Request for Assistance Form and one of our attorneys will contact you.  We have a reputation for success and are not afraid to win.