In Child Pornography – Coercion and Enticement are Issues That The Government Will Try to Use Against a Person.  You Need a First Rate Criminal Defense Attorney to Help You.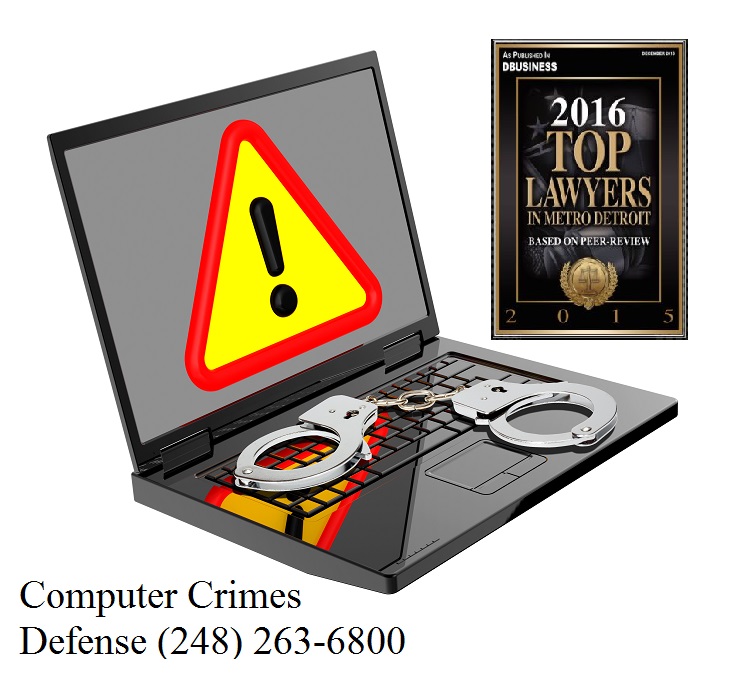 Child Pornography – Coercion and Enticement is a serious allegation that is frequently dealt with in Federal Courts. The recent case of United States v Roman (decided July, 2015) involved the defendant trying to coerce and entice an 11 year old girl to have sex with him by communicating with the girl's father.What he did not know was that the father of 11 year old girl was a secret service agent. The defendant argued that he could not be convicted of coercion and enticement because he was not attempting to persuade a minor for sex, but an adult. The 6th Circuit Court of Appeals held, "a defendant may be convicted of attempting to coerce and entice a child for sex through an adult intermediary." The court found that the defendant committed an attempt to commit the offense by flattering the "father", by offering to take the girl shopping and to buy her flowers and candy, among other things.
Child pornography matters are prosecuted zealously and harshly and there are generally severe mandatory minimum sentences. It is important that you have an attorney who has years of experience and a track record of success in defending these types of cases to assist you. It is also important that your attorney has access to experts to assist in social and psychological evaluations. A well thought out and well prepared defense is paramount to a favorable outcome in cases such as this. Your best hope is LEWIS & DICKSTEIN, P.L.L.C.
LEWIS & DICKSTEIN, P.L.L.C. is the premier Michigan law firm to assist you in matters involving child pornography – coercion and enticement, as well as any other felony or misdemeanor charges you might be facing.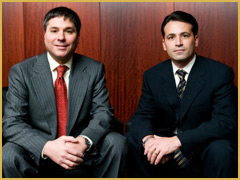 Child Pornography – coercion and enticement is a serious charge. If you are facing those charges it easily could lead to substantial time in prison and registering as a sexual offender, among other things. It is hugely important that you have the best legal assistance available to help you. The attorneys at LEWIS & DICKSTEIN, P.L.L.C. have decades of experience handling these types of matters. The firm's attorneys have the reputation of being zealous and aggressive in representing clients. When a firm's attorney walks into a courtroom, the prosecutor and the judge know that the attorney means business and will not take any short cuts. The firm's attorneys work tirelessly to make sure that the best representation available is given to each of their clients. The lawyers of LEWIS & DICKSTEIN, P.L.L.C. are award winning and nationally recognized as being first rate criminal defense attorneys. When your freedom is at stake, it is not the time to cut corners. Call LEWIS & DICKSTEIN, P.L.L.C. at (248) 263-6800 for assistance or complete a Request for Assistance Form and one of our premier attorneys will contact you. We look forward to hearing from you.
"We Are Not Afraid To Win"
LEWIS & DICKSTEIN, P.L.L.C.