Motion for Relief from Judgment with Multiple Convictions
It is possible to get multiple convictions removed from your record and get a fresh start with a clean slate. We can help you.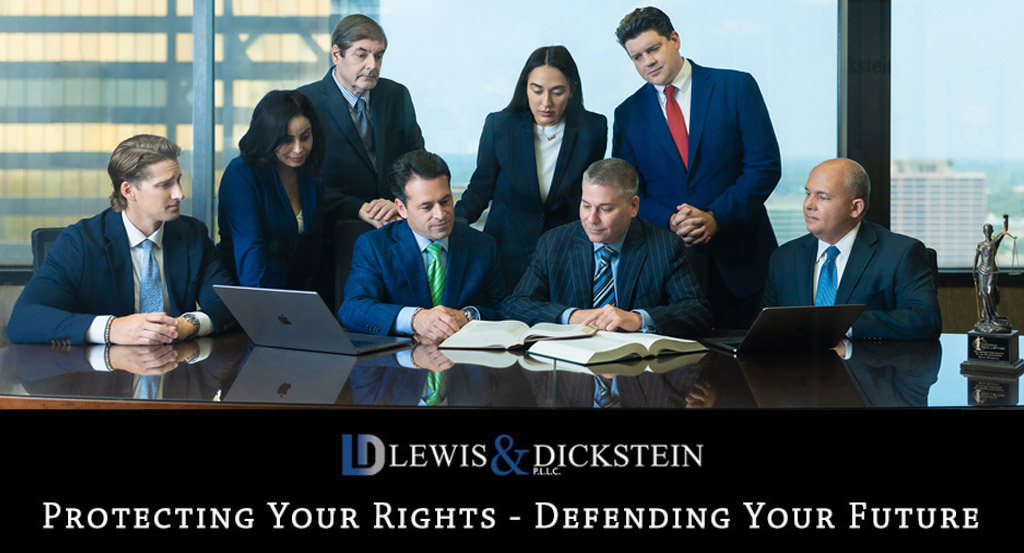 What could you accomplish without a record?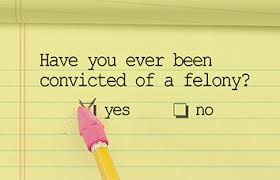 Lewis & Dickstein, P.L.L.C., was retained on a case where the client wanted an expungement but was not eligible due to multiple previous convictions. We were able to get one of the prior convictions, a misdemeanor, dismissed off of her record through a Motion for Relief from Judgment. She is now eligible to have her prior felony conviction expunged. When Mr. Dickstein was hired, it was based upon a leap of faith that he could review an old file and find a way to get a criminal conviction set aside when the client was not eligible for an expungement. The client was told explicitly that there was no guarantee and that we may not be able to find any basis for relief. Through the hard work and dedication to the client, we were able to get the case dismissed through a Motion for Relief from Judgment. The judge granted the relief because the defendant, when she was convicted, was denied the right to counsel. If the client had not hired us and given it a try, she would still be convicted, and she would have had no chance of having a clean criminal history.
At LEWIS & DICKSTEIN, P.L.L.C., we believe that an error in judgment should not define your future. Setting aside a felony or misdemeanor conviction can result in better employment, housing, and financial opportunities.
Michigan's Top Expungement Attorneys
If and when you are eligible for an expungement, an experienced attorney with LEWIS & DICKSTEIN, P.L.L.C. can file a Motion to Set Aside Conviction on your behalf. You must have no more than three felonies to be eligible, but you can have unlimited misdemeanors. Under Michigan's clean slate legislation, you can remove two or three felony convictions and most misdemeanors from your record, depending on the conviction types.

What makes LEWIS & DICKSTEIN, P.L.L.C. different?
While most defense lawyers simply file the standard, state forms with the court, and then show up for oral arguments at the court, LEWIS & DICKSTEIN, P.L.L.C. takes a much more effective and proven approach. Our team will not only file the necessary forms, but we will take the time to draft a customized and highly persuasive Memorandum in Support of the request for expungement or Motion for Relief from Judgment with Multiple Convictions. The Memorandum is like a combination of a sales brochure and a biography. Essentially, we will review your life since the conviction and draft a pleading highlighting you in the best possible light.
The prosecutor or Attorney General's office may file an objection to your expungement request. Objections are most frequently filed in cases involving violence or assault, child abuse, crimes of dishonesty, drug delivery, and domestic abuse. With most attorneys, they will do nothing more than address the government's concerns at the court hearing and hope for the best. We take a different approach. Suppose an objection is filed in your expungement case. In that case, we will take the time to file a formal reply with the court and lay out why the prosecutor's objection is not compelling or why the judge should disregard their objection. We have an unparalleled track record of success in achieving expungements, even in cases where the government objects or the "victim" takes exception to setting aside the conviction.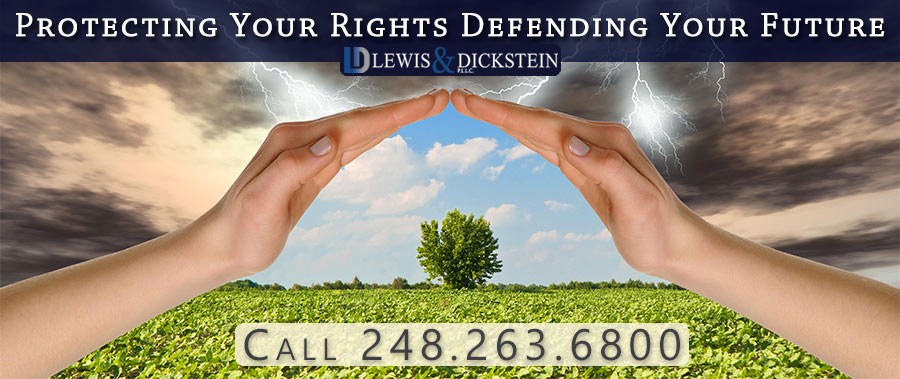 Call Us Today, and We will Fight to Set Aside your Conviction Using a Motion for Relief from Judgment with Multiple Convictions
The Defense Team with LEWIS & DICKSTEIN, P.L.L.C. has the experience and expertise to give you the best possible chance of clearing your criminal history. We will take the time to hear your story, answer your questions, and expertly guide you through the expungement process. Additionally, you will be treated with compassion and respect.
Call us today at (248) 263-6800 for a free consultation or complete a Request for Assistance Form. We will contact you promptly and find a way to help you.
We will find a way to help you and, most importantly,
we are not afraid to win!