Remove a Misdemeanor From Your Record
Many district judges do not think it is possible to grant a Motion or Relief from Judgment in a misdemeanor case. We have a creative solution that we've now successfully used to obtain relief in several misdemeanor cases.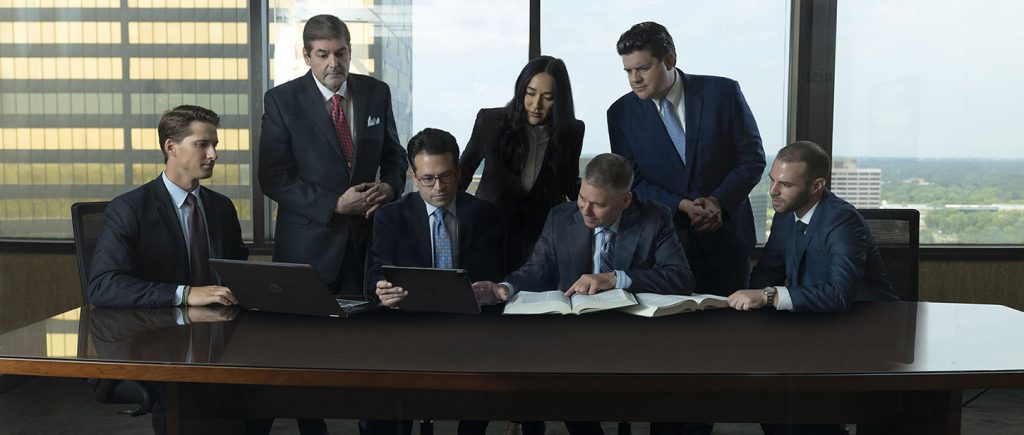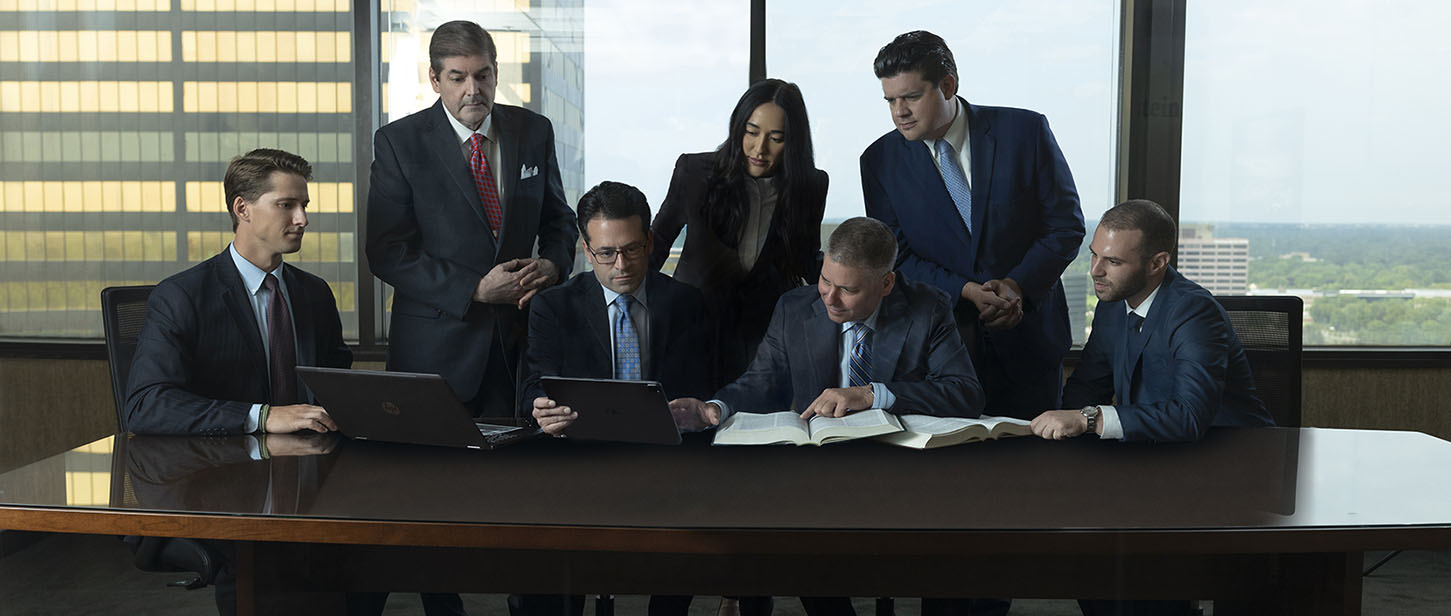 Expungement vs. Motion for Relief from Judgement
In Michigan, a defendant with not more than three felonies expunged. Unlimited misdemeanor convictions can be set aside; however, some misdemeanors are disqualified. A Motion to Set Aside Conviction is frequently called an Expungement Motion. If a defendant's misdemeanor is not eligible for expungement, they can file a Motion for Relief from Misdemeanor Conviction.
What about cases that are not eligible for an expungement? Some misdemeanors written under the Motor Vehicle Code are not eligible for expungement, for example, any offense resulting in a serious injury or death. Under certain conditions, there may be a way to get these convictions removed from your traffic and criminal history. OWI and DUI convictions tend to be an exception, and having these convictions removed from your record can be challenging. A first offense OWI or DUI conviction can be expunged, but a judge will require particular evidence before granting an application to set aside such a conviction.
You can file a Motion for Relief from Judgment in a misdemeanor case; however, these motions tend to be more complicated than expungement motions and, in some cases, require the prosecution's cooperation. Many district court judges are unfamiliar with Motions for Relief from Misdemeanor Conviction and are resistant to rule in favor of the defendant. The Defense Team with LEWIS & DICKSTEIN, P.L.L.C. is persuasive, experienced, and respected, and our lawyers have successfully got even reluctant judges to listen with an open mind.
District Court Rules Permit Relief from Misdemeanor Convictions
We have successfully argued for relief from misdemeanor convictions by filing and winning Motions for Relief from Judgment in various district courts throughout Michigan. If a judge grants a Motion for Relief from a Misdemeanor Judgment, the conviction disappears like it never happened. MCR 6.500 is the rule that applies to Motions for Relief from Judgment in felony cases; however, it does not technically apply to misdemeanor cases. Although many lawyers have no idea how to request relief in misdemeanor cases or what rules to cite, we have had recent success in several cases using a unique and creative strategy. An experienced and creative criminal defense lawyer can craft a good faith argument that another rule applies to misdemeanor convictions.
Although no lawyer can ethically or truthfully offer a guarantee or promise to any particular result, we have had multiple wins in court using this unique and innovative approach.
How can a lawyer help you get relief from a misdemeanor conviction (meaning get it dismissed or removed from your record)?
In almost all of these cases, the prosecutor and judge will start with the presumption that there is no legal basis for a motion for relief from judgment in a misdemeanor case. To successfully have a misdemeanor judgment dismissed, modified, or reduced, the lawyer must be able to walk the government and the judge through the technicalities of the Michigan Court Rules and help them understand that the requested relief is legally possible.

What if the prosecutor agrees to the conviction being thrown out, modified, or reduced?
Whether the prosecutor agrees to the defendant's Motion for Relief from Judgment can make a big difference. Of course, it is possible to win motions in misdemeanor cases even if the prosecutor vehemently opposes the relief; however, it tends to be much easier if the prosecutor either doesn't oppose the motion or agrees with it. Prosecutors listen to the lawyers at LEWIS & DICKSTEIN, P.L.L.C. because we are widely known for providing the highest quality of representation, being consistently honest and ethical, and always treating the government with professional respect.
When LEWIS & DICKSTEIN, P.L.L.C. is hired to attempt to get a misdemeanor conviction removed from a client's record, we generally approach the prosecutor and demonstrate that what we are requesting is in the best interests of justice. Because we maintain respectful and professional relationships with the various state and local prosecutors in Michigan, our requests for consideration are most frequently considered. In many cases, the prosecutor ends up helping us in court (or at least not opposing the motion). If the prosecutor is going to oppose the motion, winning can be an uphill battle, but not impossible.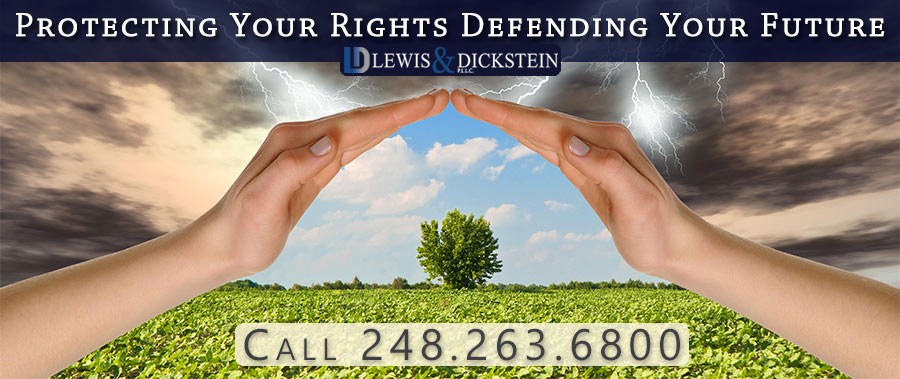 Experienced, Zealous Lawyers Seeking the Dismissal of Misdemeanor Convictions
If you have a misdemeanor conviction that is disrupting your life, making it difficult to obtain employment or promotions, preventing you from legally driving, making it harder to attain or keep a professional license, or making you ineligible for an expungement of other convictions, the Defense Team with LEWIS & DICKSTEIN, P.L.L.C. may be able to help you. Although no result can ethically be guaranteed, we can give you a fighting chance to clear your record.
Call us today at (248) 263-6800 for a free consultation or complete a Request for Assistance Form. We will contact you promptly and find a way to help you.
We will find a way to help you and, most importantly,
we are not afraid to win!