What You Need to Know About Attorney Fee Agreements
If a lawyer wants to take your money without providing you a written Fee Agreement, there is good reason to be concerned. The only reason a lawyer would not want to have a written Fee Agreement is so that he or she can take advantage of an unwitting client.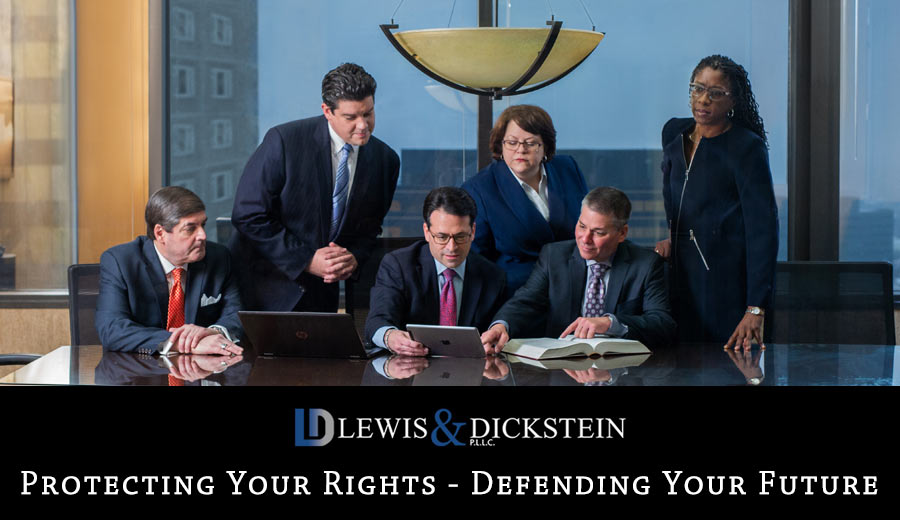 When hiring an attorney, it is very important to have a written fee agreement. This agreement must set out the services the attorney will perform for you and the type and amount of fees and costs you are obligated to pay for the services rendered.
When discussing fee agreements with an attorney, keep in mind that many factors are considered in selecting the type and amount of the fees. These factors include the experience and background of the attorney and the required time and attention needed in your case. Therefore, fees vary from attorney to attorney.
Michigan Rule of Professional Conduct 1.5(b) states a strong preference by the State Bar of Michigan that Fee Agreements be in writing. However, this rule is not mandatory for criminal defense cases (non-contingent fee arrangements). Clients who fire their previous attorney regularly hire me. By far, the most common problems in those situations are that there are not written fee agreements, and the lawyer and the client can't agree on how the fees were structured, what was paid, or how much should be reimbursed. Almost all criminal defense attorneys in Michigan charge flat, nonrefundable legal fees. Without a written Fee Agreement, legal fee structures are more complex than you may think, and a misunderstanding or miscommunication will invariably result in a fee dispute.
If you are going to hire a criminal defense attorney and he or she does not offer you a written fee agreement, leave immediately. Reluctance to provide a written Fee Agreement is a sure sign that the lawyer may intend to take advantage of you, or it is his or her desire to keep you in the dark regarding the true costs of the legal services. Some attorneys will try to get a client to agree to hire the lawyer without a written fee agreement and will only provide one if asked.

No Fee Agreement is a Red Flag
When a lawyer doesn't want to put something in writing, it is a major red flag. The only way to be assured that you and the lawyer have a clear meeting of the minds on legal fees and costs is if the agreement is in writing. Make certain that you keep a copy of the fee agreement for your records.
Once your questions are answered, be certain you understand everything in the agreement before you sign it – READ THE AGREEMENT!
Call us today at (248) 263-6800 for a free consultation, or complete a Request for Assistance Form and we will contact you promptly.
We will find a way to help you and, most importantly,
we are not afraid to win!