Most Federal Rule 11 Plea Agreements Contain Appeal Waivers
Because you will likely have to sign a Rule 11 Plea Agreement if you want to resolve your federal felony charge with a favorable plea bargain, there is no room for errors or mistakes.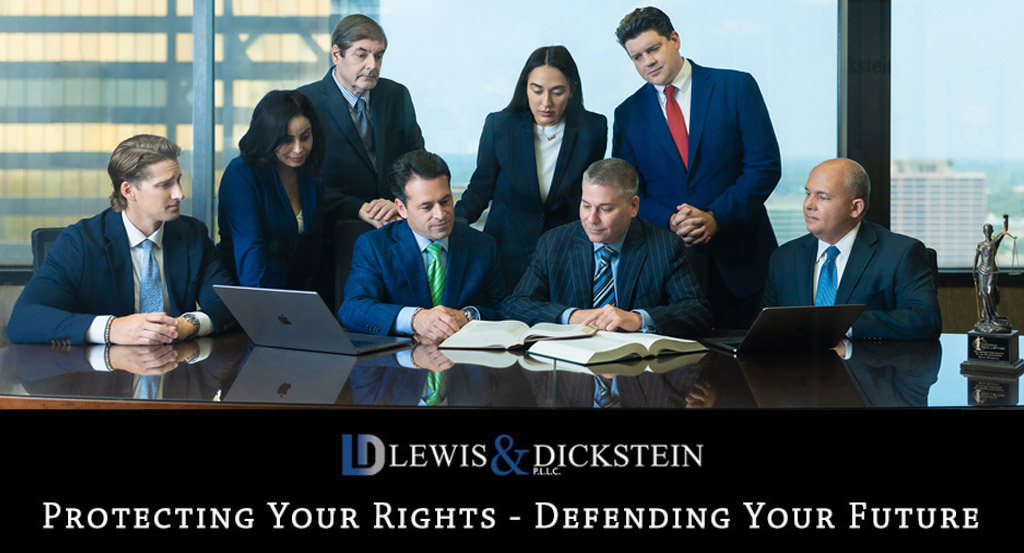 Appeal Following a Rule 11 Plea in Federal Court
A criminal defendant seeking to challenge a conviction because of bad legal counsel has to show that the lawyer's performance was so bad that the case's outcome likely would have been different had it been better. This standard is quite tricky and designed to deprive defendants of their civil rights when they've been inadequately represented. Unfortunately, many criminal defense attorneys fail to pursue leads and neglect evidence favorable to their clients. Waivers of appellate rights in Rule 11 Plea Agreements might foreclose on your opportunity to get justice on appeal.
Even though a showing of ineffective assistance of counsel is rarely successful, almost one-third of the 94 United States Attorney's offices have decided to place a waiver of an "ineffective assistance of counsel" claim in the standard plea agreement. This means that a defendant who is manipulated into accepting an unfavorable plea agreement to a felony in federal court will lose the opportunity to appeal when it is discovered that the deal was less than adequate and more zealous representation would have resulted in a lower prison sentence or more favorable terms and conditions of supervised release.

Why do Rule 11 Plea Agreements Contain a Waiver?
United States attorneys argue that these waivers preempt frivolous litigation and preserve court resources. Defense attorneys and federal public defenders say the waivers create a conflict of interest and insulate attorney conduct from judicial review. Sure, there are cases where the defendants appeal and make false claims regarding their defense lawyers. False and frivolous appellate issues are an unfortunate reality, but what about those defendants who genuinely are not represented in a way that would pass constitutional muster? Under the new Rule 11 Plea Agreement language, these defendants who are victimized by inadequate lawyers are then victimized a second time by language baring judicial review of their representation.
Attorney General Eric Holder was expected to announce a policy in the very near future that would ban the use of these waivers, but he also recently announced that he was resigning. We will have to wait and see if his replacement cares about the civil rights of American citizens or cares more about convictions and money.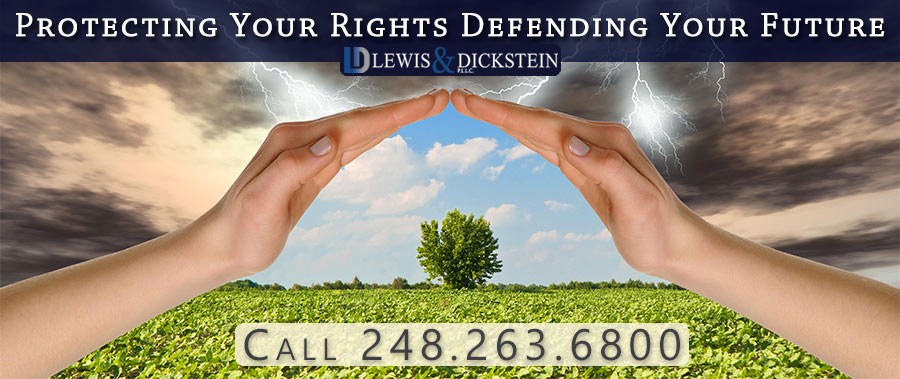 Michigan Criminal Defense Attorneys who practice with the highest degree of ethics and professional responsibility
The attorneys with LEWIS & DICKSTEIN, P.L.L.C. specialize in the area of criminal defense. It is essential to our attorneys that we practice with the highest ethical standards and professionalism while also giving our clients the most expert, zealous, and aggressive representation available. If you face state or federal criminal charges, the attorneys at LEWIS & DICKSTEIN, P.L.L.C. are ready and willing to fight for you! 
Call us today at (248) 263-6800 for a free consultation or complete a Request for Assistance Form. We will contact you promptly and find a way to help you.
We will find a way to help you and, most importantly,
we are not afraid to win!