The Secret to Getting the Best Criminal Defense Attorney For You
Hiring a criminal defense lawyer will be one of the most important decisions of your life. Here is what you need to know before you hire an attorney.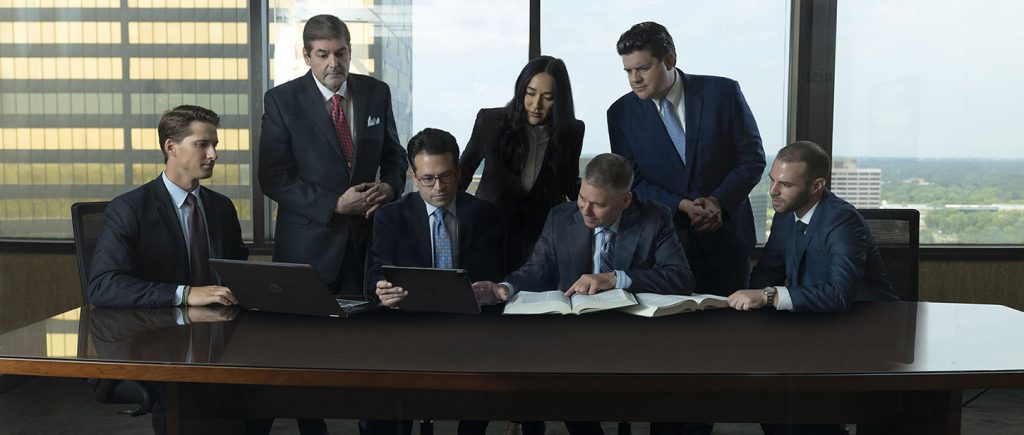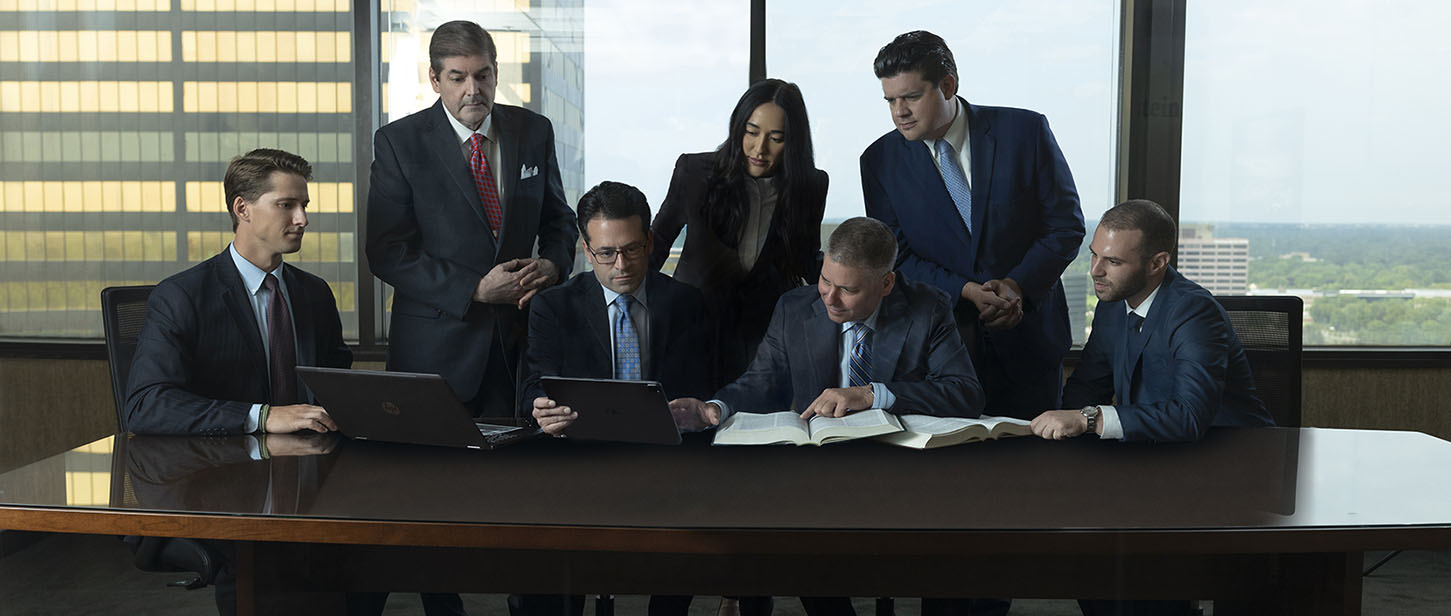 How to Get the Best Criminal Defense Attorney For You
Hiring a criminal defense attorney is arguably one of the most important decisions you will ever make. There is no room for error. A felony or misdemeanor criminal conviction can be life-altering. A good lawyer can make the difference between criminal charges or convincing the police or prosecutor to drop all charges. If you face criminal charges in court, a top criminal defense attorney can help you avoid jail, a conviction, lengthy probation, and more. Hiring a criminal defense attorney can be confusing and stressful. Here is some information that might help you find the best criminal defense attorney for you.
Here are the top things to consider before deciding on hiring a defense lawyer:
Criminal Law Specialist. Only hire a lawyer that exclusively handles criminal cases. General practice or multi-practice lawyers will be less known by judges and prosecutors, have less experience litigating, and lacks the specialized knowledge required to obtain the best result. If you face a criminal conviction, you only want to hire a criminal law specialist to represent you.
Do Your Research. Google and other search engines are valuable tools. Search for any lawyer you are considering. Take a look at online reviews and ratings, as these can give you valuable insight into whether the lawyer has the qualities you are looking for in a defense attorney. The most credible ratings in Michigan are on Avvo, Martindale-Hubbell, and Super Lawyers.
Consultation. Meet the lawyer in person for a consultation. Most lawyers will offer a free consultation to discuss your case generally. It is important, if possible, to meet a lawyer in person before making a hiring decision.
Attorney Fees. Ask a lawyer how they charge legal fees. The top lawyers generally will not quote prices over the telephone and will want to meet a potential client in person to evaluate the case's particular facts. A warning sign of an attorney who focuses more on the quantity of cases handled, as opposed to the quality of representation, is if they have pre-arranged fees for certain offenses and quote the prices on the telephone without taking the time to learn about the situation. Most lawyers in Oakland County, Macomb County, and Wayne County charge flat fees instead of hourly fees. A good lawyer will charge a fair fee.
Bargain Hunting. Lawyer fees can range anywhere from very inexpensive to utterly shocking. What fee is proper? Generally, legal fees correspond with a lawyer's experience, track record in court, reputation, skill, and effectiveness. Lawyers who charge suspiciously low or shockingly high fees should be looked at critically. Bargain price legal fees tend to indicate a lawyer focused more on the quantity of their clients rather than the quality of their representation.
Criminal Defense Law Firms. Law firms generally have more resources than solo-practitioner attorneys and can achieve more favorable results. Although there are some excellent solo practitioners in Michigan, one lawyer can't match the combined power, influence, and preparation of a team of lawyers working together on a file.
Guaranteed Results. Lawyers cannot ethically or legally promise or guarantee a result. It would be best if you avoided a lawyer willing to promise a particular outcome to manipulate you into hiring them. How can a criminal defense attorney expect you to hire them if they make a guarantee or promise? Only by hoping you are so desperate for a positive outcome that they can lie to manipulate you.
Plea or Trial. The best trial lawyers get the best plea offers. Lawyers with a reputation for getting their clients to plead guilty tend to get feeble plea offers because they are not a credible threat to the prosecutor or the court. Lawyers known for being effective litigators tend to get the best plea reduction and sentence offers. You need the best trial lawyer you can find if you are falsely accused.
Written Fee Agreement. Would you make any critical purchase in your life without a written contract? No. The same principle applies when hiring a lawyer. Suppose an attorney is not providing a written fee agreement. In that case, the lawyer will probably modify your "agreement" later, without your consent, and in a way that will not favor you. An adequate fee agreement will spell out your responsibilities and those of the lawyer.
Switching Attorneys. What if you've made a mistake in hiring a criminal defense attorney? The Court Rules provide for changing attorneys for a reason. If your lawyer is not a good fit for you, you must do what is in your best interest. If hiring a new attorney is best for your future, make the change.
A Second Opinion. Meeting more than one lawyer is prudent in most cases. Unless you are sure you've found the right attorney, meet one or two other lawyers for comparison's sake. It is also a good idea to bring a trusted friend or family member to a consultation to help you make an informed choice.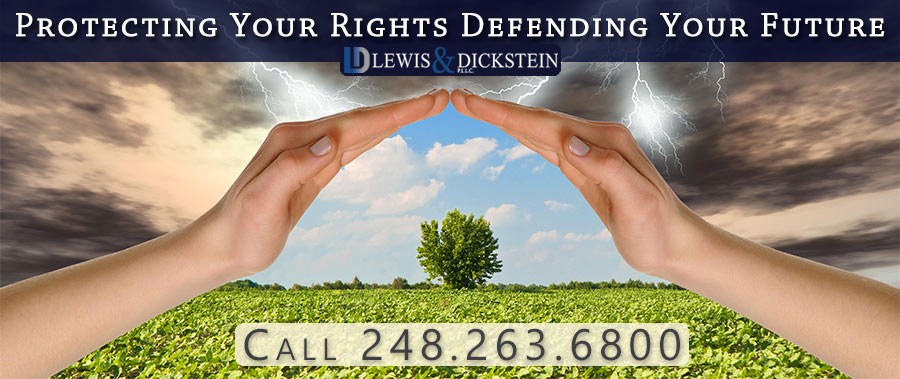 Experienced, Aggressive, and Highly Effective
If you face felony or misdemeanor charges, you need to act quickly to give yourself the best chance of avoiding charges. If the prosecutor has already filed charges against you, hiring a criminal defense attorney who will truly, faithfully, and fearlessly fight for you is a priority. LEWIS & DICKSTEIN, P.L.L.C. is Michigan's premier criminal defense law firm. Our attorneys have decades of experience and reputations for winning. We will do whatever is necessary to achieve the best possible result. How do you know if you should hire a particular criminal defense attorney? The above guidelines will guide you in finding the right person for your case.
Call us today at (248) 263-6800 for a free consultation or complete a Request for Assistance Form. We will contact you promptly and find a way to help you.
We will find a way to help you and, most importantly,
we are not afraid to win!