Defense Attorneys Experienced with Judge Julie Nicholson
The Rochester Hills District Court is notorious for tough judges and over-zealous prosecutors. The top defense attorneys who practice in Rochester Hills get the best results and charges dismissed.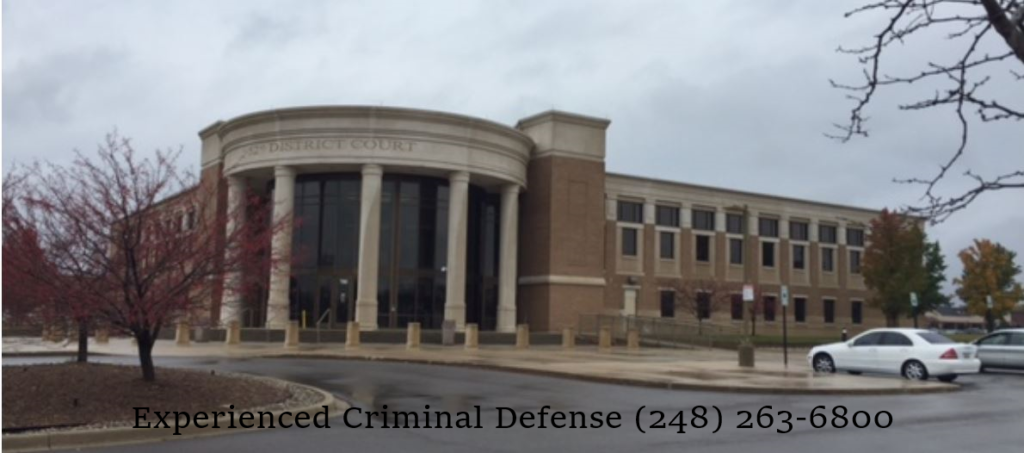 Judge Julie Nicholson in the 52-3 District Court in Rochester Hills
52-3 District Court Judge Julie Nicholson in Rochester Hills is one of three district court judges at the court in Rochester Hills, and she and her companion judges serve the communities of Addison Township, Auburn Hills, Lake Angelus, Oakland Township, Orion Township, Oxford Township; Rochester, Rochester Hills, Village of Lake Orion, Village of Leonard, Village of Oxford.
Judge Nicholson received a Business Administration/Pre-Law degree from Michigan State University in 1983 and received her Juris Doctorate from the Detroit College of Law in 1987. She was elected to the 52-3 District Court in 1996 and was appointed Chief Judge in 2004 by the Michigan Supreme Court.
Types of criminal cases handled by Judge Nicholson
As with all district court judges, Judge Julie Nicholson in Rochester Hills handles all civil infractions (non-criminal matters which carry only a fine), all misdemeanors (cases which carry up to a possible 1 year in jail), and felony preliminary exams (felony cases are those that carry a possible jail term of more than 1 year).
A few examples of misdemeanor cases for which a trial may be held are:
Retail Fraud 2nd and 3rd Degree
Operating While Intoxicated or Driving Under the Influence 1st and 2nd Offense
Domestic Violence
Driving While License Suspended or Revoked
Misdemeanor Drug Offenses
Assault and Battery

A few examples of felony cases for which a preliminary exam will be scheduled are:
Felonious Assault
Retail Fraud 1st Degree
Home Invasion
Armed or Unarmed Robbery
Serious Drug Offenses
Operating While Intoxicated 3rd Offense
Proactive and involved in the community
Judge Julie Nicholson in Rochester Hills is involved with or personally started several legal-based programs in the district she presides over. She started the Schools/Critical Life Choices program in 1997, through which she travels to schools in all districts of her jurisdiction. She regularly visits schools and holds actual court hearings in the schools. In 2005, she began the "Have to Choose" program, which encourages young students to make appropriate and healthy life decisions. She began the Most Wanted program in 2008, which involves getting the public involved with looking out for and informing the police about people who are wanted and are a danger to the community.
Judge Julie Nicholson belongs to so many professional organizations, many of which she serves on the board, they are almost too numerous to list. A few of them are HAVEN, Ascension Providence Rochester Hospital, the Rainbow Connection, the Rochester Regional Chamber of Commerce, the Detroit Zoological Society Board, the Women's Foundation, and the Rochester/Auburn Hills Coalition for the Prevention of Substance Abuse, and the Oakland County Coordinating Council Against Domestic Violence. Judge Nicholson has also received numerous awards in appreciation of the activity she has undertaken for the community at large.

Tough, but fair.
Judge Nicholson, as with her colleagues on the bench at the 52-3 District Court, can be tough on defendants, but as can be seen by the organizations she belongs to or started, she is a believer in proactive prevention of substance abuse, which is a universally recognized causal factor in many criminal cases. She also clearly believes in rehabilitation.
It must be noted that although fair, Judge Julie Nicholson in Rochester Hills has a zero-tolerance for bond and probation violations. If you are on bond or probation and you have committed any violations, you can be sure you will be seeing her in the near future. She believes you have an agreement with the court, and you are expected to abide by it. If you break that agreement, she will demand an immediate explanation, and there will be consequences.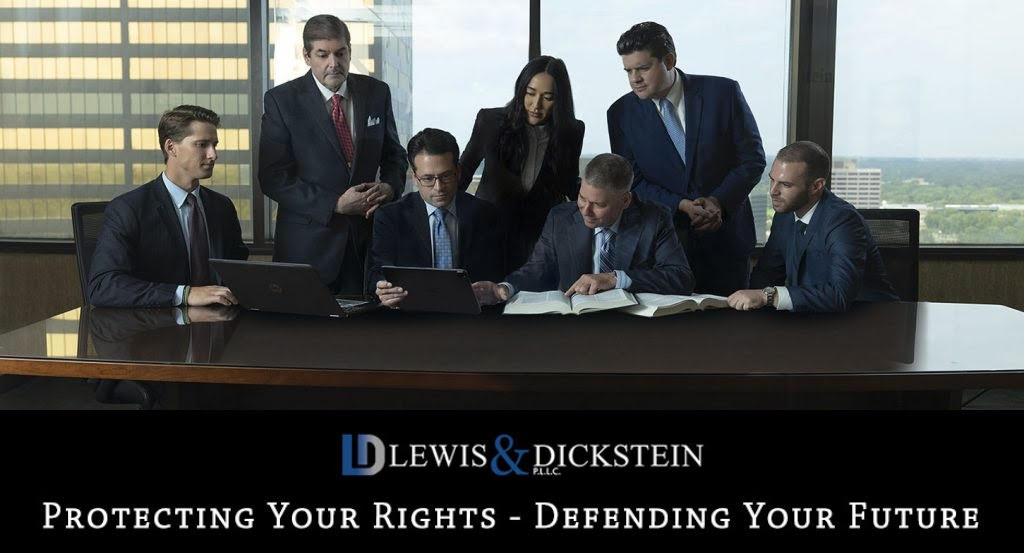 The right law firm for cases before Judge Nicholson
Because we appear before Judge Nicholson so often, the attorneys at LEWIS & DICKSTEIN, P.L.L.C. understand what Judge Nicholson is looking for in a criminal case and what actions a defendant can take outside of the courtroom to address any substance abuse issues they may have. If she sees that a defendant is genuinely attempting to rehabilitate themselves through abstinence, treatment, and counseling, she will usually be impressed and be willing to work with such a person in fashioning a fair sentence. LEWIS & DICKSTEIN, P.L.L.C. has a network of expert, respected counselors and facilities to refer our clients to get them started on treatment. We believe Judge Nicholson knows that and appreciates it.
If you have a case before Judge Nicholson, call LEWIS & DICKSTEIN, P.L.L.C. We will find a way to help you.
Call us today at (248) 263-6800 for a free consultation or complete a Request for Assistance Form. We will contact you promptly and find a way to help you.
We will find a way to help you and, most importantly,
we are not afraid to win!