The breakdown of a marriage is usually one of the most difficult and painful experiences in a person's life. In addition to the often highly emotional aspects of separation and divorce, there are many important legal and financial issues to consider. At LEWIS & DICKSTEIN, P.L.L.C., we regularly work with and coordinate with highly experienced Michigan divorce attorneys, also known as family law attorneys, who regularly serve clients in the Oakland County, Macomb County, and Wayne County areas.
How do you know what divorce attorney to hire?
The family law attorneys we work with, focus on Michigan divorce and child custody matters. We know that choosing a family lawyer can be an intimidating, confusing experience. That is why we are happy to work with you to determine the best strategy for meeting your legal goals and decide who the best divorce attorney is to help you and your family.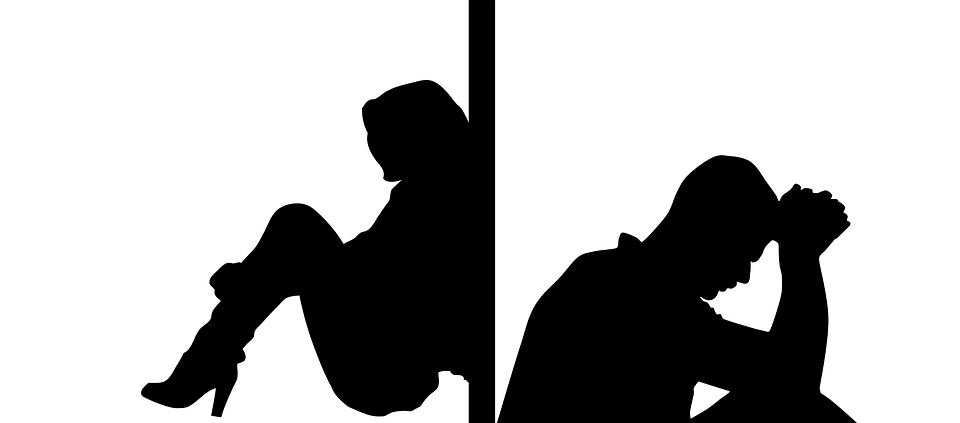 We work with family law attorneys who offer innovative solutions to complex legal issues and strive to serve their clients with compassion. Family and divorce lawyers should work aggressively to meet your present legal needs while preparing you for the future.
Because the overwhelming majority of people do not get regularly divorced, it is virtually impossible for the average person to know what lawyers are the most effective in any particular area and what attorney best fits their particular circumstances. We can help you make the right choice. Call Loren Dickstein with LEWIS & DICKSTEIN, P.L.L.C. and he will take the time to learn about your particular situation. After learning more about you and your needs, he will help you pick the best lawyer for your situation. He is very aware that your life, family and livelihood are on the line and he will take extreme care to help you make the right choice. You can call Loren Dickstein directly at (248) 263-6800 or fill out a Request for Assistance Form and an attorney will promptly contact you.
What types of cases do family law attorneys handle?
The main legal issues that highly experienced family law attorneys deal with on a regular basis include:
Divorce
Child Custody and Visitation
Child Support
Property Division
Alimony or Spousal Maintenance
Post-Divorce Modification or Enforcement of Existing Orders
Prenuptial and Postnuptial Agreements
Already have an attorney but not happy?
Do you already have a divorce attorney? Do you think you are being represented in the best way possible? Ask yourself "Does Your Divorce Attorney Have Enough Experience?"
Selecting the right divorce lawyer will be the most important decision you make once you decide to divorce. When choosing a divorce attorney their experience in the field of Family Law is your main criteria. Below are must-haves when it comes to choosing a divorce attorney to represent you.
Your divorce attorney should have considerable experience handling divorces in your geographic area. You want an attorney who has a relationship with other local attorneys and knows the judges who preside over divorce cases in your area.
Your divorce attorney should practice primarily as a Family Law or Divorce Law attorney. Don't hire an attorney whose expertise is in another area of law. You don't want an attorney who dabbles in Family Law, you want a Family Law or Divorce Law expert.
Interviewing a Family Law Attorney
When interviewing a divorce attorney expect him/her to answer specific questions and to be willing to share details and give examples regarding their experience. This way you can feel confident that your legal rights will be protected should you have to go to divorce court.
Contact Us For Help
Please feel free to call Loren Dickstein at (248) 263-6800 or fill out a Request for Assistance Form and we will promptly help you find a great Michigan family law lawyer who will fight for your rights!