Divorce Attorneys in Oakland County
The practice of family law in Oakland County is unlike anywhere else Michigan. The family law lawyers who are most experienced with Oakland County judges are most likely to know the unique and important dynamics that can make a difference in your divorce or custody dispute.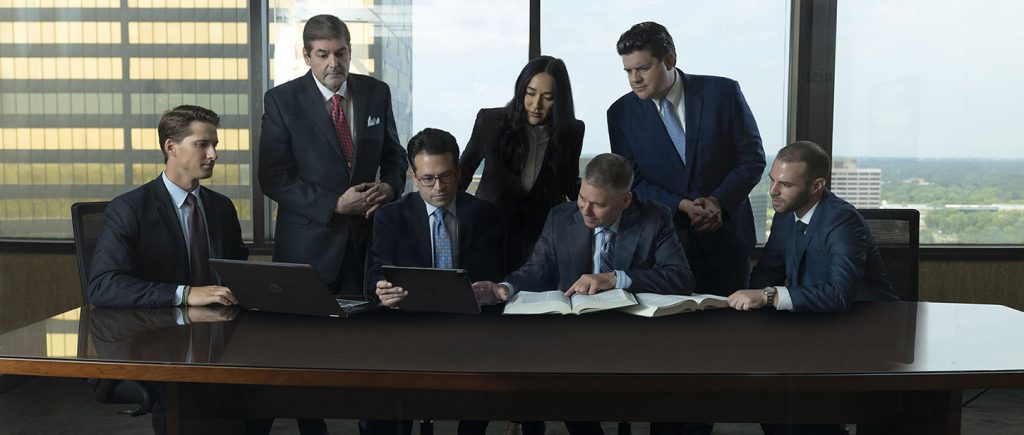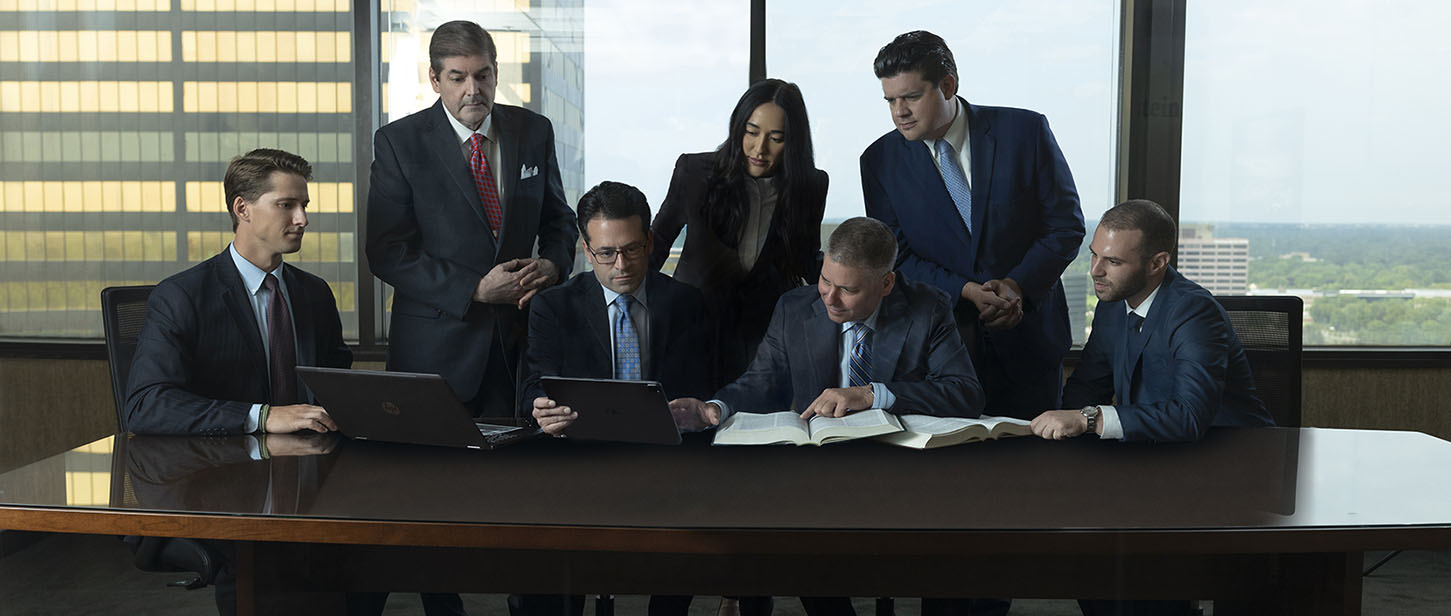 How to Find the Best Divorce Attorneys in Oakland County
The decision to divorce will impact every aspect of your well-being – emotionally, socially, and financially. Whether you and your spouse had children or not, the decision to divorce has serious ramifications, and it is always wise to consult with a lawyer before making such a life-altering decision. The lawyers with LEWIS & DICKSTEIN, P.L.L.C. have seen hundreds of clients deal with the consequences of inadequate representation in a divorce. If you are looking for divorce attorneys in Oakland County, LEWIS & DICKSTEIN, P.L.L.C. can help you find a family law attorney that will fight tirelessly to help you navigate the ins and outs of obtaining a divorce in the state of Michigan.
First Steps: Do I need a Lawyer?
Getting a divorce is a long, complicated process with many moving parts. Even if you and your ex are amicable, we still advise clients to hire a lawyer. Why is it necessary to involve a reputable Oakland County divorce attorney from the beginning? You cannot depend on your spouse's lawyer to protect your assets, your home, or your relationship with your children. Few clients have the knowledge or expertise to adequately and accurately value their assets during divorce proceedings. Additionally, some orders can be entered at the beginning of a divorce case that can significantly impact where you live while the divorce is pending, what assets you can access, and how often you can spend time with your children.
A good lawyer is essential if there is fraud, bankruptcies, or abuse allegations in the marriage. If there was a prenuptial agreement, this is another primary reason you need a top lawyer involved. The aggressive attorneys with LEWIS & DICKSTEIN, P.L.L.C. have come to know the top lawyers in Oakland County who will fight for your right to marital property, fairness regarding spousal support, and all matters related to the children – custody, child support, and other timely issues.

Michigan: a "No-Fault" State
Some clients worry that obtaining a divorce in Michigan will be challenging. Because Michigan is a "no-fault" state, you do not need to prove cheating or domestic violence to get a divorce. While it sounds relatively easy in theory to get a divorce in the state of Michigan, an experienced divorce lawyer will know how to protect your financial interests and custody if children are involved.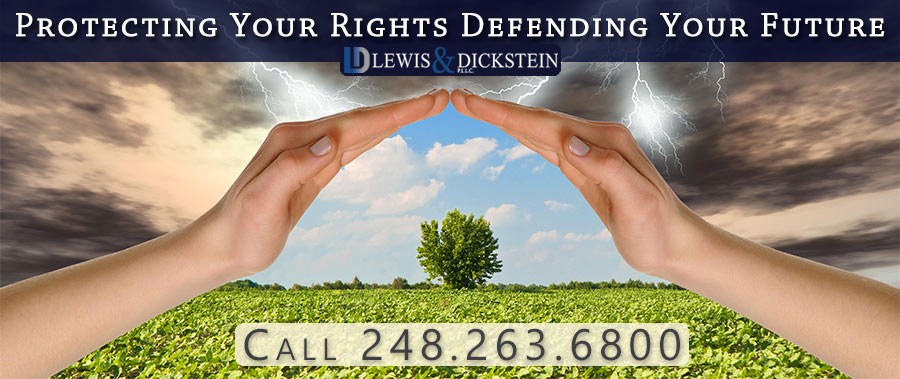 Hiring an Oakland County Attorney
There are many factors you must consider before hiring a Michigan lawyer to represent you. LEWIS & DICKSTEIN, P.L.L.C. is home to some of the most aggressive and experienced lawyers in the state who have "seen it all" in divorce and family law cases. If you are considering filing for divorce or you have been served with divorce papers, we can help you find the best family law lawyer in Oakland County to help you!
Call us today at (248) 263-6800 for a free consultation or complete a Request for Assistance Form. We will contact you promptly and find a way to help you.
We will find a way to help you and, most importantly,
we are not afraid to win!