Should I hire a Michigan Divorce Attorney to Handle My Divorce?
When filing for a divorce there are specific laws and court rules that must be followed. You will want a Michigan divorce attorney who is familiar with the laws and procedures to represent you. During this emotional time, you may not be able to act objectively to any issues that may arise. There are many different forms that need to be filed and there could be several court hearings that take place and possibly even a trial.
Divorce can have a lasting impact on you and your family, especially if children are involved. It is important that you have an experienced Michigan divorce at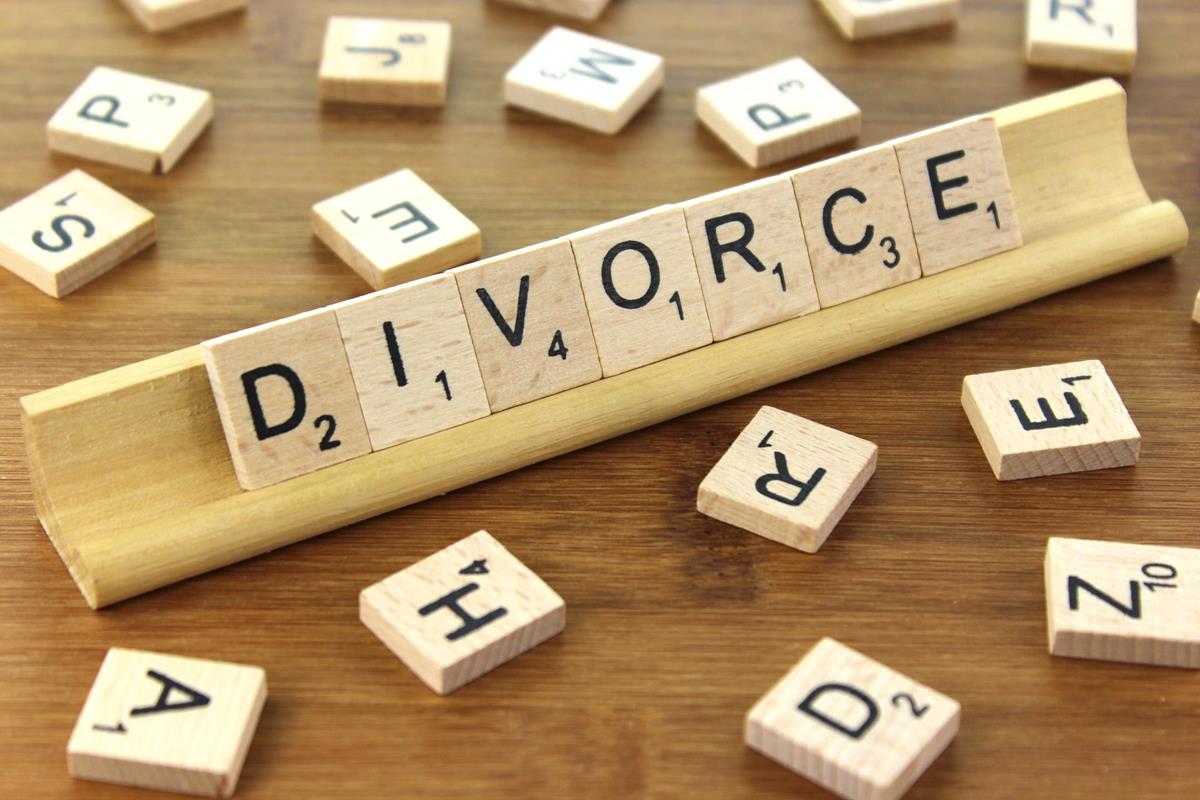 torney on your side. This is the time when you will need a lawyer who concentrates on these types of cases and is familiar with the courts and the judges.
The attorneys in our firm practice law in the counties of Oakland, Macomb, Wayne, Washtenaw and surrounding counties. We can refer you to a Michigan divorce attorney who will work hard for you and understand the challenges you may face. If you wish to speak with a lawyer who is dedicated to providing you with the best legal services for your case then fill out our Request for Assistance Form or call us directly at (248) 263-6800.