Should I represent myself or hire a well respected, reputable Michigan divorce attorney to handle my divorce?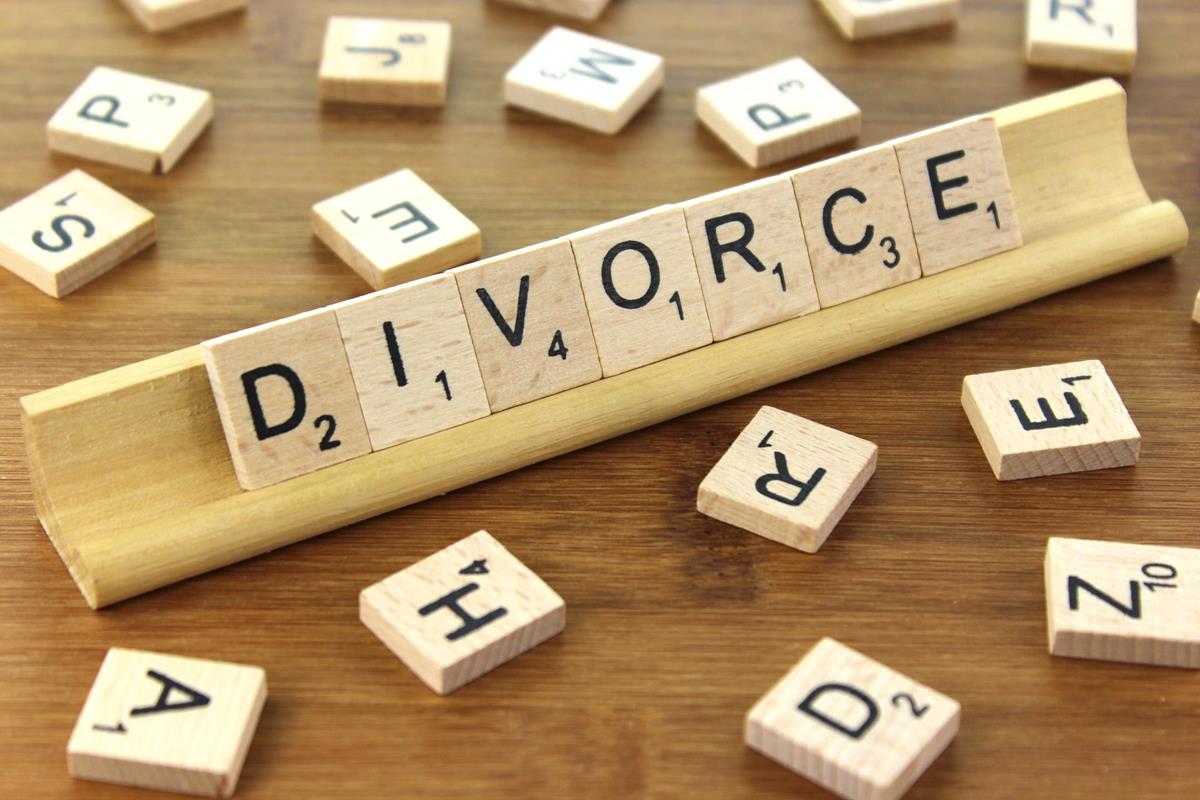 When filing for a divorce, there are specific laws and court rules that must be followed. You will want a Michigan divorce attorney who is familiar with the laws and procedures to represent you. Michigan divorce attorneys have different skill sets, and many are more interested in money than helping their client and his or her family. During this emotional time, you may not be able to act objectively to any issues that may arise, and you have to have someone you trust help you. Many different forms need to be filed, and there could be several court hearings that take place and possibly even a trial. It takes a top Michigan divorce lawyer to know how to get you every possible advantage in your case, and ensure you are protected and treated fairly.
Divorce can have a lasting impact on you and your family, especially if children are involved. It is essential that you have an experienced Michigan divorce attorney on your side. When your spouse has filed for divorce or you are considering whether to file, this the time when you will need a lawyer who concentrates on these types of cases and is familiar with the courts and judges.
The attorneys in our firm have been practicing law in Oakland, Macomb, Wayne, Washtenaw, and surrounding counties for decades. We can refer you to a Michigan divorce attorney who will work hard for you and understand the challenges you may face.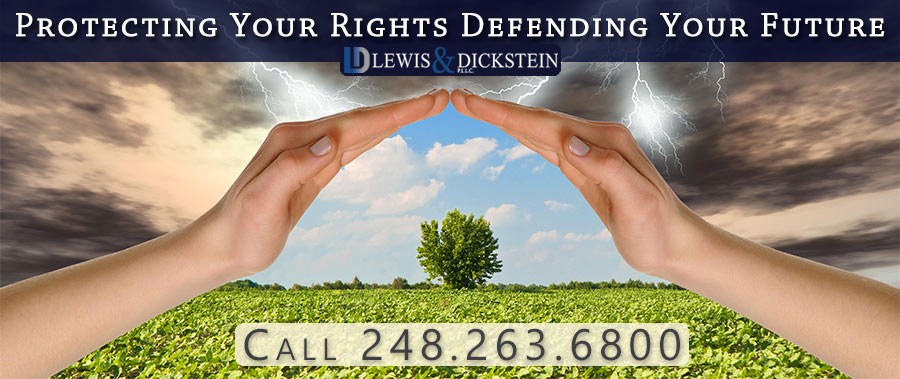 If you want a referral to a vetted, reputable family law lawyer with integrity, fill out our Request for Assistance Form or call us directly at (248) 263-6800. We will take the time to talk with you and help you find the best divorce lawyer in Michigan to assist you with your situation.