Facing a Federal Court Prosecution
If You Face a Federal Court Prosecution, You Need the Best Federal Defense Attorney Available
Federal Criminal Defense Attorneys for the U.S. District Court
Defendants in the federal court in the U.S. District Court may be represented by one of three different possible types of defense attorneys: an attorney with the Federal Defender's Office, a Criminal Justice Act Panel defense attorney, or a privately retained defense attorney.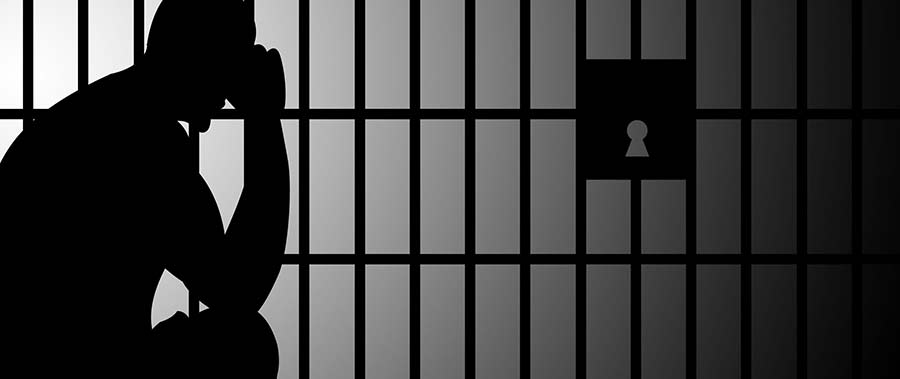 I. Federal Defender Office
Attorneys at the Federal Defender Office (FDO) are full-time attorneys who work at the FDO and do nothing but federal criminal defense. The FDO was founded in 1972, and these attorneys are appointed to represent federal defendants if the defendant cannot afford to hire his or her own attorney. The FDO attorney is appointed only if the federal magistrate or judge reviewing the application for an appointed attorney is satisfied that the defendant cannot afford to hire an attorney. These defense attorneys are highly skilled and intelligent; however, they can be overburdened by busy dockets and limited staff.
II. Panel Attorneys
Panel attorneys are private defense attorneys who have been approved by the 1964 federal Criminal Justice Act (CJA) Panel to be appointed to represent federal defendants. The CJA Panel is a group of attorneys who are highly experienced in federal criminal defense. Private attorneys who wish to be on the list of appointable attorneys must meet rigorous standards of experience before they will be added to the list. After submitting an application for admission to the list, the application is reviewed by the CJA Panel. If the Panel is satisfied with an attorney's experience, they will forward a recommendation to the Chief Judge of the U.S. District Court for approval. Panel attorneys are appointed in courts not served by a local FDO. Few lawyers in Michigan meet the criteria required to be approved under this act.  The one major detriment to having a CJA Panel Attorney is that you do not get to pick the lawyer that is the best fit for you.  Essentially, you have the luck of the draw.  The only way to be assured you have a lawyer that is a good fit with you and someone you are comfortable with, is to privately hire a federal defense lawyer.

III. Privately Retained Federal Criminal Defense Attorneys
Everyone has a right to an attorney of their own choosing if they can afford it. Any attorney in good standing with the federal bar may handle a case in federal court. With freedom comes responsibility. If you decide to hire your own attorney, you assume the responsibility of researching that attorney on your own to see if they have the experience and the respect in the legal community that you need as a client. This is very important because you want the judge and prosecutor to respect your attorney and you want an attorney who has the knowledge and experience to get you the best possible results. You, as the client, will benefit from this respect. There are many research tools available on the internet which can give you a lot of valuable information about lawyers. You can also check with the state and federal bar associations to see if the attorney has ever been suspended for incompetence or improprieties. The defense attorneys with LEWIS & DICKSTEIN, P.L.L.C. have extensive experience successfully representing clients in the United States District Court's in Michigan and achieving extraordinary results.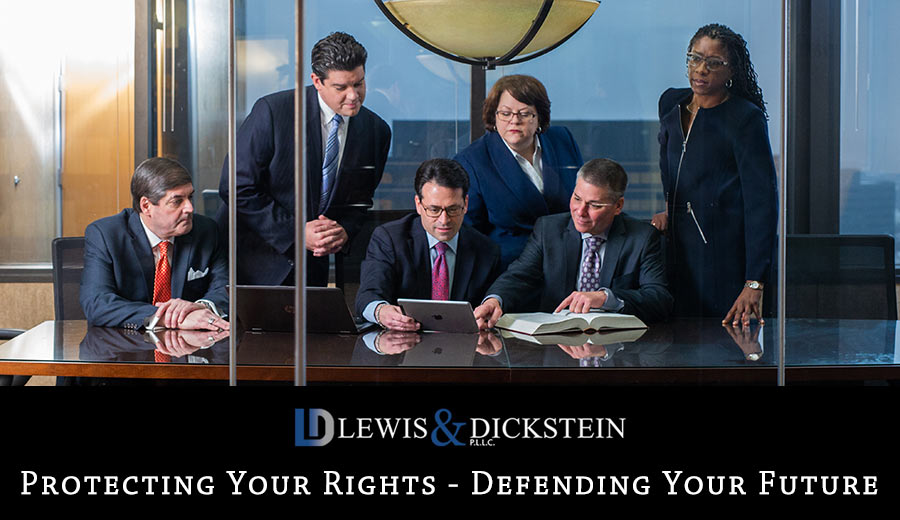 Don't Gamble with Your Freedom. Hire the Best, Top-Rated Federal Defense Attorneys
The dedicated, experienced and zealous defense attorneys at LEWIS & DICKSTEIN, P.L.L.C. have successfully represented thousands of clients on felony and misdemeanor charges and have extensive experience in federal court. LEWIS & DICKSTEIN attorneys have a stellar and flawless reputation in federal court with the judges and prosecutors. We have a well-earned reputation for providing the highest quality defense and aggressive representation, while showing empathy and care for each client. Call us today at (248) 263-6800 or complete a Request for Assistance Form and we will contact you promptly.

"We will find a way to help you and, most importantly,
we are not afraid to win!"
– LEWIS & DICKSTEIN, P.L.L.C.