The question of whether to hire a retained criminal defense attorney or settle with a court appointed attorney is faced by those charged with felony and misdemeanor cases on a daily basis. Hiring a retained lawyer is expensive and, in many cases, proceeding with an appointed lawyer (at public expense) seems like an attractive alternative.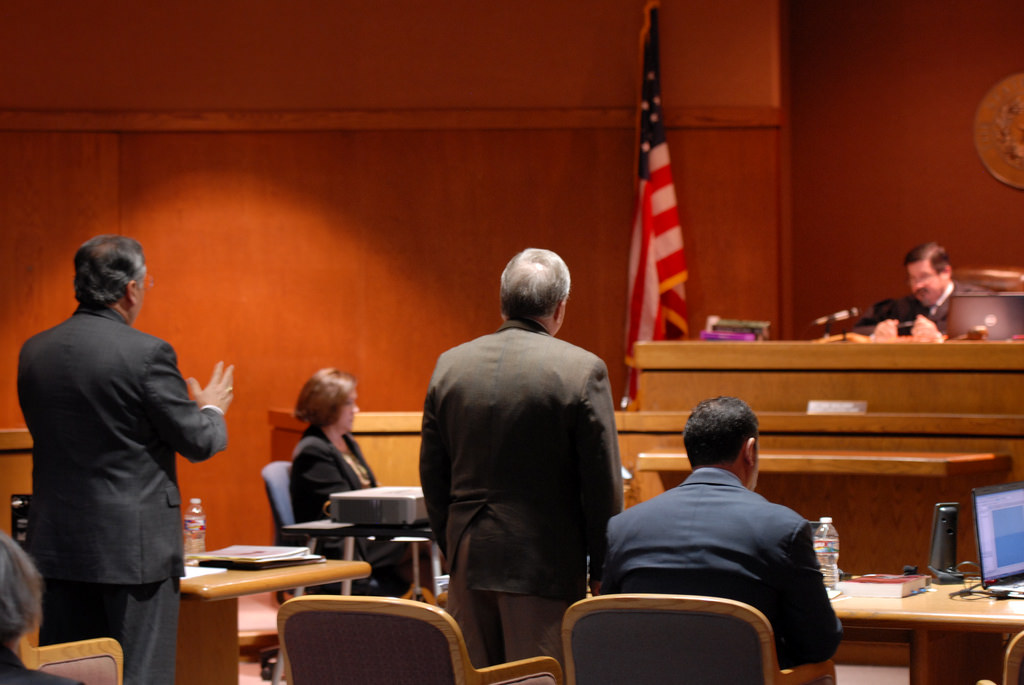 Before a person decides that an appointed attorney would be adequate to protect their liberty, reputation, criminal history, employability, family, etc…he or she should consider The Indigent Defense Advisory Commission that was empowered by Governor Rick Snyder to complete the most comprehensive analysis of the defense of indigent persons in the State of Michigan (AKA representation by Court Appointed Attorneys). The report is dated June 22, 2012.
It is not a surprise that the Commission has found that indigent defendants, represented by court appointed Michigan criminal defense lawyers, generally receive inadequate and constitutionally deficient defense. Of course, there are exceptions to every rule and some court appointed lawyers practice at a very high standard and demonstrate great dedication and loyalty to their clients. On the other hand, a great many do not.
None of the trial-level indigent defense systems in Michigan counties analyzed by the Commission met minimum standards.
Many indigent defense systems and court appointed Michigan criminal defense attorneys were not independent of the judiciary, had an excessive caseload, inadequate training and education, and inadequate experience to be handling complex cases.
Michigan ranks 44th out of 50 states in terms of deficient funding for court appointed lawyers.
Michigan's current system of providing legal representation for indigent criminal defendants lacks procedural safeguards to ensure effective public criminal defense services.

According to the State of Michigan's State Appellate Defender Office in April 2018:
Our criminal justice system relies on zealous defenders and independent pretrial investigations to ensure just results. Yet the reality is that public-defense delivery systems — nationally and in Michigan — are inadequate and underfunded. Court appointed trial attorneys carry excessive caseloads and lack the time and funding to investigate cases. One result from this breakdown in the adversarial system is the wrongful conviction of innocent people.
Hiring an Experienced Michigan Criminal Defense Attorney
The bottom line is that if you can afford an experienced privately retained Michigan Criminal Defense Attorney who is not handicapped by a huge caseload, it should be obvious that this would be in your best interests to retain one. This is in no way to be construed as a disparagement of the dedication or abilities of public defenders.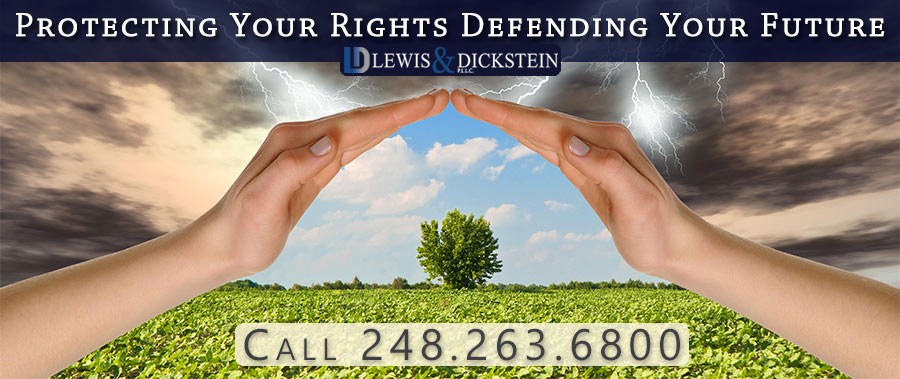 What is meant is that a privately retained, experienced defense attorney will have more time, and in many cases, more resources to spend on your case, and this can be crucial in the final outcome for you, the client. Call LEWIS & DICKSTEIN, P.L.L.C. at (248) 263-6800 for a free consultation or fill out a Request for Information Form and one of our attorneys will promptly contact you.

"We will find a way to help you and, most importantly,
we are not afraid to win!"
– LEWIS & DICKSTEIN, P.L.L.C.