Howell OWI Defense Attorney in Livingston County
If you are charged with OWI, OWPD, DUI, or Drunk Driving in Howell, Michigan, you are going to need the best OWI defense attorney you can get. Prosecutors and judges in Howell are hard-nosed and unforgiving. Hope is not lost, though. We can help you!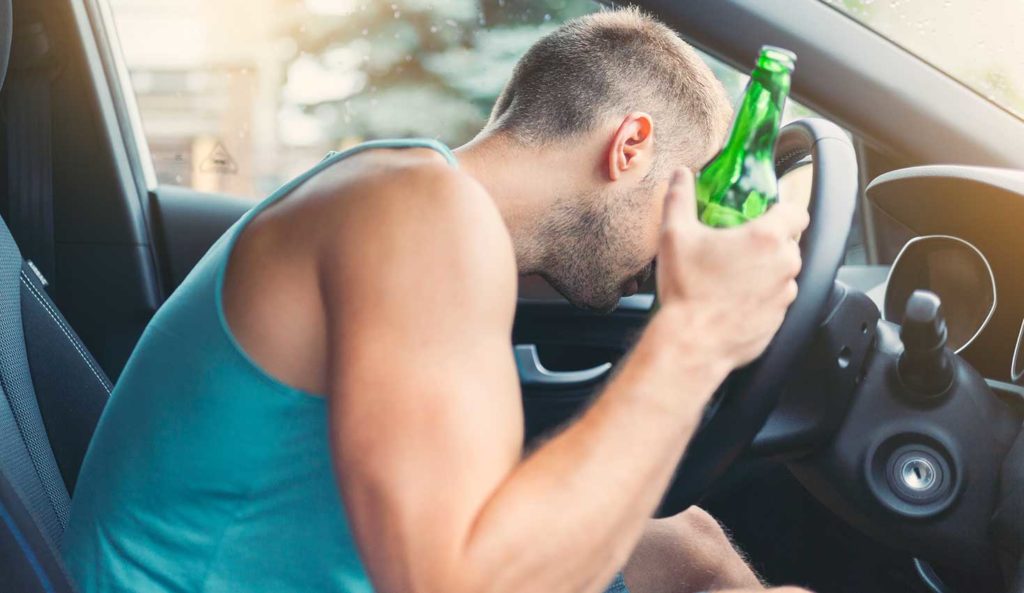 Alcohol and drug-related driving laws in Michigan continue to become more strict and punitive. For the first time in Michigan's history, jail time is routinely given even for first offenses. For second offenses or felony OWI charges in Howell, judges routinely order defendants to serve time in the Livingston County Jail. In addition, a conviction for OWI will result in the loss of your driving privileges. If you need to drive for work, a suspended driver's license can be life-altering in a very tragic way.
53rd District Court in Howell, Michigan
The court in Howell is located at 204 S Highlander Way # 1, Howell, MI 48843. In 2018, Judge Shauna N. Murphy was appointed by the Governor of Michigan, and in 2019, Judge Daniel B. Bain was added to the bench. Despite whatever infamous reputation this court had before 2018, the appointment of these two honorable, respectful, and upright judges was an enormous step in the right direction. Although tough and conservative, defendants charged with OWI or DUI in Howell can expect to be treated by the judges thoughtfully, fairly, and with dignity.
Of all courts in Michigan, the Howell District Court is among the most notorious for being harsh with misdemeanor charges, including OWI and DUI charges. For a first offense, the court can place a defendant on probation for up to two years. While on probation, the court will order alcohol and drug testing, fines, costs, probation supervision fees, statutory fees, alcohol therapy or education, and frequent meetings with a probation officer. Jail time for a first offense can be up to 93 days in the Livingston County Jail. A conviction for a second offense within seven years requires a minimum of five days and up to 1 year in jail. A third offense, within any period, is a felony and can result in several years in prison and up to five years of probation.

Convictions for OWI and License Suspension and Revocation
In addition to jail time, another primary concern of anyone charged with OWI in Howell is the impact on their driving privileges.
Operating While Intoxicated (OWI) First – Suspension of the defendant's driver's license for 30 days, followed by 150 days of restricted driving privileges.
Operating While Impaired – First – 90-day restriction for impairment by alcohol. 180 days of restricted driving privileges if the impairment resulted from controlled substances.
OWI or Impaired Driving (OWVI) 2nd Offense (within seven years of a prior conviction) – Revoked driver's license. Possible appeal for reinstatement after 1 year.
Operating with Presence of Drugs – 30-day suspension / 150 restricted driver's license.
Zero Tolerance Minor with a BAC – 30-days restricted driver's license.
Child Endangerment (first offense) – 90 restricted driver's license, 90 suspended without restrictions.
CDL with a BAC under .08 – 1-year CDL suspension, 90-day operator's suspension.
Super Drunk Driving BAC .17 or Above (also called High BAC) – 1-year driver's license suspension with the possibility of restrictions after 45 days of suspension, with an ignition interlock device.
Intoxicated Driving Causing Death or Serious Injury – Minimum of 1-year driver's license revocation (minimum of 5 years if there was a prior revocation within 7 years).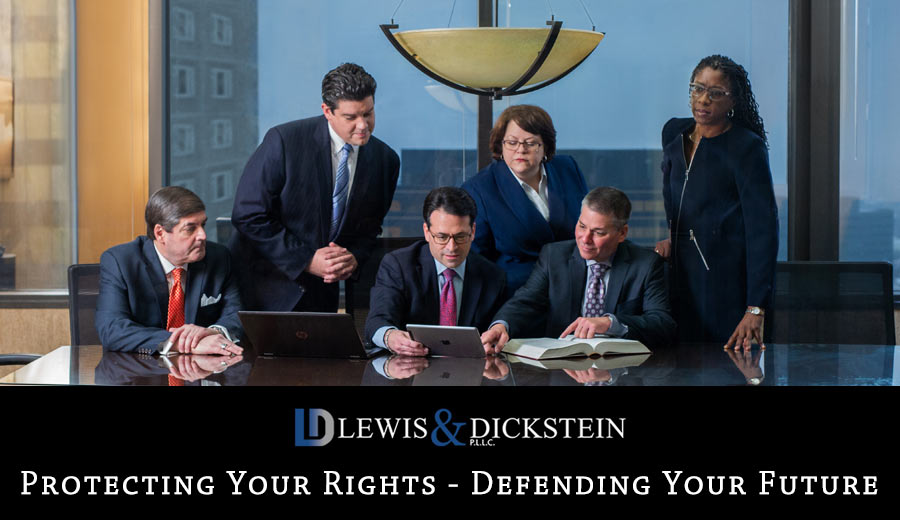 How can a Howell defense attorney help?
Every lawyer is not the same, and a skilled, aggressive, and experienced defense lawyer can help someone charged with OWI in a variety of ways. Police and laboratories make mistakes far more often than most people realize. A lawyer experienced with OWI defense may be able to identify errors or failures in protocol and use that information to help get your charges reduced or dismissed. A violation of your constitutional rights, such as pulling your car over without reasonable suspicion, can necessitate the suppression of the evidence against you and the dismissal of the case. Additionally, a medical condition, such as diabetes or GERD, can explain a false reading on a breath or blood test result. Without a high-powered lawyer that is not afraid to stand up to the Livingston County Prosecutor's Office, a defendant can expect to be manipulated or pushed into a plea that is not in his or her best interest and may result in an unnecessarily harsh sentence. The best hope of getting charges dismissed or reduced, saving your driver's license, and keeping you out of jail is with a top Howell OWI defense lawyer.
The Premier Defense Team in Howell, Michigan
Although LEWIS & DICKSTEIN, P.L.L.C. is located in Southfield, Michigan, we have been practicing successfully in the Howell District Court for decades. Both judges in Howell were formerly from Oakland County (one a defense lawyer and one a prosecutor). Our reputation in Livingston County is well-known, and when we accompany you into the courtroom, everyone there will know you have the best representation possible.
Don't be tricked into trusting the lowest-bidder or an attorney who claims to have an advantage because of their zip code. Our track-record in Howell is unparalleled, and we are very well-known by the judges, their staff, and law enforcement. When "local lawyers" in Livingston County may sell you out to get in the good graces of the court and prosecutor, we have every incentive possible to fight for you fearlessly and leave no stone unturned in protecting you in court. The Livingston County Defense Team with LEWIS & DICKSTEIN, P.L.L.C. has been successfully handling cases in Livingston County for decades.
Call us today at (248) 263-6800 for a free consultation, or complete a Request for Assistance Form and we will contact you promptly.
We will find a way to help you and, most importantly,
we are not afraid to win!