I called the police and now I don't want to press charges what can I do?
Once the police are called things are taken out of your hands.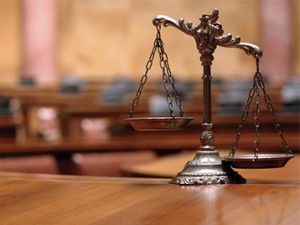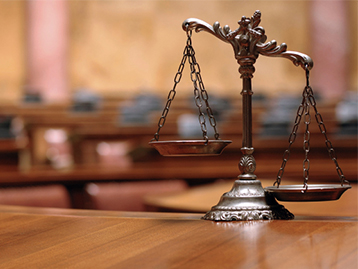 There are many times a criminal defense attorney will hear that the victim does not want to pursue a case, or does not want to press charges. They wonder why do I have to testify when things are great now.  It is hard to explain that once the police are called any decision to pursue a case is no longer theirs.  The victim becomes only a witness and the state or local community is prosecuting.  So a victim does not have the power to stop a prosecution because he/she has changed their mind.
One of the reasons behind this are domestic violence cases. There are times when a victim is being threatened by the perpetrator to not prosecute. The prosecution has taken that option out of the victim's hands.  The unfortunate result of this steadfast rule is that some cases that should NOT be prosecuted are.  In domestic violence cases it is common that alcohol is being consumed and actions taken while intoxicated are regretted the next day. Domestic violence laws are often taken advantage in divorce situations.  It is a race to the telephone to get the upper hand in the divorce.
Domestic violence laws are important.  However, they can be abused.  The lesson is that if you are upset and will be fine when you calm down – think twice before you call the police.  If you, or anyone else involved, is hurt or will be hurt then contacting the police is mandatory.
Lewis & Dickstein, P.L.L.C. are Michigan's Premier Criminal Defense Attorneys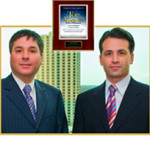 It takes a seasoned, experienced attorney to convince a prosecutor that maybe a case should be dismissed because that is what the victim wants. Most prosecutors will say no.  Prosecutor's have been known to offer immunity to victims in order to entice them to cooperate. The attorneys at LEWIS & DICKSTEIN, P.L.L.C. are frequently have been able to convince prosecutors to not waste time and resources prosecuting a case.  It is important to the firm's attorneys that justice prevails.  If the victim is prosecuting just to be belligerent, our attorneys will be sure that a judge, prosecutor, and, if necessary, a jury knows that.  If you are facing a criminal offense, or are a victim and do not wish to prosecute, call us at (248) 263-6800 for help.  You can also complete a Request for Assistance Form and one of our attorneys will contact you.
"We Are Not Afraid To Win"
LEWIS & DICKSTEIN, P.L.L.C.