State of Michigan Breathalyzer
Several Michigan State Police technicians have been charged with multiple felonies for improperly calibrating breathalyzers.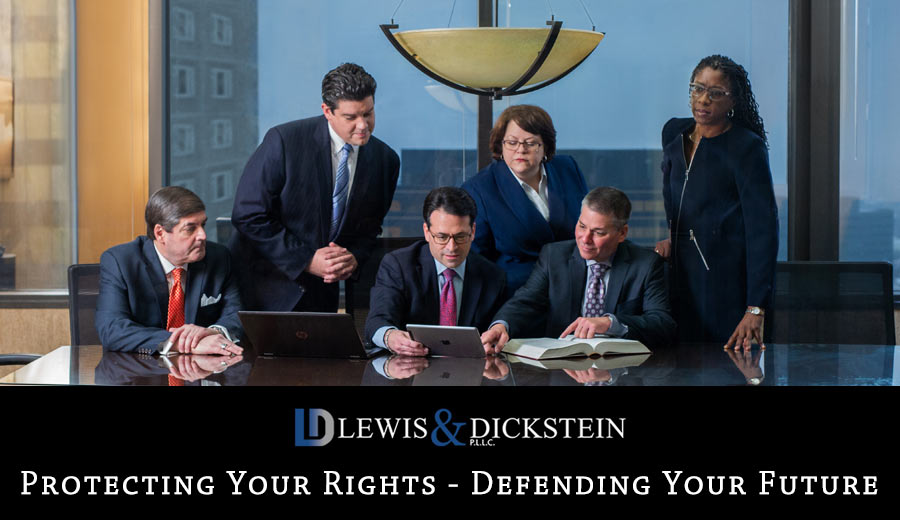 Your Breath Test Results Might Be Invalid
On Thursday, May 21, 2020, the Michigan Attorney General Dana Nessel filed charges against the two technicians that the State of Michigan contracted to service all DataMaster DMT breath alcohol testing instruments for the Lower Peninsula. In other words, the individuals tasked with maintaining and servicing the breathalyzers used in Operating While Intoxicated prosecutions in Michigan are now charged with several counts of criminal fraud arising out of their alleged failure to maintain and service these machines properly. This is a significant admission by the State of Michigan that the breathalyzer machines serviced by these individuals may be unreliable and, as a result, could have a significant impact on Operating While Intoxicated prosecutions moving forward.
By way of context, the Michigan State Police ("MSP") contracted with Intoximeters Inc. in September 2018 to provide ongoing maintenance and repairs, as well as 120-day on-site inspections of 203 DataMaster DMTs in Michigan. In January 2020, it became apparent to MSP that two of the three Intoximeters Inc.'s technicians tasked with maintaining and calibrating the DataMaster DMT machines fabricated records regarding mandatory maintenance on multiple machines in the Lower Peninsula. Although MSP took over the servicing of the DataMaster DMT machines statewide on January 10, 2020, breath test results obtained before that date must be scrutinized by an experienced criminal defense attorney to determine the reliability of the test.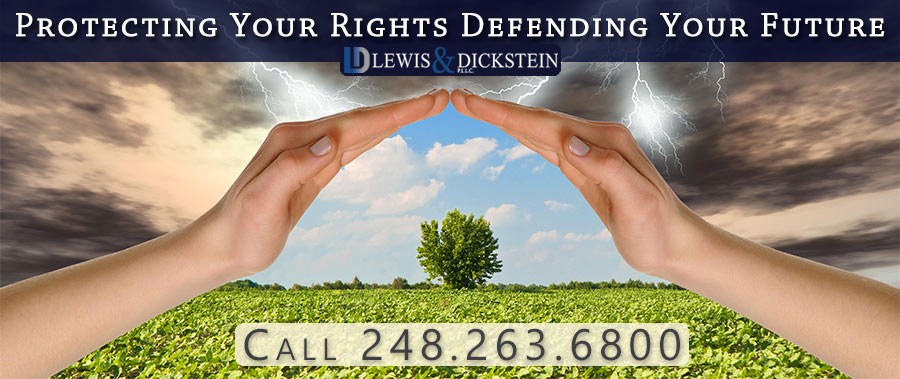 What is the DataMaster DMT and Why is this Important?
The DataMaster DMT is the breathalyzer machine used by law enforcement across Michigan when a driver is suspected of being under the influence of alcohol. It determines how much alcohol is in a driver's blood by using an infrared light source to measure the amount of alcohol in the air that the driver provides in a breath sample (exhales). Michigan law requires an accuracy check to be performed on each DataMaster DMT machine in operation every week, as well as a 120 on-site inspection.
The weekly accuracy check involves the machine running an ethanol dry gas solution containing .08 grams of alcohol per 210 liters of vapor. The tested value of the external standard must be within .004 or 5%, whichever is greater, of the expected value in order for the test to continue. Generally, each law enforcement department will have an officer trained and certified to perform the weekly accuracy tests. However, the 120-day inspections are more complicated and require a Class IVA or IVB Operator to inspect the accuracy of the machine's calibration using a wet bath solution. If, during the 120 day inspection, the operator determines that the machine is not calibrated correctly, he or she will take the machine out of service so that it can be maintained and calibrated in order to ensure that future test results are sufficiently reliable.

A DataMaster DMT Machine Must be Reliable
Law Enforcement officers are generally trained just enough to know how to operate the DataMaster DMT, but not enough to truly know how the machine operates or the science supporting the admission of the test results in a court proceeding. In order for a DataMaster DMT breath test result to be admissible in court, a proper foundation must be provided. This foundation includes the qualifications of the operator/officer who admitted the test, whether he or she properly followed required procedures, timing of the test, and the DataMaster DMT used must be shown to be reliable.
If you can show that the machine was unreliable at the time of your test, then the test results must be suppressed (meaning that it is not admissible in court). Prosecutors often rely on the operator/officer who performed the test to testify that machine was tested weekly by a Class III or IV Operator and inspected by MSP every 120 days. However, such testimony is not sufficient to establish the reliability of the DataMaster DMT machines used prior to January 10, 2020, as even the State of Michigan has acknowledged two of Intoximeter Inc.'s employees who performed the 120-day maintenance checks committed fraud while doing so.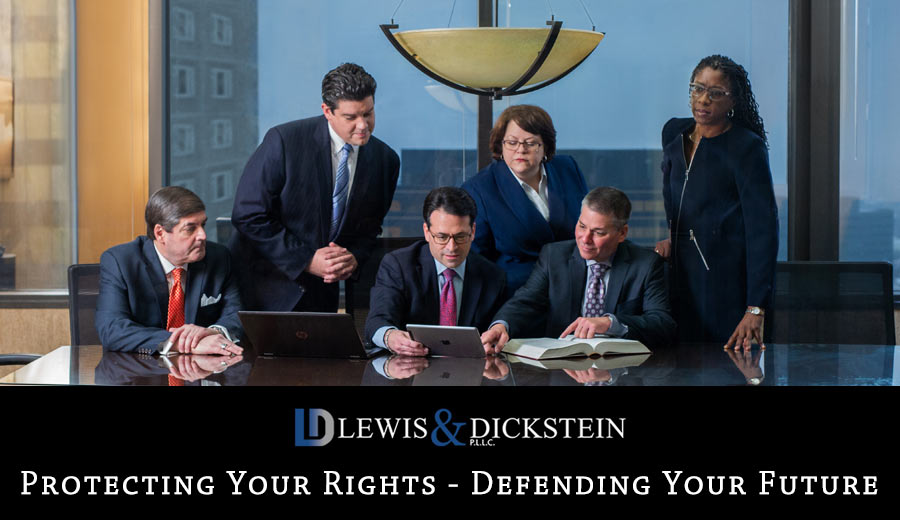 If you or a loved one has been arrested based on allegations of drinking and driving, it is important to speak with an attorney who knows the law. When there is no room for errors and false promises, the attorneys at LEWIS & DICKSTEIN, P.L.L.C. will not let you down.
Call us today at (248) 263-6800 for a free consultation, or complete a Request for Assistance Form and we will contact you promptly.
We will find a way to help you and, most importantly,
we are not afraid to win!