Immigration Consequences of Drug Offenses
Michigan Criminal Defense Lawyers with experience successfully defending clients and helping them avoid potential immigration consequences of drug offenses and other criminal convictions.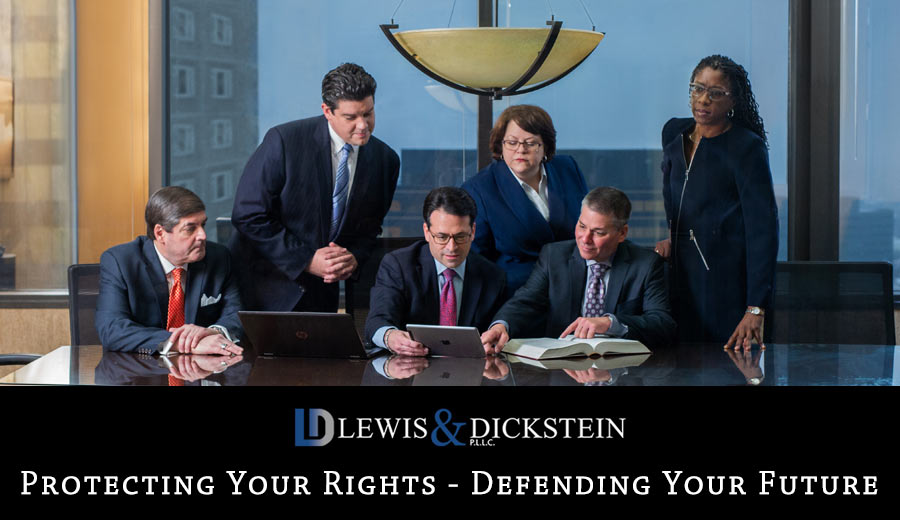 Drug Crimes have Severe and Unforgiving Immigration Consequences
Aside from stiff prison sentences, federal and state drug offenses have some of the most severe and unforgiving immigration consequences which can include deportation (sometimes mandatory), mandatory detention, ineligibility to get lawful residency, loss of asylum or ability to get asylum, and temporary or permanent bar to citizenship.
Highly experienced criminal defense attorneys give their clients the best chances of avoiding these consequences or, at least, give their clients a fighting chance. Lawful permanent residents (LPR) are primarily concerned about preventing deportation.
Deportability for a Controlled Substance Conviction
Generally, deportability based upon a drug conviction requires a noncitizen who, after admission, is convicted of a controlled substance offense that is not a single offense of possession of personal use of 30 grams or less of marijuana. A controlled substance is a drug or other substance, or immediate precursor, included in schedule I, II, III, IV, or V of the federal Controlled Substances Act.
The following are deportable controlled substance offenses:
Possession of a Controlled Substance
Marijuana Possession (subject to the 30 g. personal use exception)
Note: LPR may still be inadmissible when returning from a trip abroad
Possession of Narcotic Paraphernalia (subject to the 30 g. personal use exception)
Gratuitous Distribution of a Small Amount of Marijuana
The following are mandatory deportation controlled substance offenses:
Drug Trafficking Crimes
Federal Felony Drug Crime
State Drug Convicting that Federal Law Punishes as a Felony
Possession with Intent to Sell or Deliver a Controlled Substance
Sale or Distribution of a Controlled Substance
Manufacture of a Controlled Substance
Distribution of a Controlled Substance

Defenses to Drug Deportability
It is the job of a Michigan criminal defense lawyer to attempt to help a client avoid a conviction and the immigration consequences of a drug offense. There are a multitude of possible defense, but some of them are as follows:
Avoid the conviction!
Specify a substance not defined as a controlled substance under federal law.
Specify marijuana under 30 grams.
If a controlled substance offense is unavoidable, the defense lawyer must attempt to avoid having the conviction be an "aggravated felony," so deportation is not mandatory.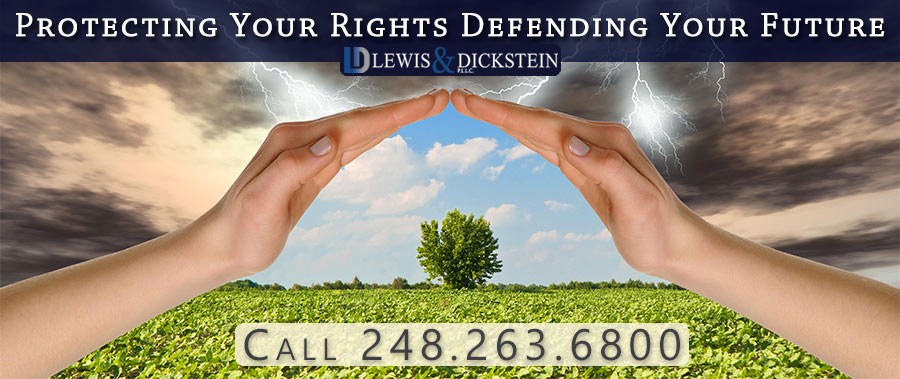 Experience Helping Clients Avoid Immigration Consequences of Drug Offenses
The Defense Team with LEWIS & DICKSTEIN, P.L.L.C. has decades of experience defending misdemeanor and felony controlled substance offenses in State and Federal courts throughout Michigan. We have an unparalleled track record of successfully helping clients through innovative, aggressive, and highly effective defense strategies and techniques. When the stakes are high, and there is no room for errors and false promises, we are your best hope! If you need to avoid immigration consequences of drug offenses or any other crime, don't trust your fate to the lowest bidder, higher a fighter!
Call us today at (248) 263-6800 for a free consultation, or complete a Request for Assistance Form and we will contact you promptly.
We will find a way to help you and, most importantly,
we are not afraid to win!