Defendant's Facing Immigration Consequences
Defendants facing immigration consequences must be given accurate immigration and deportation information by their trial counsel prior to entering a plea.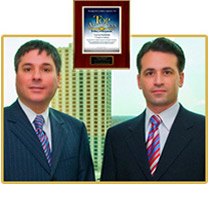 Under Padilla v. Kentucky, a defendant that is not a citizen of the United States is required to be advised of potential immigration consequences of a conviction before he or she accepts a plea bargain or enters a plea to the charges. Failure to properly advise a defendant of immigration consequences is a basis to set aside the conviction or withdraw the plea at a later date in the event there are immigration consequences, in particular the commencement of deportation proceedings.
In a new case, the line was drawn even more clearly by the 9th Circuit. In the case of United States v. Rodriguez-Vega (9th Cir. Aug. 14, 2015), the defendant was advised by the trial court prior to entering a plea that a conviction, "may have consequences with respect to her immigration status" and that "potentially you could be deported or removed, perhaps." Hearing these warnings, the defendant plead guilty to a misdemeanor, transportation of an illegal alien. Additionally, her attorney said on the record at the sentencing hearing, "there is a high likelihood that she'll still be deported. It's still probably considered an aggravated felony." What Ms. Rodriguez-Vega wasn't told was that that transportation of an illegal alien is an "aggravated felony" under INA §274(a) lawful permanent residents (LPRs ) with aggravated felonies are not eligible for cancellation of removal, the discretionary waiver otherwise available to LPRs with crimes and thus face almost certain deportation.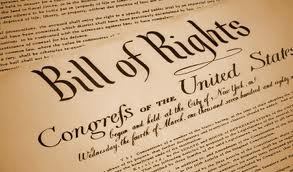 As a result of the conviction, deportation proceedings were commenced against the defendant and she filed a motion to have her plea set aside pursuant to a §2255 petition. In response to her motion, her prior counsel testified, "I explained to Ms. Rodriguez that there was a potential to be deported based on her immigration status. I explained to Ms. Rodriguez that … I believed she had a better chance with immigration with a misdemeanor than a felony."
The court ruled that defendants facing immigration consequences must be advised of deportation consequences and the information provided must be accurate. If deportation is "practically inevitable," it is not enough to say that the conviction "may" result in deportation. Ms. Rodriguez-Vega's lawyer was found to be ineffective and her conviction was reversed.
Criminal Defense Attorneys with a Track-Record of Success in Representing Defendants facing immigration consequences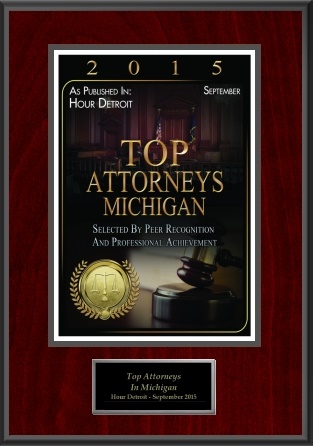 If you or a loved one is a lawful permanent resident (green card holder) or in the United States on a Visa and charged with a felony or a misdemeanor in federal, state or a local district court, you need a top defense lawyer who has extensive experience in handing criminal matters with potential immigration consequences.  The Defense Team with LEWIS & DICKSTEIN, P.L.L.C. has the experience, knowledge and reputation to get exceptional results and a track-record of achieving resolutions that do not impact a client's immigration status or require jail time.  Please call us today at (248) 263-6800 or complete a Request for Assistance Form and an aggressive, successful criminal defense lawyer will promptly contact you.