Immigration Consequences for Misdemeanor Convictions
A misdemeanor conviction can cause immigration consequences, such as deportation and inadmissibility. A great lawyer is your best hope of finding a resolution that avoids possible immigration issues.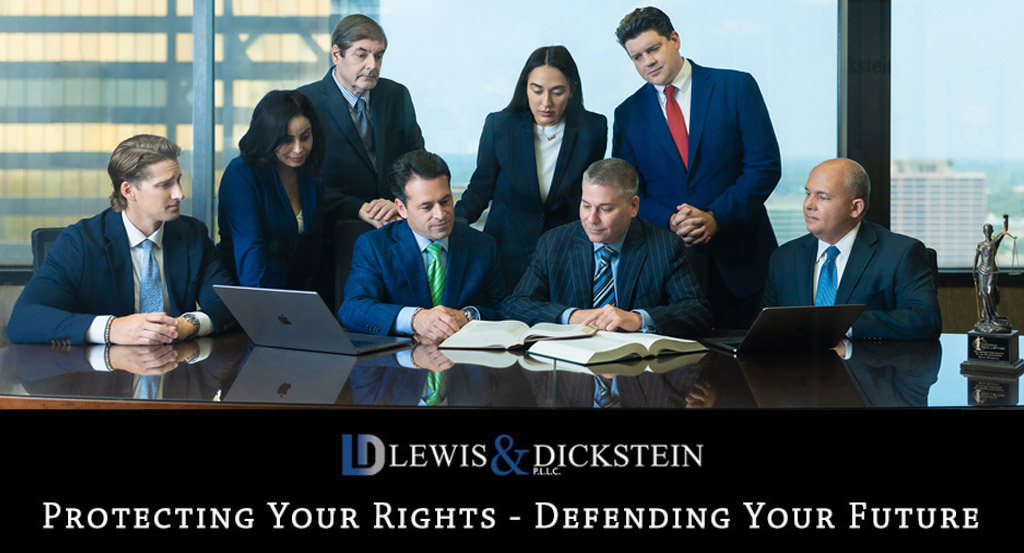 Deportation of a Lawful Permanent Resident
the United States Supreme Court recently heard oral arguments in Mellouli v Holder, a case challenging the ordered deportation of a lawful permanent resident from Tunisia who was convicted of a misdemeanor drug paraphernalia charge for possession of a sock used to hide drugs. The opinion did not specify the type of controlled substance connected to the charge. The ruling of the Supreme Court has not yet been announced. The determination of whether a misdemeanor can lead to deportation will be impacted by the decision of SCOTUS.
The Immigration Court, Board of Immigration Appeals, and the Court of Appeals found Mr. Mellouli subject to removal under the Immigration and Nationality Act. The Act provides for the removal of "any alien who at any time after admission had been convicted of a violation of…any law or regulation of a State relating to a controlled substance" is subject to removal.
It is difficult to speculate on the outcome of this case. However, pundits seem to believe that a majority of the justices appeared to be reluctant to impose such a harsh penalty on a lawful permanent resident convicted of a minor drug offense. The government will be arguing that Mellouli should be removed.
The decision should be released sometime in Spring 2015.

Prosecutors and Courts have No Mercy, Even if a Misdemeanor or Felony Might Result in Deportation
The level of representation required for an acceptable outcome for an alien or lawful resident is far and above that required to obtain that same result for a U.S. citizen.  Prosecutors and judges will usually agree to a resolution in a misdemeanor or felony case with the minimum possible impact upon an alien or lawful resident, including the possibility of deportation, but achieving such a resolution takes considerable work, flawless preparation, and an extraordinarily persuasive argument. If you have concerns about a felony or misdemeanor leading to deportation or other immigration consequences, it is critical that you seek the advice of a qualified lawyer as soon as possible.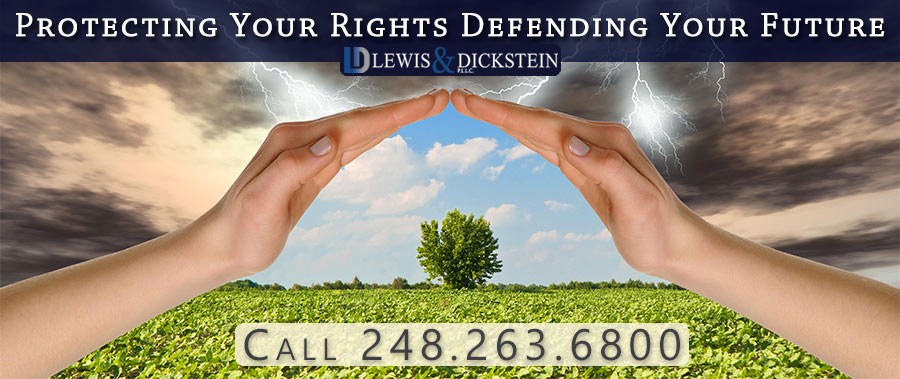 Criminal Defense Lawyers in Michigan – Reputation for Success
Criminal defense lawyers in Michigan often do not specialize in any particular area of the law.  They may "dabble" in family law, personal injury, or drafting wills.  The attorneys at LEWIS & DICKSTEIN, P.L.L.C. are different than other criminal defense lawyers in Michigan.  Our attorneys practice ONLY criminal law, have extensive experience in the field, and have a team of lawyers who work hand-in-hand to obtain the best possible outcome for our clients.  Our firm specializes in preparing innovative, aggressive, and winning strategies and defenses for our clients.  When your freedom or possible removal from the United States is at stake, it is essential that you have the most respected and experienced legal assistance available. The stakes are especially high when a felony or misdemeanor offense might lead to deportation.
Call us today at (248) 263-6800 for a free consultation or complete a Request for Assistance Form. We will contact you promptly and find a way to help you.
We will find a way to help you and, most importantly,
we are not afraid to win!