The Media Got it All Wrong With One of Michigan's Best Judges
Talk about blowing it! WXYZ's story on Judge Rae Lee Chabot was a hatchet job on one of Michigan's finest judges. Undoubtedly, a senior-level Oakland County Prosecutor had a vendetta and took revenge by manipulating the news.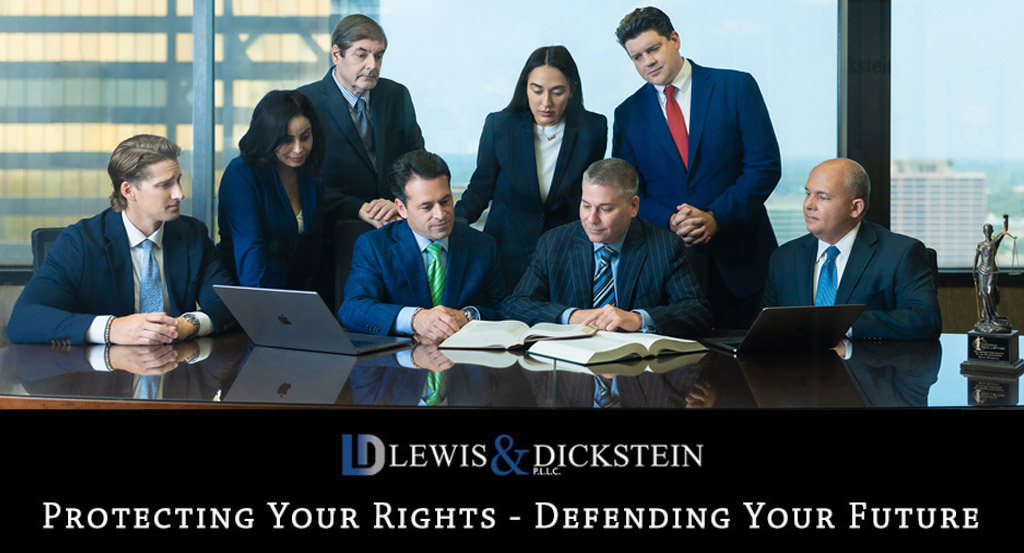 Retired Judge Rae Lee Chabot in Oakland County Circuit Court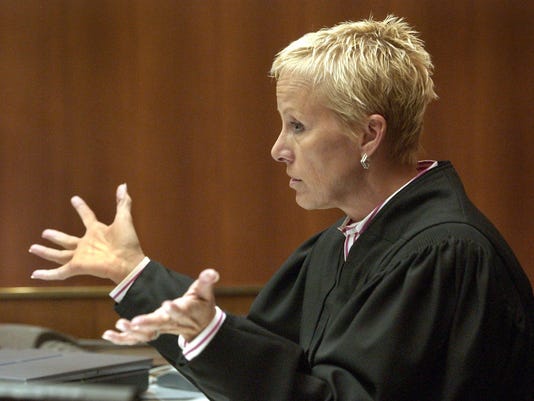 Recently, WXYZ did a story on Judge Rae Lee Chabot of the Oakland County Circuit Court. In my opinion, this story was the worst kind of example of media manipulation. In this case, a powerful and disgruntled Oakland County Prosecutor's Office did the manipulation. 
Judge Rae Lee Chabot is one of Michigan's most well-respected, brave, and knowledgeable judges. General practice and criminal lawyers almost universally hold Judge Chabot in the highest possible esteem. She is known for being prepared, thorough, and impartial. The WXYZ story was biased, distorted, and misleading. We hope Judge Chabot will not unnecessarily let this tragically disingenuous story impact her significantly. We also expect the public can see the story as a hatchet job, not a legitimate news story.
Judge Chabot was appointed to the Oakland County Circuit Court in December 2000. She has extensive civil litigation experience spanning approximately 23 years. She was a State of Michigan Civil Service Commissioner from 1993-2000. Judge Chabot was appointed to the State Board of Law Examiners in 2001 and the Oakland County Bar Association Board of Directors and Executive Board from 1993 through 2004. She was a State Bar of Attorney Discipline Board panelist in 2000 and 2001 and served on the State Bar of Michigan's Judicial Qualifications Committee from 1995-1998. She is a member of the American Bar Association, Federal Bar Association, D. Augustus Straker Bar Association, Oakland County Bar Association, and the State of Michigan Bar Association.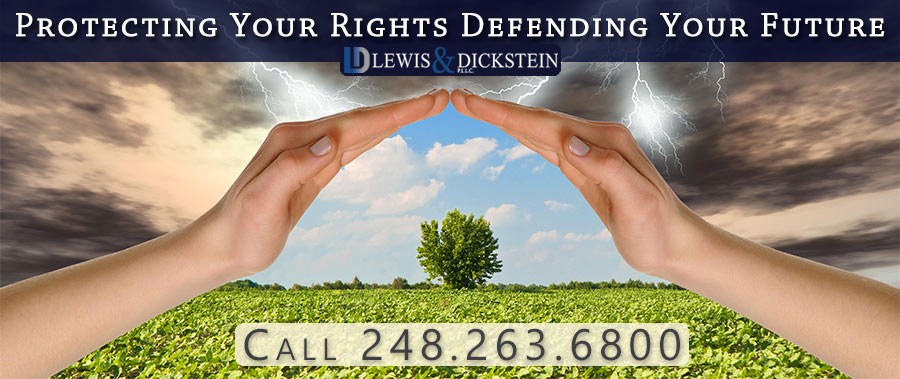 Michigan Circuit Court Defense Lawyer
If you still have questions for a Michigan criminal defense attorney, please to call the Oakland County criminal defense attorneys with LEWIS & DICKSTEIN, P.L.L.C. for a free consultation and confidential case evaluation. 
Call us today at (248) 263-6800 for a free consultation or complete an online Request for Assistance Form. We will contact you promptly and find a way to help you.
We will find a way to help you and, most importantly,
we are not afraid to win!