What You Need to Know About the Macomb County Circuit Court
"The purpose of the Macomb County Circuit Court is to serve the public by providing a fair, expeditious and impartial forum for the resolution of civil and criminal matters through the rule of law." – Mission Statement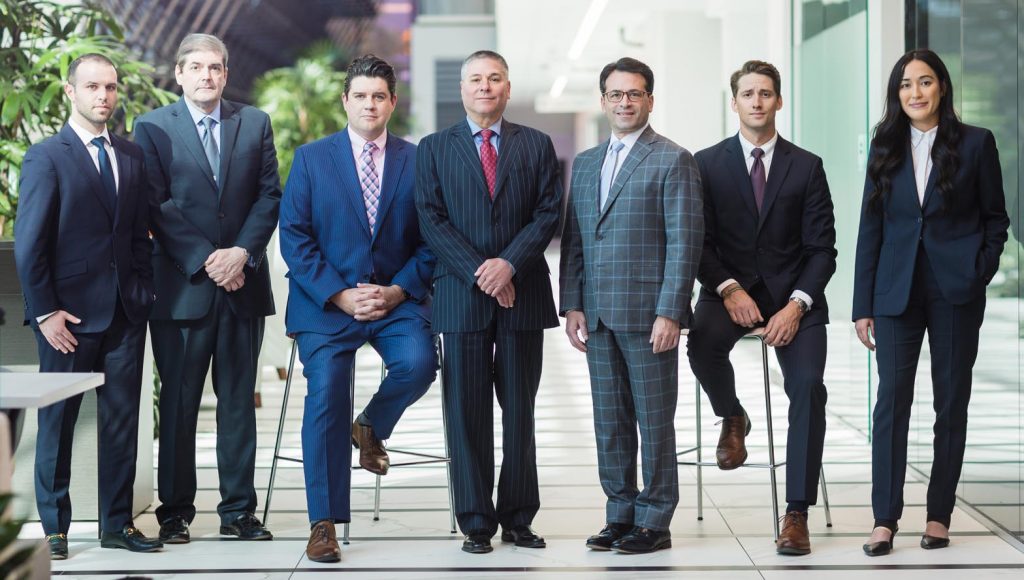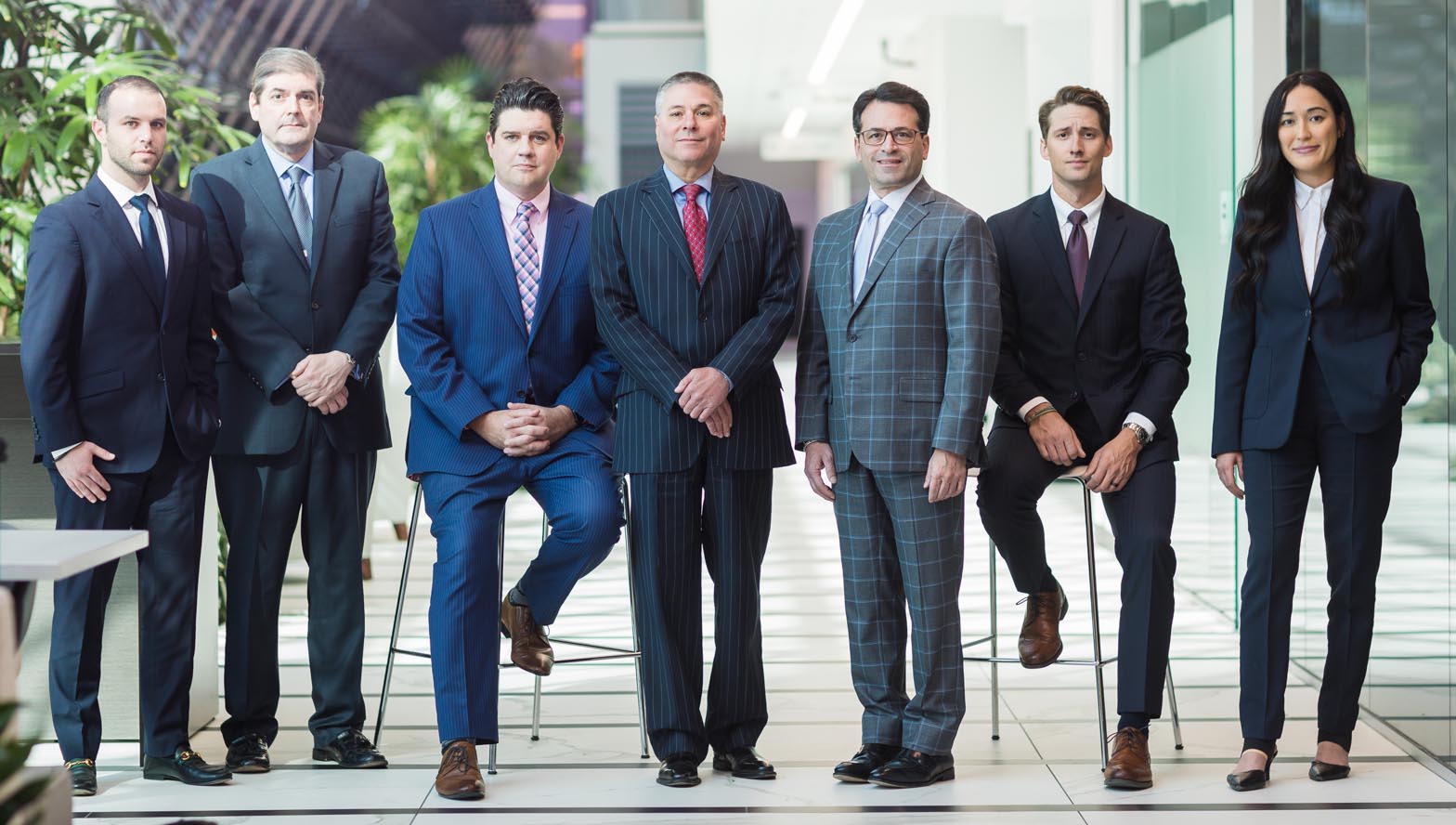 Jurisdiction of the 16th Circuit Court in Mount Clemens
The Macomb County Circuit Court's address is 40 N. Main, Mount Clemens, MI 48043. Fifteen judges preside over serious civil lawsuits and felony trials. Michigan has district, circuit, and appellate courts, each with different jurisdictions and responsibilities. The 16th Circuit Court in Macomb County has jurisdiction over the following matters:
Personal injury lawsuits
Contract disputes
Real estate disputes
Employment disputes
Family law cases, such as divorce and child custody
Criminal Cases at the Macomb County Circuit Court
In addition to civil cases, Michigan circuit courts also handle the most serious state law criminal cases. These may include:
Felony cases, such as murder, rape, and robbery (including Macomb Probation Violations).
Misdemeanor cases, such as OWIs, retail fraud, and drug possession, if accompanied by a Macomb County felony charge.
Appeals from the various Macomb County district courts.
Juvenile cases, such as delinquency and neglect cases.
The Macomb County Circuit Court has the power to conduct trials, hear evidence, and make legal rulings in civil and criminal cases.
Motion Practice
Under Michigan Court Rule 2.119, litigants can present issues to judges' attention on miscellaneous motions. Monday is motion day in the Macomb Circuit Court. If Monday is a court holiday, they will be heard the following day, on Tuesday. Domestic relations petitions in which the parties represent themselves (called "pro per") are scheduled on Monday afternoons at 1:30 p.m. and heard by Friend of the Court Referees, per the Family Division's directive. A Request for a Hearing on a Motion form enters a motion on the docket. The Clerk's Office maintains a spreadsheet containing the justices' hearing schedules and updated information regarding closed dates.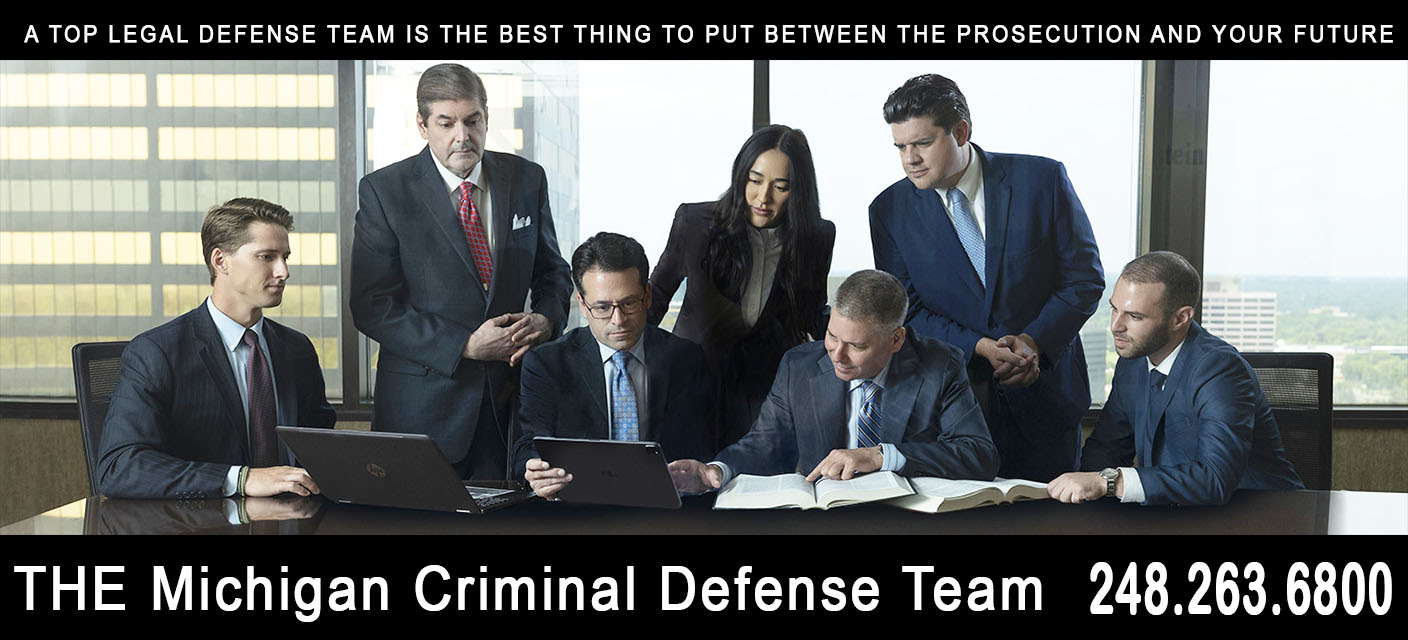 Divisions of the Macomb County Circuit Court
The Macomb County Circuit Court has various divisions to serve the community's wide-ranging needs, including those with felony criminal charges in Macomb County, civil or family disputes, and parties seeking equitable relief. The Court's divisions are as follows:
Case Management Division
The Case Management Division oversees and monitors the progression of a case from its inception to its conclusion. The Division is responsible for event scheduling, docket management, notice generation, dismissals for lack of progress, adjournment processing, tracking actions taken by each judge, case disposition in accordance with State Court Administrative Office (SCAO) caseload reporting requirements, and public inquiries. The Case Management Division is responsible for providing SCAO with statistical data. In addition, the Case Management Division is responsible for appointing counsel for indigent defendants and interpreters for foreign languages and American Sign Language.
Court Services Division of the Macomb County Circuit Court
These Macomb County Circuit Court Services include the following:
Adult Drug Court (Macomb County Drug Court),
Veterans' Treatment Court,
Mental Health Court,
Swift & Sure Sanctions Probation Program,
DWI/Sobriety Treatment Court (Alcohol Only),
Case Evaluation, and
Business Court.
These support divisions help the circuit court judges and litigants with specialized needs or streamlined assistance with complex litigation issues.
Eligibility Criteria for DWI/Sobriety Treatment Court
The applicant must:
be a resident of Macomb County.
be convicted of Felony Operating under the influence of alcohol (the application must be submitted POST PLEA).
meet PA511 criteria.
have an Alcohol Use Disorder.
not be a Violent Offender as defined by the Drug Treatment Courts Statute.
not have a pending felony offense/warrant through any other jurisdiction.
not be under the supervision of another treatment court.
Judicial Aid
Judicial Aid is on the 6th Floor of the Macomb County Circuit Court. There is a satellite office at 32 Market Street in Mount Clements. Judicial Aide is accountable for collecting money from defendants ordered to repay fees assessed for court-appointed counsel, transcripts, and expert witnesses; working with defendants on payment arrangements and wage assignments; processing requests for information and return of cash bonds; performing financial reviews and making recommendations to the Court at sentencing and hearings; cashiering, remitting, and processing restitution funds and income tax garnishments.
Friend of the Court
The Friend of the Court (FOC) assists the Family Division of the Macomb County Circuit Court. The FOC enforces Court orders regarding child support, health care, spousal support, parenting time, and custody, as well as investigates, evaluates, and makes recommendations to the Court regarding any contested domestic relations matter. Moreover, the FOC offers alternative dispute resolution options to litigants and the Court. State law established it to assist the Court in managing domestic relations cases.

Research Department and Law Library
The Macomb County Circuit Court judges may request research and writing from the Research Department. In addition, the Research Department provides support for Court Administration, aids in the training of law clerks, administers the Court's law library, and offers as-directed legal support services.
The James C. Daner Law Library is located on the thirteenth floor of the Old County Building, located at 10 North Main St. Statutes, case reporters, and other materials are accessible to the public in Michigan. The public cannot take materials from the building. Wi-Fi is available during regular business hours, Monday through Friday, from 8:00 a.m. to 4:30 p.m.
Juvenile Division
The Juvenile Division, located at 10 N. Main St., Mt. Clemens, MI 48043, deals with cases involving juvenile delinquency, juvenile traffic offenses, parental abuse/neglect, adoption, emancipations, juvenile guardianships, and parental waivers. The legal department, diversion unit, probation department, psychology and counseling unit, adoptions department, and clerical services comprise the Juvenile Division.
The Reimbursement Division
The Reimbursement Division aids the Juvenile Division in collecting court-ordered assessments and the cost of care and services for juveniles. The Reimbursement Division is responsible for conducting interviews with responsible parties, examining financial information, preparing recommendations, preparing court orders and show causes, inputting costs, processing payments, and reviewing delinquent accounts for further collection action.
Call us today at (248) 263-6800 for a free consultation or complete a Request for Assistance Form. We will contact you promptly and find a way to help you.
We will find a way to help you and, most importantly,
we are not afraid to win!

History of the 16th Judicial Circuit Court
The first session of the precursor to the Macomb County Circuit Court was conducted on July 13, 1818, in the log home of Christian Clemens. Lewis Cass, the Governor of the Michigan Territory, established Macomb County in 1818, designated Mount Clemens as the county's seat of justice, and appointed Christian Clemens, a non-lawyer, as Chief Justice of the County Court. The following year, for $400, the county officials constructed a two-story log courthouse on the site of the current County Building. This structure was destroyed by fire in 1835 and replaced with a two-story masonry building in the early American style.
Article VI, section 4 of the Michigan Constitution of 1835 instituted the circuit judge position. The circuit judge was formerly a countywide elective position with a four-year term. The two-story brick courthouse was inadequate by 1879. Mount Clemens narrowly defeated Romeo to retain the County seat and successfully constructed a beautiful gothic municipal, county, and court facility on the site of the previous structure. According to reports, the building contained a large, stately courtroom partitioned to accommodate the second circuit judge. By 1930, this structure was hopelessly inadequate for the City, County, and Court, so they demolished it to make way for the $1 million County Building that stands at Cass and Gratiot today. In addition to the Probate Court, the Circuit Court held proceedings on various building floors. However, the continued expansion of county government eventually exceeded the building's capacity. Seven circuit judges served Macomb County in 1967. Beginning in 1967 and costing approximately $8 million, the current courthouse opened in October 1970. The ceremony of consecration took place on September 9, 1972.