The 'Super Drunk Law'
Super Drunk Driving convictions result in big money for courts and local communities. With the ability to prosecute High BAC OWI cases locally, police have an extra incentive to charge these offenses.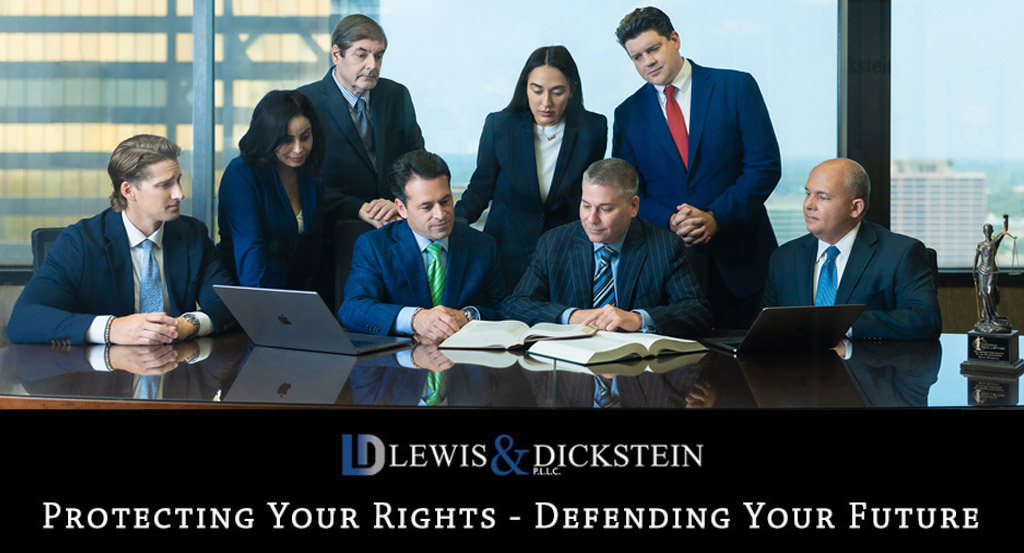 Local Prosecutions for Super Drunk Driving
In 2010, Michigan adopted a new drinking and driving law referred to as the "super drunk" law. The law states that if you drink and drive with a bodily alcohol level f 0.17 or higher, you are "super drunk." The punishment for Super Drunk Driving, also known as OWI with a High BAC, can be much harsher than an ordinary DUI or OWI charge. The penalty for being convicted of a super drunk misdemeanor is up to 180 days imprisonment. This is almost twice the possible maximum sentence for a first offense OWI or DUI in Michigan.
The governor of Michigan has signed legislation that would allow local municipalities to enforce the super drunk laws. Before this legislation took effect, police officers were not allowed to write citations for super drunk driving violations under their local ordinances because the city attorneys did not have the authority to prosecute such offenses where the punishment exceeded 93 days of incarceration. Before this change in the law, a police officer may have been reluctant to charge OWI with a High BAC because the prosecution would be handled by a state prosecutor instead of the local city attorney. If a misdemeanor is prosecuted by a city or township lawyer, that local municipality gets a higher share of the defendant's conviction revenue.
Implications of Local Super Drunk Driving Prosecutions
Now with the city attorney having the ability to handle super drunk cases, the cases can proceed more quickly. Also, the prosecutors will have more flexibility in terms of plea bargains. A portion of the fines collected goes back to the municipality in which the offense took place. In some cases, if a person under investigation for Super Drunk Driving hires a lawyer on a pre-charge basis before a warrant is issued, the attorney may be able to persuade an officer to submit the case to a city attorney instead of a state prosecutor. Although the charge may be the same, most city and township prosecutors are more reasonable and have more discretion than the county and state prosecutors.

Defenses to Super Drunk Driving in Michigan
It takes years of specialized training and experience to provide an exceptional defense in Michigan Super Drunk Driving cases.  Even lawyers with this expertise rarely provide an adequate defense because they are afraid or unwilling to do what is necessary to fight for their clients successfully.  Defenses to alcohol and drug-related driving offenses can be factual, constitutional, scientific, medical, and legal.  An attorney must thoroughly explore each defense area to maximize the client's bargaining power and minimize the government's bargaining power.
Super Drunk Driving Defense Lawyers in Southeastern Michigan
The Defense Team with LEWIS & DICKSTEIN, P.L.L.C. has decades of experience handling and winning alcohol and drug-related driving felony and misdemeanor offenses. We will do whatever is necessary to explore and make the most out of any defense-oriented evidence. We have extensive experience and a track record of success in attacking every part of a prosecutor's case. Even when a compromise resolution is in your best interest, we give you the best chance of an optimal resolution because of our reputation as effective trial lawyers.
Penalties for Super Drunk, Operating a Vehicle with a High BAC .17
License Sanctions for a first conviction include a hard suspension (no license) for the first 45 days, followed by 320-day restricted with BAIID
Maximum Jail Term of 180 days
Maximum Term of Probation of 2 years
Maximum Fine of $700.00
Court Costs Approximately $1,000.00 to $1,500.00
Police and Prosecution Restitution from $400.00 to $800.00
Community Service for up to 360 hours
Vehicle Immobilization Discretionary with Judge
Substance Abuse Program and Victim's Impact Panel or Weekend are Mandatory
Random Drug/Alcohol Testing
Six Driving Record Points
CPL Rights Lost for three years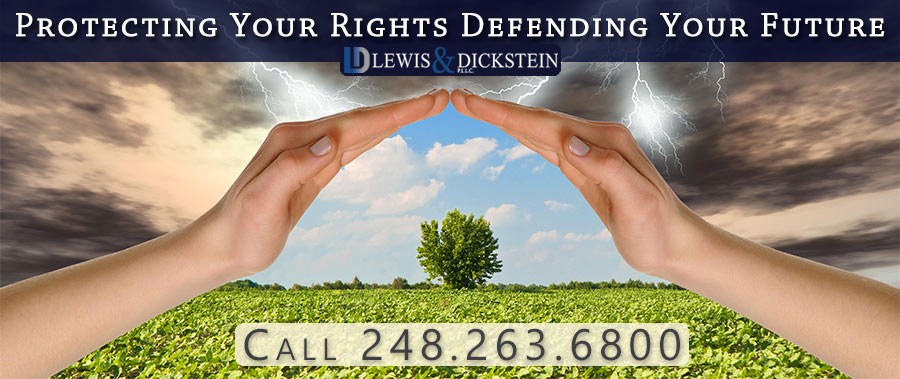 Winning OWI Defense Attorneys
The lawyers with LEWIS & DICKSTEIN, P.L.L.C. have decades of experience successfully defending clients charged with OWI, DUI, OWPD, OWVI, High BAC, and other alcohol and drug-related driving charges. Our priority is finding a way to get charges dismissed if possible. If an acquittal at trial is possible, our attorneys have extensive trial experience and can give the client their best hope of a "not guilty" verdict. Finally, if a plea bargain is in the client's best interest, we have the reputation and influence to achieve highly favorable resolutions in terms of reduced charges and avoiding jail time.
Call us today at (248) 263-6800 for a free consultation or complete a Request for Assistance Form. We will contact you promptly and find a way to help you.
We will find a way to help you and, most importantly,
we are not afraid to win!