Four Things Experienced Michigan DUI Attorneys Can Do for You
Many lawyers handle OWI and DUI type cases in Michigan; however, few lawyers focus their practice on criminal defense and have decades of experience successfully defending those cases.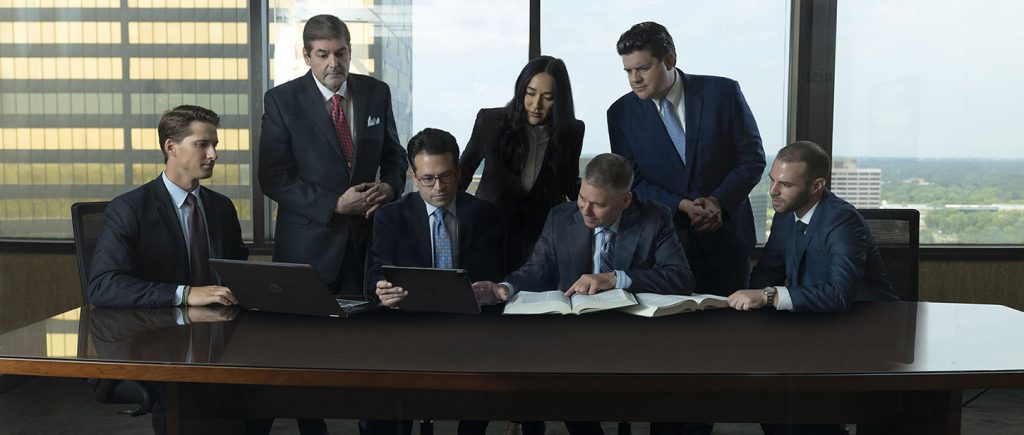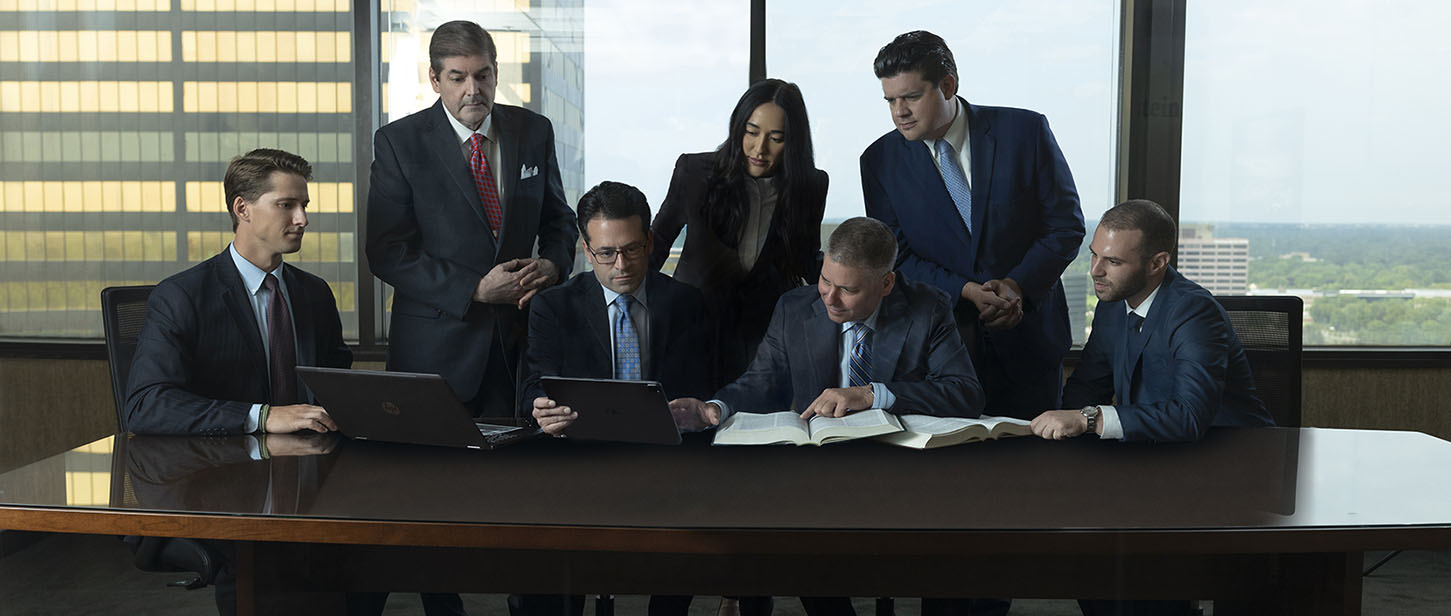 Experienced Lawyers in Michigan
An experienced Michigan DUI attorney can do many things that a less experienced or less specialized DUI attorney would be unable to do. Drunk driving cases are not as simple as most criminal cases because, with any OWI charge, there can be a combination of legal, factual, constitutional, and scientific issues. It takes expertise to know how to successfully handle a driving offense involving alcohol or drugs and protect a person's freedom. It is not something to be taken lightly.

Top Michigan Attorneys Give the Following Advice:
Advise you to keep quiet when it counts: an experienced drunk driving attorney will be able to tell you when to remain silent. Also, they will be able to advise you against taking the stand in your own defense. There is a famous quote from Hamlet by William Shakespeare that applies here, "the lady doth protest too much." What this means is that a person that objects so much (in this case to the evidence, facts, and circumstances of their DUI case) as to lose all credibility.
Know every defense strategy to win an OWI or DUI Case: Top defense lawyers stay abreast of the latest developments and strategies to gain every advantage when fighting alcohol or drug-related driving offenses. Defenses in DUI cases can be factual, legal, scientific, medical, or constitutional. The best lawyers fight these cases on all fronts at once!
Know the local courts inside and out: a local experienced DUI attorney is more comfortable in the courtroom than you are. It is essential for the attorney to know the procedures of the individual judge and what will and will not be acceptable in that courtroom. The DUI Defense Team with LEWIS & DICKSTEIN, P.L.L.C. has been practicing in Southeastern Michigan for decades, and we appear regularly in Oakland, Macomb, Wayne, Livingston, and Washtenaw Counties.
Negotiate With Tough Prosecutors: a Michigan DUI attorney regularly works with local prosecutors and will have their respect if the attorney is a known fighter. They will have developed a relationship of goodwill, trust, and negotiating skills that an inexperienced attorney or defendant would seriously lack. In fact, some prosecutors will not even negotiate with individual defendants. A lawyer who is a known litigator, one who has consistently gone to trial and won, will have a much better chance of attaining a favorable plea bargain than a lawyer who is relatively unknown or who has a reputation as a "plea lawyer."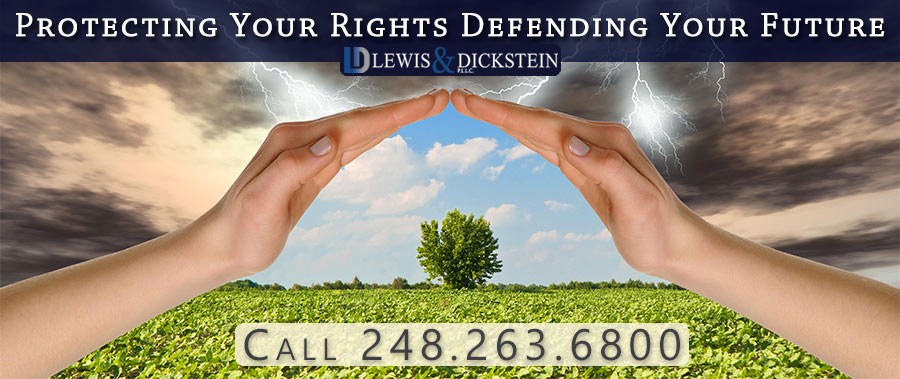 Experienced Attorneys That Want to Help You
LEWIS & DICKSTEIN, P.L.L.C. are comprised of highly trained and experienced Michigan DUI attorneys that stand ready to fight for you. Our attorneys operate on a unique team approach. This means that the entire firm, not just one attorney, will be representing you. We believe using every possible resource is vital to do the best job we can for our clients. The defense attorneys with LEWIS & DICKSTEIN, P.L.L.C. have decades of experience and are well respected by prosecutors and judges. When our attorneys appear in a courtroom, everyone knows they are there to win. Our ultimate goal is a "not guilty verdict" or dismissal. If that is not possible, we do everything to ensure that you get the best result possible. We are proud of our reputation for success.
Call us today at (248) 263-6800 for a free consultation or complete a Request for Assistance Form. We will contact you promptly and find a way to help you.
We will find a way to help you and, most importantly,
we are not afraid to win!