The 'Super Drunk Law'
Back in 2010, Michigan adopted a new drinking and driving law referred to as the "super drunk" law. The law states that if you were caught drinking and driving and your blood alcohol level was that of 0.17 or higher, you can be written a citation for super drunk. The punishment can be much harsher than that of the DUI/OWI charge. The penalty for being convicted of the super drunk law is up to 180 days imprisonment as opposed to the DUI/OWI penalty of 93 days.
Recently Gov. Rick Snyder signed new legislation that would now allow local municipalities to enforce the super drunk law. Before this legislation took effect, police officers were not allowed to write citations for the super drunk law under their local ordinances because the city attorneys did not have the authority to prosecute such offenses where the punishment exceeded 93 days of incarceration. These types of cases would have to be written under state law.
Implications
Now with the city attorney having the ability to handle super drunk cases, the cases could proceed much quicker. A portion of the fines collected would be given back to the municipality in which the offense took place. In some cases, if a person under investigation for Superdrunk Driving hires a lawyer on a pre-charge basis before a warrant is issued, the attorney may be able to persuade an officer to submit the case to a city attorney instead of a state prosecutor. Although the charge may be the same, most city and township prosecutors are more reasonable and have more discretion that county and state prosecutors.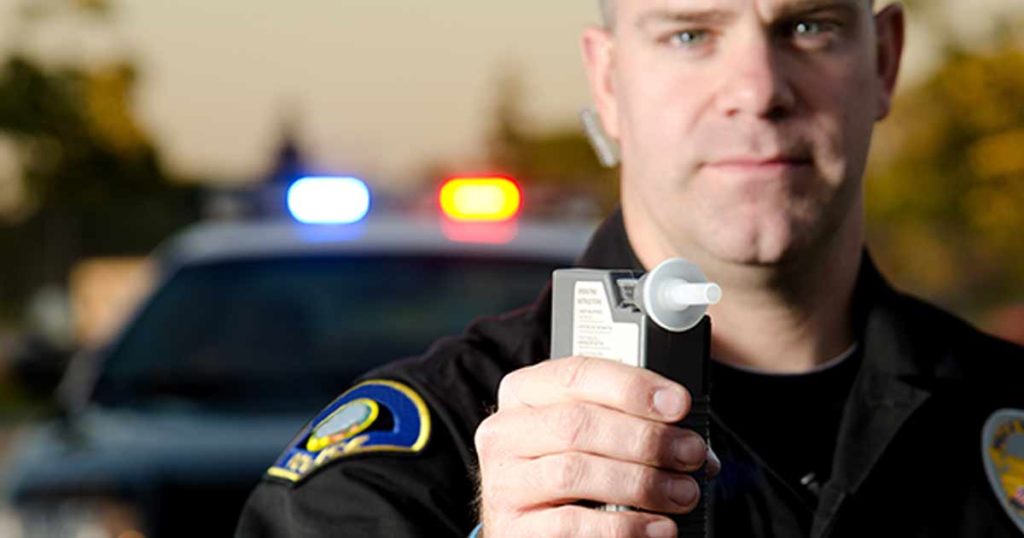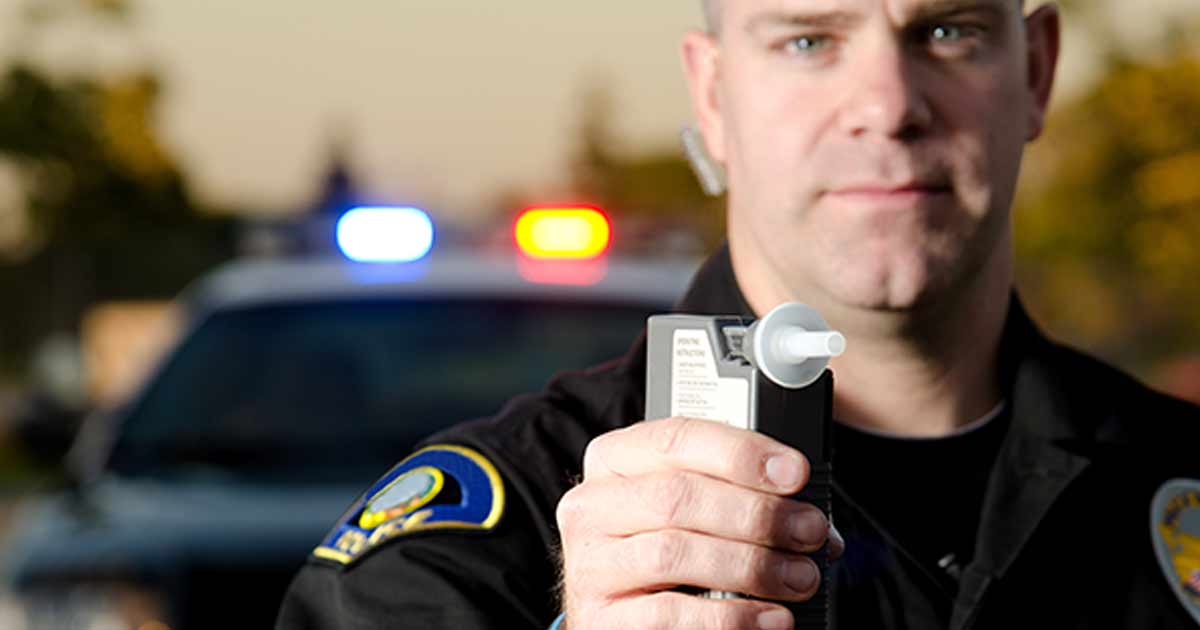 Defenses to Superdrunk Driving in Michigan
It takes years of specialized training and experience, to be able to provide an exceptional defense in Michigan Superdrunk Driving cases. Even lawyers with this expertise rarely provide an adequate defense because they are afraid or unwilling to do what is necessary to successfully fight for their clients. Defenses to these cases can be factual, constitutional, scientific, medical, and legal. Each area of defense must be explored thoroughly to make sure that the client's bargaining power is maximized and the government's bargaining power is minimized.
Penalties for Super Drunk, Operating a Vehicle with a High BAC .17
License Sanctions for a first conviction include a hard suspension (no license) for the first 45 days, followed by 320-day restricted with BAIID
Maximum Jail Term of 180 days
Maximum Term of Probation of 2 years
Maximum Fine of $700.00
Court Costs Approximately $1,000.00 to $1,500.00
Police and Prosecution Restitution from $400.00 to $800.00
Community Service for up to 360 hours
Vehicle Immobilization Discretionary with Judge
Substance Abuse Program and Victim's Impact Panel or Weekend are Mandatory
Random Drug/Alcohol Testing
Points 6
CPL Rights Lost for 3 years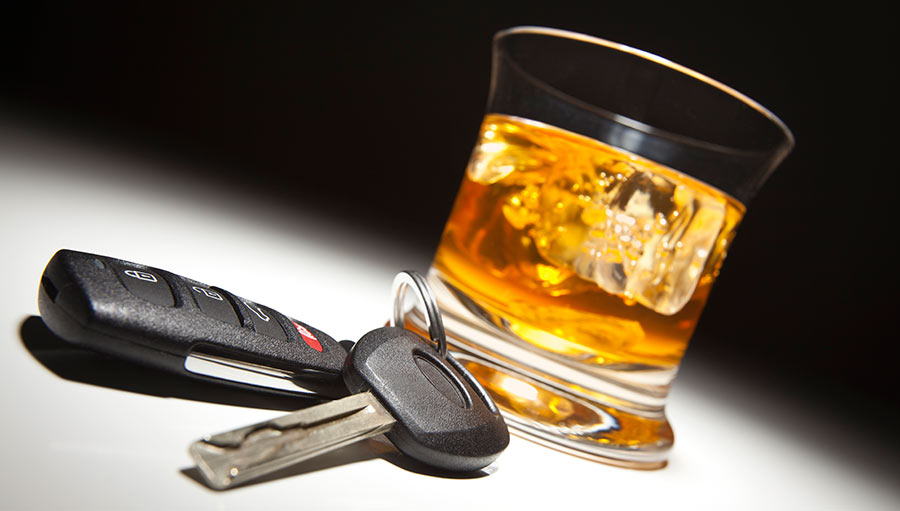 Michigan Drunk Driving Defense Lawyers Who Know How to Win!
Defense lawyers in Michigan who are known for providing the highest possible level of representation on OWI, DUI and related charges. Effective, zealous and fearless representation on felony and misdemeanor charges.
A conviction for Operating While Intoxicated in the State of Michigan will cost you. Your license will be suspended and you will receive 6 points on your driving record. Without the right Michigan attorney who focuses on top-quality representation on OWI, DUI, OWPD and other felony and misdemeanor driving offenses, you could also spend thousands of dollars in court expenses, possibly receive jail time, and the many terms of a lengthy probation period. There are many lawyers who handle these cases but few who are widely regarded as tirelessly and fearlessly fighting for their clients until the best outcome is achieved. That is the type of representation that has made LEWIS & DICKSTEIN, P.L.L.C. widely regarded among judges and attorneys as one of the top OWI Defense law firms in Michigan.

No Substitute for a Top Drunk Driving Defense Attorney
There is no substitute for having a defense attorney who exclusively practices criminal defense. A general practice lawyer or lawyer who handles different types of law will not have the specialization, experience, and reputation to get you the best possible result. If you have a drunken driving arrest in Oakland County, Wayne County, Macomb County or elsewhere in Southeastern Michigan, you will want to contact a Michigan Drunk Driving Attorney who is familiar with the courts in these areas and have experience helping clients avoid jail and, in some cases, avoid a conviction altogether. Some bigger law firms will take your money and then hand your case off to an attorney with little experience in the field of alcohol-related offenses and some smaller firms have one experienced lawyer and other less experienced attorneys. The thing that makes LEWIS & DICKSTEIN, P.L.L.C. unique is that we have a team of lawyers who each have decades of experience and work together to make sure that each client is properly defended and protected.
Every Drunk Driving / DUI / OWI Case is Defensible
It is possible that a strong defense can persuade a prosecutor to dismiss OWI charges or reduce a charge to a nonalcohol-related offense or a civil infraction. This being said, not every defense has to be strong to be helpful to the defense. When an experienced OWI defense attorney is negotiating with a prosecutor, he or she must use every tool at that person's disposal to achieve the best possible result. This means that even though a case may not have a rock-solid defense, a persuasive attorney will use whatever strengths can be found in the defense and/or weaknesses in the prosecutor's case to increase his or her client's bargaining power. Even a few cracks in the armor of the prosecutor's case can lead to an exceptional resolution or a very favorable sentence.
Remember that not all defense lawyers are the same and the reputation and experience of the attorney can be instrumental in obtaining a favorable outcome. For example, a lawyer with a reputation for getting all of his or her client's to plead guilty is not likely to have much bargaining power, even with a credible defense. Conversely, an attorney with a reputation for zealous, fearless and effective representation may even be able to make a strong argument with a weak defense issue. Don't trust your fate to the lowest bidder. Generally speaking, you get what you pay for and if you value your freedom, your ability to drive, your liberty, your reputation, and your education or employment, you will want the best lawyer possible at your side.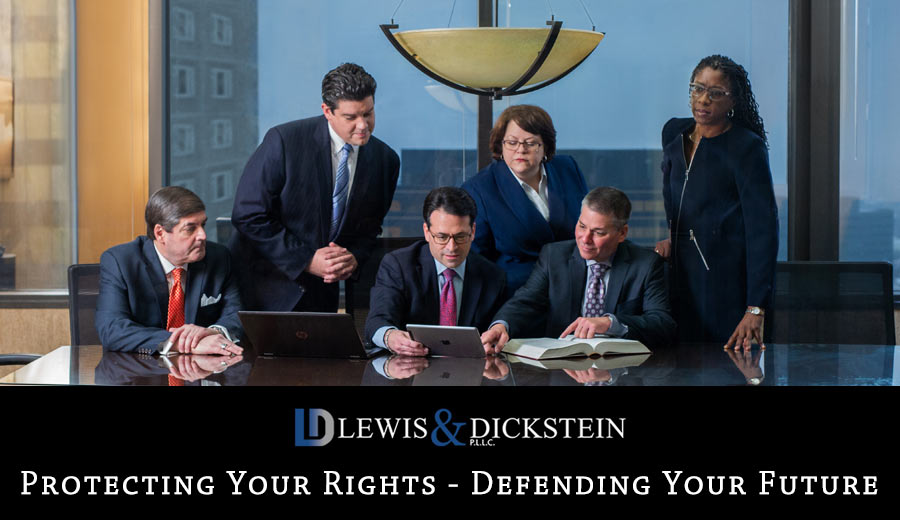 Reputation and Track Record for Winning in Court
Our team has a 10.0 rating on Avvo (Superb), AV rating on Martindale-Hubbell (Preeminent) and National Super Lawyer. If you are looking for the most qualified, most effective OWI defense attorneys to represent you at a fair and affordable price, LEWIS & DICKSTEIN, P.L.L.C. is the firm you want by your side!
If you've been arrested for Operating While Intoxicated and you are looking for a Michigan drunk driving attorney, you will want to contact one of the attorneys at LEWIS & DICKSTEIN, P.L.L.C. Please call us (248) 263-6800 and as to speak to an OWI defense attorney today. If you would like us to contact you, kindly fill out a Request for Assistance Form.
"We will find a way to help you and, most importantly,
we are not afraid to win!"