The Oakland Press reported on Thursday, July 7, 2011 that two Pontiac women were arrested on several charges recently after a botched attempt to steal a television from a Bloomfield Township Kmart. The women are charged after hitting a pedestrian with their vehicle when attempting to flee from the Kmart after their theft of the television was foiled by loss prevention.?Susan Bell, 44, is charged with leaving the scene of an injury accident, driving with a suspended license, possession of marijuana and open intoxicants in a motor vehicle. Her bond was set at $10,000.??Brenda Benton, 48, is charged with felony retail fraud and had bond set at $50,000.? Benton was attempting to steal the TV and was confronted by loss prevention. She left the TV in a shopping cart and tried to flee the scene. She got into a Pontiac Grand Am that was driven by Bell. Bell backed the vehicle up while the passenger door was still open and the door struck a pedestrian. The pedestrian was reportedly treated at a local hospital for a broken wrist, bruising and abrasion. Officers found the suspects' vehicle shortly after the incident and made the arrests.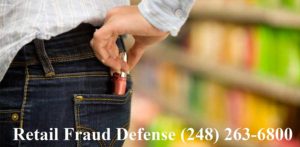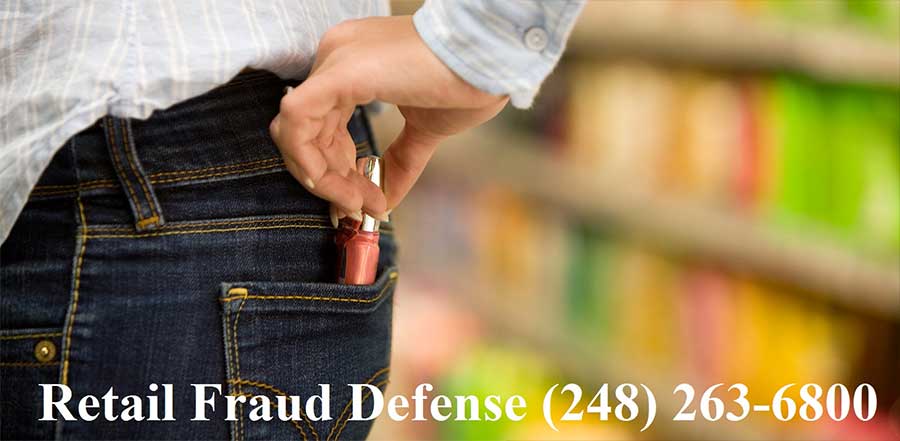 From the article, it does not appear that Bell or Benton are in a position to hire a paid attorney (retained lawyer) to help them so they better hope that they get lucky and get appointed the best, most experienced attorney the Oakland County Circuit Court has to offer. The brazen attempt to steal the television combined with the fleeing the scene of the injury accident regularly result in a jail or prison sentence in Oakland County. The preliminary examination for the women on the felony charges will be held in the 48th Judicial District Court in Bloomfield Hills.
Michigan's Experienced and Trusted Attorneys for Retail Fraud
Loren M. Dickstein and Randy M. Lewis of LEWIS & DICKSTEIN, P.L.L.C., the elite criminal defense retail fraud / shoplifting attorneys, concentrate their practice on the defense of those charge or accused of committing criminal offenses. They are compassionate, zealous and tirelessly defend their clients. If you or a loved one is charged with a crime in Oakland County or anywhere in Michigan, do not hesitate to call LEWIS & DICKSTEIN, P.L.L.C. for a free consultation, 24 hours per day, 7 days per week at (248) 263-6800.




Save