Many times when a new client calls me for a free consultation, they ask, "if I'm charged with retail fraud, will I face deportation?"
On August 18, 2011, the Obama administration declared that it would grant an indefinite reprieve to thousands of immigrants facing deportation, allowing them to stay and work legally so officials can more quickly deport convicted criminals and other serious cases.
Federal officials said they are launching a review of each of the roughly 300,000 cases in the nation's immigration courts to ensure that new and existing ones reflect the administration's priorities to detain and deport criminals and threats to public safety.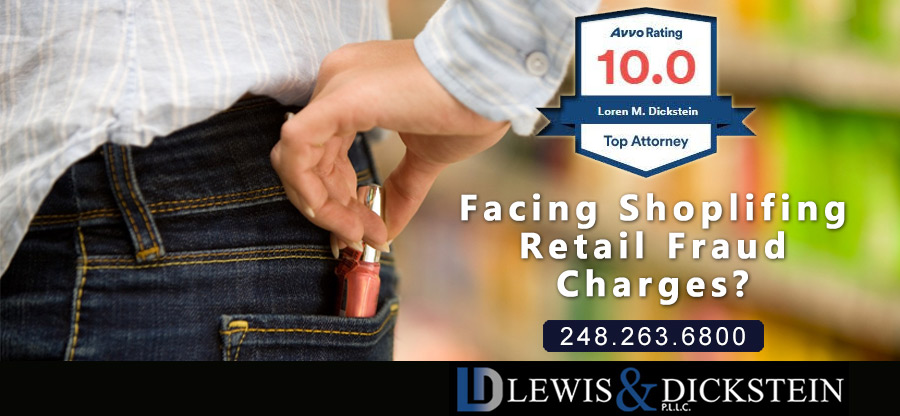 Following is a list of some of the crimes that can be immediate grounds for deportation:
Selling of a controlled substance with the intention of distribution;
Rape or sexual assault;
Sexual abuse of a minor;
Drug trafficking;
Fraud causing a loss of more than $10,000;
Theft resulting in a jail sentence of more than 12 months;
Most violent crimes;
Certain child pornography crimes;
Some perjury, bribery, or obstruction of justice crimes;
Domestic violence;
Falsely claiming that you are a U.S. citizen.
An "aggravated felony" crime includes many different types of crimes and can include both felonies and misdemeanors. Another type of crime – one called a crime involving moral turpitude (CIMT) – involves acts of baseness, vileness or depravity that is considered contrary to community standards. These are the 2 significant types of crimes that can render someone deportable (removable).

Offenses Deemed CIMTs
The following offenses have been deemed CIMTs:
1. Crimes against the person:
Involving moral turpitude: murder; voluntary or reckless manslaughter, kidnapping, attempted murder and assault with intent to rob or kill or to commit abortion or rape
Not involving moral turpitude: involuntary manslaughter; simple assault and battery; attempted suicide and libel
Immigration law also considers the following offenses against the person as CIMTs: Domestic violence; stalking; child abuse; child neglect; child abandonment and violation of a protection order against credible threats of violence, repeated harassment or bodily injury
2. Sexual offenses:
Involving moral turpitude: rape, whether common law or statutory; adultery; bigamy; prostitution; lewdness; sodomy; abortion; gross indecency and possession of child pornography
Not involving moral turpitude: bastardy, mailing an obscene letter, fornication, incest and indecent exposure.
3. Crimes against property:
Burglary is a CIMT only if the intended offense involves moral turpitude, since unlawful entry and remaining unlawfully on a property by themselves are not CIMTs. Breaking and entering also is not a CIMT. However, breaking and entering to commit larceny is.
If the underlying offense is a CIMT, then a conviction for aiding in the commission of the crime or acting as an accessory before the fact is also a CIMT.
A theft offense (including receipt of stolen property), which may be both a CIMT and an aggravated felony, includes aiding and abetting the theft offense.
Trafficking in counterfeit goods is a CIMT.

4. Crimes against the government:
Involving moral turpitude: counterfeiting, perjury, willful tax evasion, bribery, using mails to defraud, misprision of a felony, harboring a fugitive, conspiracy to commit an offense against the United States, making false statements to avoid being drafted and draft evasion
Not involving moral turpitude: failure to report for induction and desertion
5. Crimes involving fraud:
Any crime involving fraud is almost always a crime of moral turpitude, whether against government or individuals, except for false statements not amounting to perjury.
Involving moral turpitude: making false statements to obtain a passport or for naturalization, making false statements to obtain a driver's license, making a false statement on a firearm application, passing bad checks, false representation of a Social Security number, money laundering, and conspiracy to affect a public market in securities
Not involving moral turpitude: structuring financial transactions in order to avoid currency reports
6. Violations of regulatory laws:
Violations of regulatory laws generally are not crimes of moral turpitude. Among other offenses, this category includes gambling and drunk driving.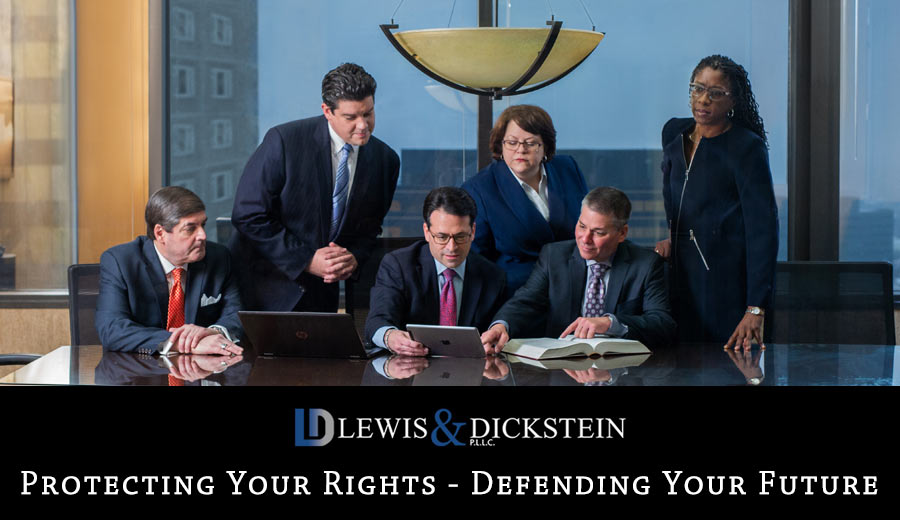 Retail fraud, even a first-offense misdemeanor, is considered a crime of moral turpitude. If you are charged with a domestic violence misdemeanor and you are facing the possibility of deportation or removal, you need to call LEWIS & DICKSTEIN, P.L.L.C. at (248) 263-6800 for a free consultation. If you fill out a Request for Assistance Form if you would like someone to promptly contact you. We have extensive experience representing clients facing the possibility of deportation for a variety of offenses and we have a clear understanding of how critical it is that we find a way to keep the offense off your record so that any possibility of deportation or removal is minimized. Sometimes, keeping an offense off your record isn't enough and more must be done to protect you. No matter what needs to be done, we will find a way to help you!

"We will find a way to help you and, most importantly,
we are not afraid to win!"
– LEWIS & DICKSTEIN, P.L.L.C.