Is Marijuana Really "Legal" Now?
(Note: This is a blog from 2018, before the legalization of marijuana in Michigan)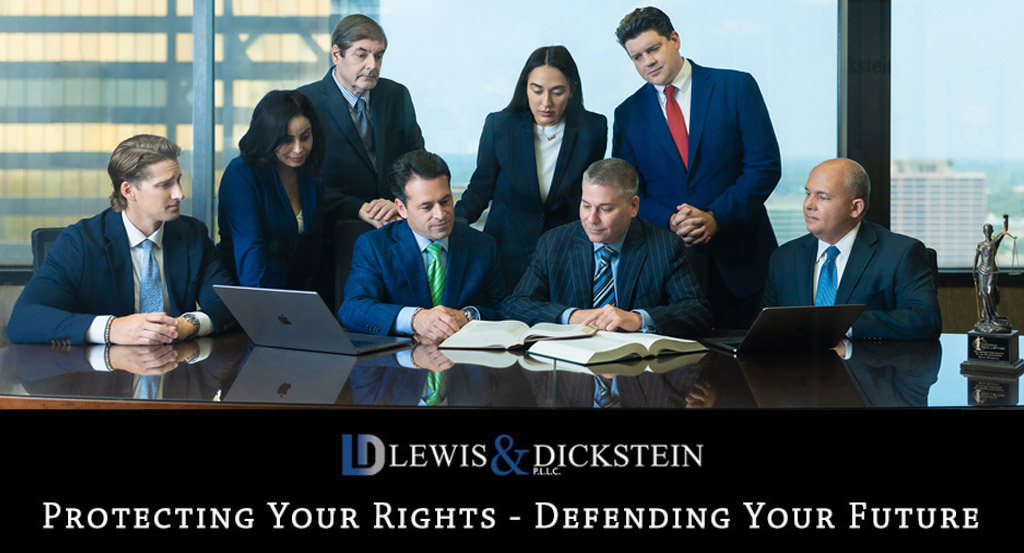 Felony and Misdemeanor Marijuana and Drug Crimes Defense Attorneys
Well, yes and no. Let's say it is a lot more legal now than it was. Much has changed in Michigan law with regard to the regulation of marijuana use and sales since the passage of the Marijuana Legalization Initiative (2018. The new laws took effect on December 6, 2018. Anyone 21 years or older may possess, use, transport, or process 2.5 ounces or less without state or local criminal jeopardy, with certain exceptions. If you face felony or misdemeanor drug charges, our experienced drug defense and marijuana and drug crime defense attorneys can help you.
People may also grow up to 12 marijuana plants and store up to 10 ounces of the "crop" of grown marijuana in a locked container in their home. The marijuana being grown at home may not be visible to the naked eye to anyone in a public place, such as a sidewalk. Although marijuana sales are still not regulated or permitted, people may "share" or "transfer" up to 2.5 ounces to others who are at least 21 years old as long as the "sharing" or "transferring" is not advertised, done for money (i.e., sold), or publicly promoted.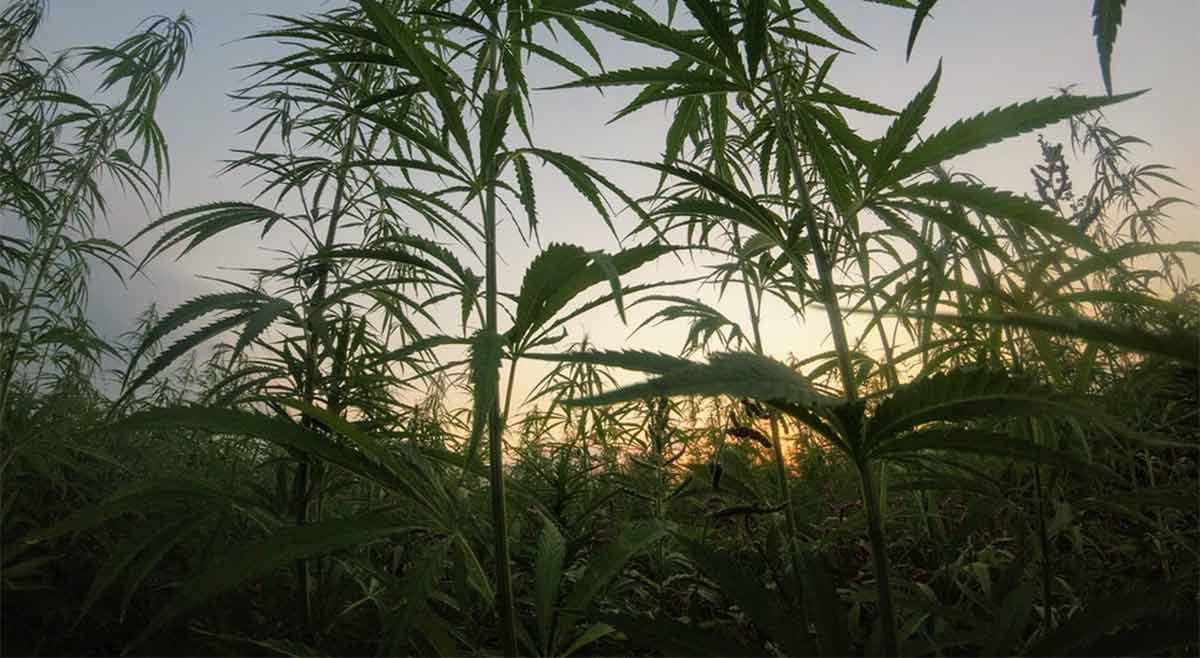 What is Still Illegal or Otherwise Not Allowed?
It is still illegal to operate a car, boat, plane, ORV, or snowmobile under the influence of marijuana. This is much the same as with alcohol: it is not illegal to use it and then operate a vehicle of some kind, but you may not do so if you have had enough to impair your operation of the vehicle. Furthermore, smoking in public is still outlawed. Driving under the influence of marijuana is frequently called OWI or OWPD (operating with the presence of drugs). If you face drug or marijuana charges, it is vital that you get the best possible criminal attorney to protect and defend you.
It is also essential to know that an employer may refuse to hire anyone found under the influence of marijuana or uses marijuana as allowed by the new law and may fire them if it becomes known that the employee has violated a company's no-drug policies. Employers may also prohibit the use of marijuana on company property. The new law does not change or limit any privileges, rights, immunities, or defenses covered by the Medical Marijuana Act.
Private or public sales or "store-front" operations will not be allowed until December 6, 2019. The Michigan Legislature and the Department of Licensing and Regulatory Affairs (LARA) will decide when public sales are permitted and the rules for public sales. People wishing to engage in public sales must apply to the state to become a state-licensed retailer. Any sales by retailers will be taxed (10%). LARA is not obligated to issue any licenses until at least December 2019.
Individual cities may still enact local ordinances and regulations that do not directly contradict the new law, but understanding what activities are permitted is complicated. For example, cities may enact rules governing sales, licensing, annual fees for stores, the store location, the number of stores allowed, security measures, and advertising methods, to name just a few. Fines for these violations may be imposed, and some local rules (and even the new law) include criminal penalties.

Do I Need a Lawyer to Understand the New Law?
Marijuana is "more" legal than it was, but many people have gotten the idea after passing the new law that "marijuana is legal." They think they are essentially free to act any way they see fit. However, this simplistic approach can get you into trouble. Don't think that because some things have changed that everything has changed. What is said above is only a basic summary of the more important points to know, and there is no substitute for consulting with experienced drug crime criminal defense attorneys if you face felony or misdemeanor charges. The law covers many other activities, and if you intend to be involved with marijuana, especially with regard to future sales or growing, you owe it to yourself to speak to an expert criminal lawyer about additional rules. The new rules are somewhat complicated, and it is always better to be safe than sorry.
If you are charged with a felony or misdemeanor involving marijuana or any drug, don't take chances with your future, employability, or freedom. You need the best lawyer you can get to defend and protect you!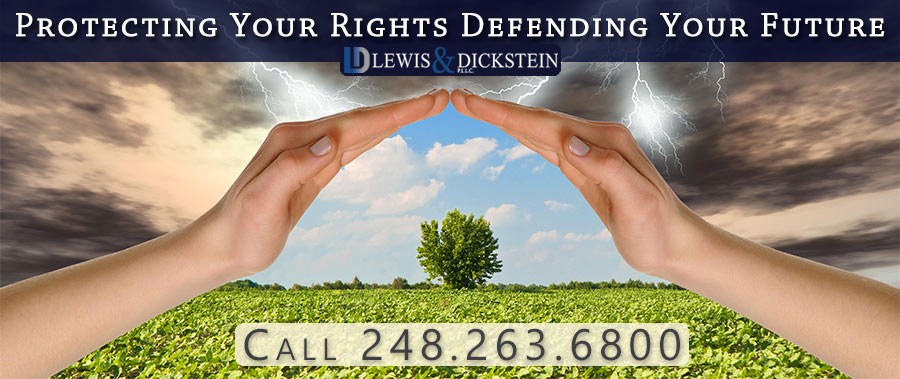 Consult the Best Top-Rated Drug Crime Criminal Defense Law Firm
At LEWIS & DICKSTEIN, P.L.L.C., our highly experienced and successful defense lawyers can guide you through the new law and what remains of the old law. If you are charged with any criminal offense, we can help you!
Our dedicated, experienced, and zealous defense attorneys have successfully represented thousands of clients on felony and misdemeanor charges in Oakland, Macomb, Wayne, Washtenaw, and Livingston Counties and throughout Southeastern Michigan. We have a well-earned reputation for providing the highest quality defense and aggressive representation while showing empathy and care for each client.
Call us today at (248) 263-6800 for a free consultation or complete a Request for Assistance Form. We will contact you promptly and find a way to help you.
We will find a way to help you and, most importantly,
we are not afraid to win!