Medical Marijuana Prosecution is Out of Control The Media is Being Manipulated
With the legalization of marijuana in Michigan, you would think the prosecution for minor marijuana violations would no longer be an issue. Some prosecutors press charges now out of personal animus toward the new law.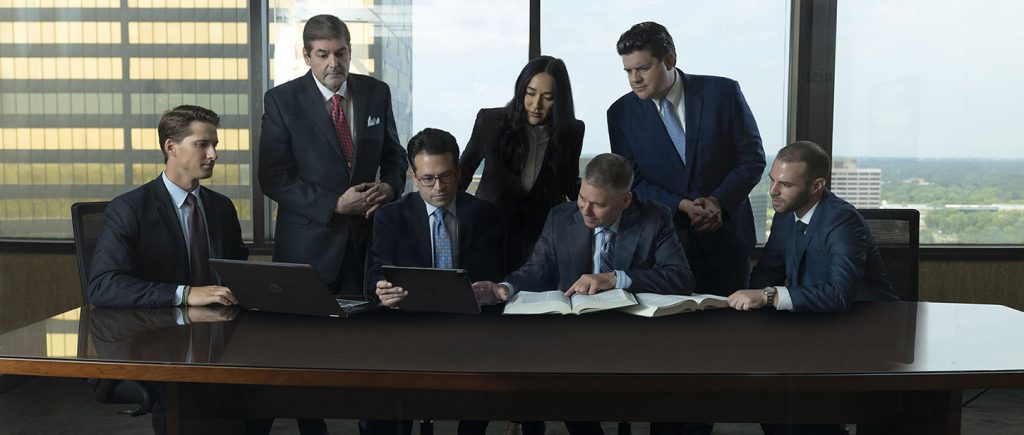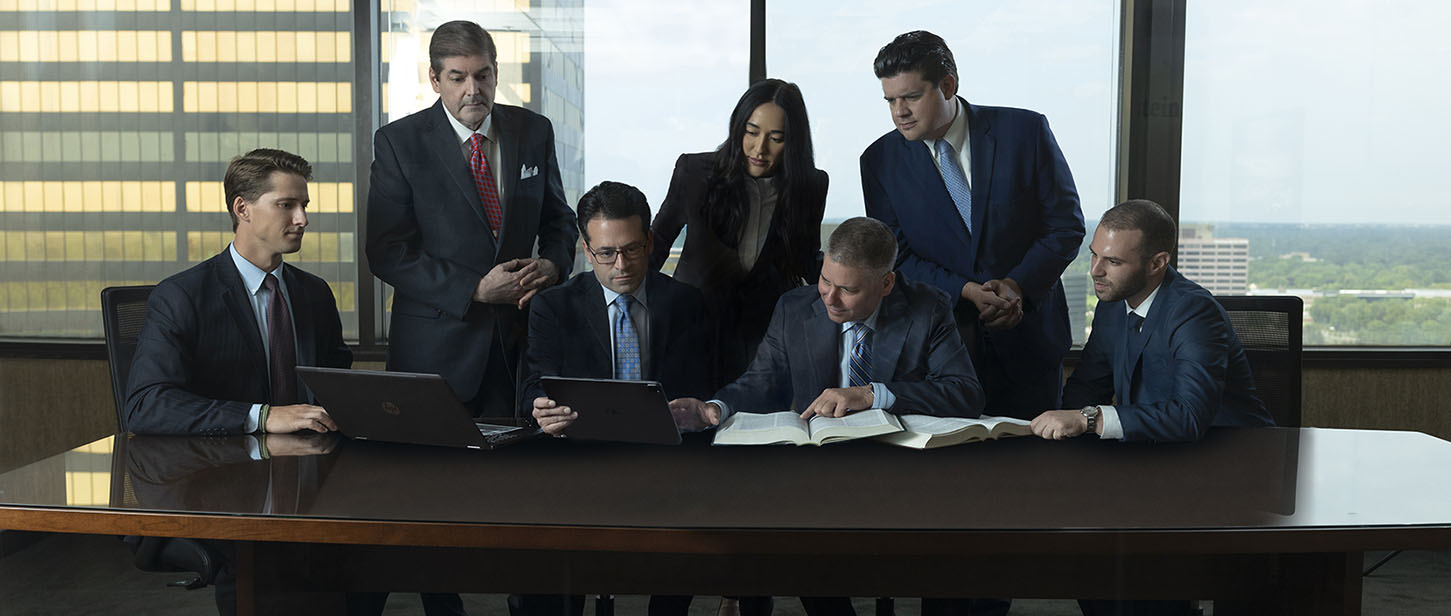 The Media is Manipulated to Attack Medical Marijuana
The government and law enforcement are now manipulating and using the media to further their attack on medical marijuana. In a recent Detroit Free Press Article (April 21, 2011), the newspaper took a position that the medical marijuana law is being widely exploited by those who are not suffering from debilitating or chronic conditions. Prosecution involving medical marijuana is about overzealous prosecutors on a personal mission, and not about enforcing Michigan law.
The Detroit Free Press article points out that about 64,000 people to date have been approved for medical marijuana, and many of the diagnoses have been nonspecific. The implication being made is that many of the patients claiming to have chronic pain are pretending to be sick to have legal access to marijuana. Although there is no way to deny that there are people who are taking advantage of the medical marijuana law, the article fails to take note of a critical factor in why many of the diagnoses are nonspecific. The fact is that many people cannot afford medical insurance and cannot regularly get treatment from a physician. Moreover, without insurance, it is very difficult for many people to afford top-quality medications. The legitimate use of medical marijuana is leading to unfair and unjust prosecution.
Attorney General Bill Schuette pointed out that things are "totally out of control" and that most of the certificates are for chronic pain and not specific illnesses. If Mr. Schuette had ever been low-income or poor, he might understand what it's like to be in chronic pain and not be able to afford appropriate medical care to get diagnosed, treated, and medicated. He is clearly out of touch.
When the conservatives in the Michigan legislature get done amending the Michigan Medical Marijuana Act (MMMA), just wait and see what happens. The wealthy will be able to be treated with medical marijuana for their diagnosed medical conditions, and the poor, who cannot afford doctors, hospitals, medical treatment, and medication, will have to suffer in chronic pain because they won't be able to comply with new conditions and policies.

Unjust Prosecution is a Big Deal!
What is the big deal? Some people are sick and suffering, and medical marijuana can help them. Are there not enough problems for the government to deal with that they need to get involved in the private decisions between patients and their doctors regarding their medical treatment? Prosecutors in Oakland County, Macomb County, Genesee County, Wayne County, and Washtenaw County, who are prosecuting qualified patients and caregivers for possession or sale of medical marijuana, are the ones who are out of control.
If you face allegations of drug possession, intent to deliver, manufacture, or distribution, or medical marijuana prosecution, the Defense Team with LEWIS & DICKSTEIN, P.L.L.C. can help you. We have decades of experience and a track record of consistent and reliable success.
Call us today at (248) 263-6800 for a free consultation or complete a Request for Assistance Form. We will contact you promptly and find a way to help you.
We will find a way to help you and, most importantly,
we are not afraid to win!