The Michigan Court of Appeals recently vacated a defendant's conviction of Delivering 50 to 450 grams of Heroin.
If an attorney presents a strong defense to drug charges, he may be able to get charges dismissed, or evidence suppressed. Most defense lawyers do not have what it takes to stand up to tough prosecutors and harsh judges. Fearless lawyers are the ones that get results.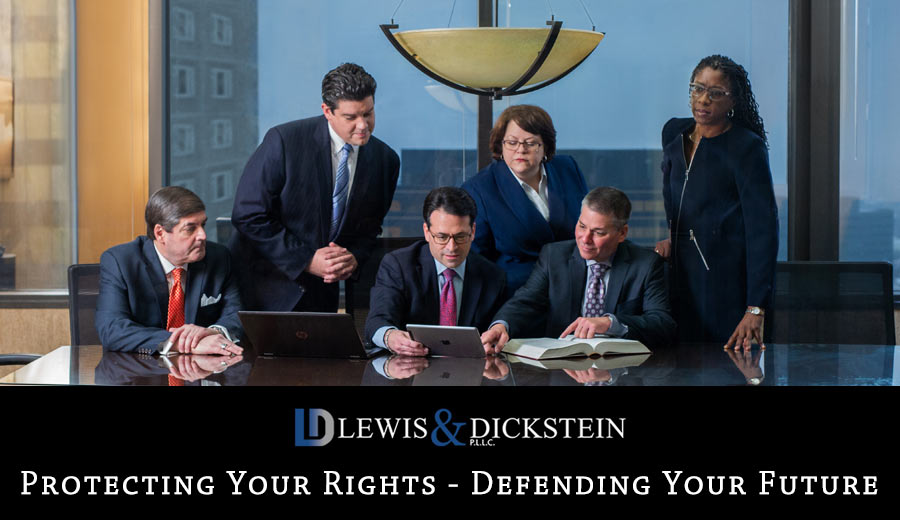 Strong, Fearless Representation Results is Most Likely to Result in the Dismissal of Charges or an Acquittal at Trail
In the case of People v. Jesse Anthony Collins, the trial court erred by allowing the prosecutor to aggregate numerous small deliveries into one drug crime of Delivery of 50 to 450 grams of Heroin.
The elements of delivering 50 to 450 grams of heroin are:
defendant's delivery;
of 50 to 450 grams;
of heroin or a mixture containing heroin;
with knowledge that he is delivering heroin.
In the case at hand, the largest amount of heroin that Mr. Collins delivered on any one occasion was 28 grams. The statutory definition does not use a plural form of transfer, indicating that delivery must be a single transfer, not multiple transfers over a period of time. In the double jeopardy context, separate deliveries give rise to separate charges.
Without aggregating the deliveries in the Collins case, there was no evidence supporting the defendant's conviction of Delivery of 50 to 450 grams of Heroin. Defendant's case was remanded to the trial court for resentencing because the most serious drug crime charge was vacated. Because the court of appeals vacated the most serious count, the defendant's other sentences were based in part on inaccurate information; they also remanded for resentencing on the remaining convictions.

Michigan Drug Crime Attorneys
If you have any questions, please contact the Michigan Drug Crime Attorneys at LEWIS & DICKSTEIN, P.L.L.C. We will take the time to talk with you, answer all of your questions, and address each of your concerns. We can work with you to develop a winning strategy.
Call us today at (248) 263-6800 for a free consultation, or complete a Request for Assistance Form and we will contact you promptly.
We will find a way to help you and, most importantly,
we are not afraid to win!