A frequently litigated issue in OWI cases (also called DUI or drunk driving) is whether the vehicle was being "operated." In a recent, published opinion of the Michigan Court of Appeals, Plymouth v. Longway, the issue of "operated" was discussed and further defined.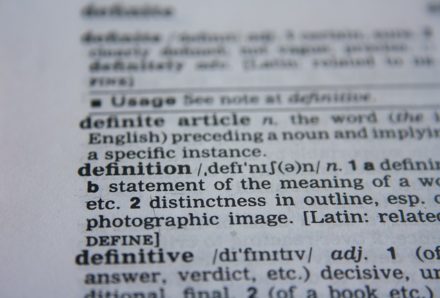 Ms. Longway was charged with operating a vehicle while intoxicated (OWI). Her criminal defense attorney moved to dismiss the charge, arguing that she was not "operating" the vehicle. The district court denied defendant's motion, but the circuit court reversed and ordered that the charges be dismissed. The ruling of the circuit court judge in the misdemeanor case was that the defendant was not "operating" the vehicle because it had not been moved.
On appeal of the prosecution, the Court of Appeals reversed the circuit court's decision and remand for reinstatement of the charge. The court ruled that the defendant did operate the vehicle because she had "actual physical control" of the vehicle. The court ruled that a person clearly has actual physical control of a vehicle when starting the engine, applying the brakes, shifting the vehicle from park to reverse, and then shifting back to park…even if the vehicle never actually moves.
In making this decision to reverse the lower court's ruling, the Court of Appeals noted that the Michigan Supreme Court has defined "operating" as follows:
"Once a person using a motor vehicle as a motor vehicle has put the vehicle in motion, or in a position posing a significant risk of causing a collision, such a person continues to operate it until the vehicle is returned to a position posing no such risk."
Under MCL 257.625(1)
A person, whether licensed or not, shall not operate a vehicle upon a highway or other place open to the general public or generally accessible to motor vehicles, including an area designated for the parking of vehicles, within this state if the person is operating while intoxicated.
MCL 257.35a defines "operate" as follows:
Being in actual physical control of a vehicle regardless of whether or not the person is licensed under this act as an operator or chauffeur.
If you are charged with OWI, DUI, OWIN or another form of an alcohol or drug related driving felony or misdemeanor offense, please call LEWIS & DICKSTEIN, P.L.L.C. for a free consultation at (248) 263-6800 or complete a Request for Assistance Form and a highly experienced criminal defense lawyer will promptly contact you.
"We Are Not Afraid to Win"
LEWIS & DICKSTEIN, P.L.L.C.